Boys basketball loses to Olathe East, finishes second at Saints Classic tournament
The Jaguars defeated Barstow and St. Thomas Aquinas before falling to Olathe East in the championship game
The boys basketball team finished second at the 24th annual Saints Classic basketball tournament hosted by St. Thomas Aquinas. After defeating both Barstow and Aquinas, the team came up short against Olathe East in the championship game.
Each game came down to how well the team could convert on offense, according to sophomore guard Cooper Kaifes.
"Our first game [against Barstow] was probably the best game of the tournament, we really didn't miss a shot the whole game," Kaifes said. "Then the second game [against Aquinas] was a rivalry game … we really had to fight in the fourth quarter for that win. Then this game our shots just didn't fall and we came up short."
The Jaguar's first game of the tournament was against the Barstow Knights, who came into the game undefeated. After creating a 50-32 lead at half, the Jaguars hung on to that lead, winning 84-83.
The next game came against Aquinas who controlled the entire first half, going into halftime with a lead of 25-9. But the Jaguars came back late in the second half to pull off the win, 45-43.
After their first two wins the Jaguars took on Olathe East, ultimately coming up short, 59-54. Head Coach Mike Bennett was proud of how the tournament turned out and how his team performed.
"I thought it was a great tournament," Bennett said. "It was very competitive and I'm just really proud of our guys and how they competed and how they fought."
Kaifes also noticed the team became tired as the games went on due to struggles on offense and legs wearing down.
"[We learned] how fatigue can mess with our shots," Kaifes said. "Also how we just have to power through all of the fatigue that we have."
This was quality competition for the Jaguars, according to Bennett, who thinks the level of play will raise in the future for his team thanks to this tournament.
"If you play a quality opponent all the time you have to raise your intensity," Bennett said.  "Hopefully we can keep our intensity level and our energy up and continue to give that [against] whatever team we're playing and even in practice."
Senior guard Jaison Widmer believes that the experience gained by this tournament will help the team prepare for future competition.
"It will be good for us because we've got a lot of good teams coming up," Widmer said. "We'll try to keep building as a team. We'll come together and just try to finish the season strong."
(Visited 24 times, 1 visits today)
About the Contributors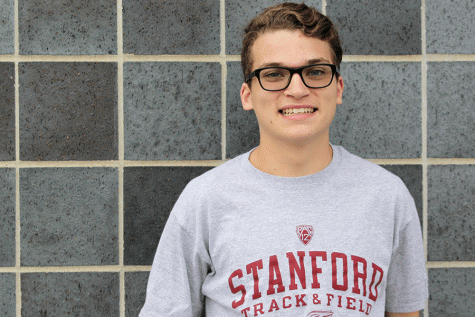 Braden Shaw, JagWire editor-in-chief
This is senior Braden Shaw's third year on the JagWire staff and his first year as editor-in-chief. Outside of newspaper, Braden is involved in cross country, band, track & field, NHS and his youth group at his church. He also loves movies and hip-hop, and is a huge sports fan.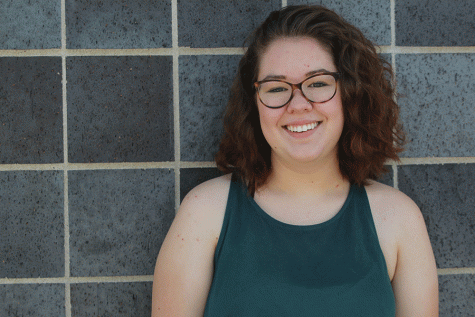 Margaret Mellott, JagWire editor-in-chief
This is senior Margaret Mellott's third year on the JagWire staff. This year she is co-editor-in-chief of the JagWire. Outside of newspaper, Margaret is involved in girls basketball as a manager. In her free time, Margaret enjoys designing, history and reading. It is Margaret's hope to put out great web content as well as a phenomenal paper.