A guide to last-minute gift giving
A few ideas of presents in different price ranges to help you shop for loved ones during the holidays
Media Specialist Ashley Agre recommends gift baskets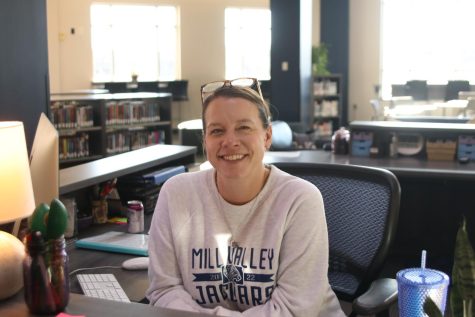 A gift giving style that has been popular through the decades is stocking stuffers, a cheaper store bought alternative. This idea of gift giving integrated into the concept of giving gift baskets to people for the holidays.
Media Specialist Ashley Agre describes her similar gift giving strategies.
"I love doing a mix of gifts, like a box with lots of different little things," Agre said. "One of my favorites is thinking of things that are my favorite and giving those [things to others], and it is usually a pretty easy gift."
Junior Martina de la Riva Garcia recommends homemade gifts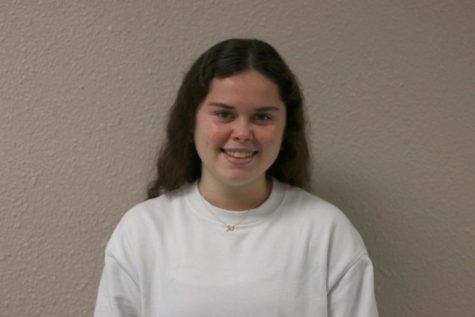 Stores are known to get busy during the holidays, especially with people buying last minute gifts. With all the hustle and bustle, sometimes it is easier to go a more heartfelt path with handmade gifts like letters and photos.
Junior Martina de la Riva Garcia expresses her passion for giving homemade items to friends and family saying it is more meaningful.
"For my friends, [I get them] clothes because they love clothes," de la Riva Garcia said. "Then, for my family, I sometimes give them photos or like albums of photos and memories that we had together because I think it is [more sentimental than store bought gifts]."
Science teacher Chad Brown recommends quality time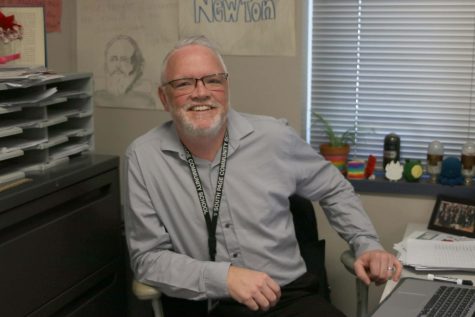 A popular method of gift giving is giving one's time to family and friends. Whether that means taking loved ones out to dinner or planning for a holiday trip, this act of spending time can generally be an inexpensive option. 
Science teacher Chad Brown describes his take this holiday season. 
"I enjoy giving gifts but suck at shopping, so I'm going for funny gifts this year," Brown commented. "If you have a friend you are having a hard time getting something for, you could just take them out to dinner or offer to wash their car."

(Visited 34 times, 1 visits today)