A-97 helps make the school a safe place
The voyagers room helped me feel more comfortable in a new school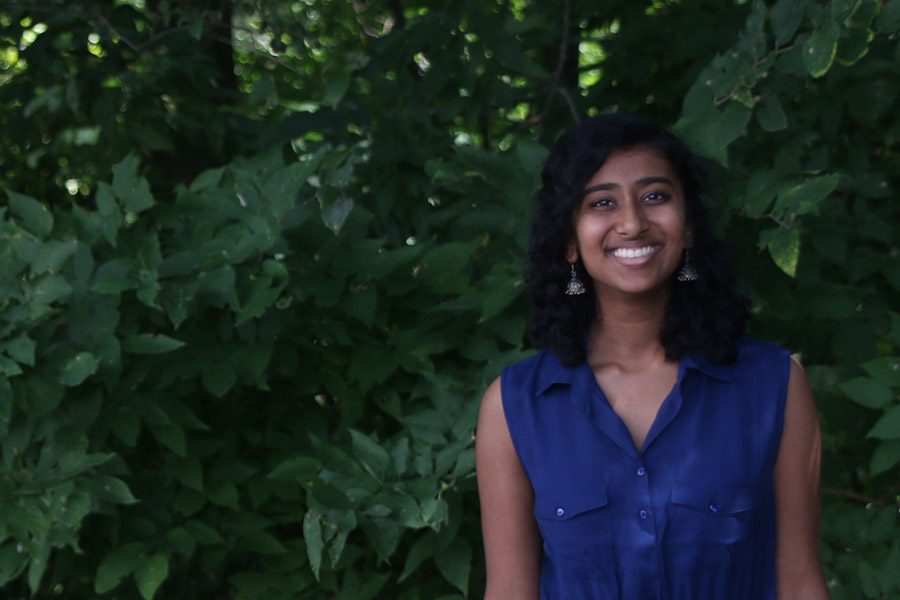 When I entered Gifted Services facilitator Carmen Shelly's classroom,  A-97, with my fellow voyager students, she told us that every time we came in for a block, we would have to pick somewhere to sit that wasn't our seat in seminar. Why? To force each of us to find a new perspective of the room. However, the Voyagers program has challenged me to rethink my world beyond a visual angle and gave me a reason to start loving the school as a freshman.
From day one, Shelly made it clear that Voyagers was a space in which we could come in for anything, ranging from activities that would encourage us to think creatively to simply unwind during finals week with easy access to coffee, snacks and peers there to do the same. And while I don't come in as often as I should, returning to the Voyagers room after a schedule jam-packed with AP classes and activities always feels like a breath of fresh air.
While this is largely due to Shelly and paraprofessional Elizabeth Goodman's efforts to make the room a safe, welcoming space, it also helps to know that anyone in the room is as ready to go off about something they find interesting as they are to challenge my opinions, or share in the misery of seemingly endless mountains of homework and obligations. Although interactions can range from pretty wild to mildly chill, of these are privileges to experience.
As I've progressed through my years at Mill Valley, I've found many more activities and classrooms in which I've been pushed to be a better student and better person; the J-Room and A207 are both spaces in which I've been forced to take on new challenges and become more capable. But, the Voyagers room was the first place I held as a safe space upon entering MV, and it will always be close to my heart.
(Visited 15 times, 1 visits today)
About the Writer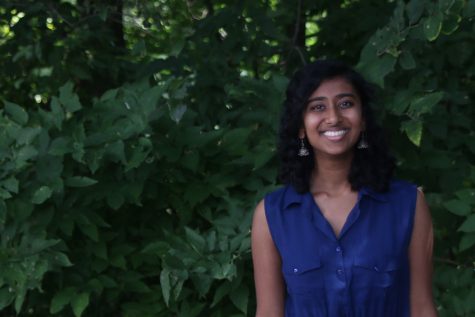 Elizabeth Joseph, Mill Valley News editor-in-chief
This is senior Elizabeth Joseph's second year on the JagWire staff. She is undertaking the position of Mill Valley News editor-in-chief alongside Katya Gillig and Marah Shulda. When she's not in the J-Room, she can be found in A207 serving as the Science Olympiad team captain or the president of National English Honor Society. She is also a part of National Honor Society and MV Outreach. Additionally, Elizabeth enjoys admiring plants, bopping to...