Welcome, class of 2021
The JagWire newspaper staff welcomes the incoming freshman class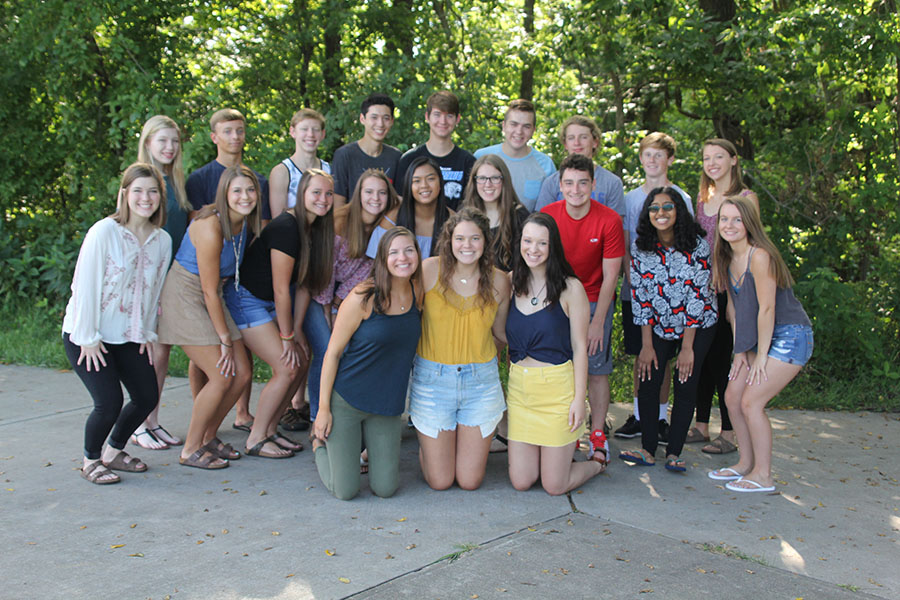 Class of 2021, as you head into the main hallway on your first day of high school, take in as much of the scenery as possible. From the jaguar statue that students rub for good luck to the welcoming staff members that stand in front of the counseling office every morning, Mill Valley is unique in a number of ways.
There are numerous opportunities to get involved and meet new people. Every effort you give to any organization is ultimately a contribution to the school. Think about what impact you want to leave; give it your all and work hard over the next four years to improve Mill Valley.
However, your high school experience isn't only about what you can offer others; it's also about what you can gain from our one-of-a-kind environment. Use this time to figure out what your interests are and develop skills in those areas. With such a massive amount of opportunities, there's a very high chance you'll find something you're passionate about.
Even if you choose not to participate in extracurriculars, being included in the community is as easy as getting to know the great staff and befriending them. After all, you spend a majority of your school day with teachers who are not only great educators, but also kind, caring individuals who only have your best interest at heart.
Overall, this school is one of the most amazing places to shape your mind as you go through your high school years. Take advantage of the amazing staff, classes and opportunities we offer and get to know some of your new classmates. On behalf of all returning students: welcome to Mill Valley, class of 2021.
(Visited 36 times, 1 visits today)
About the Writers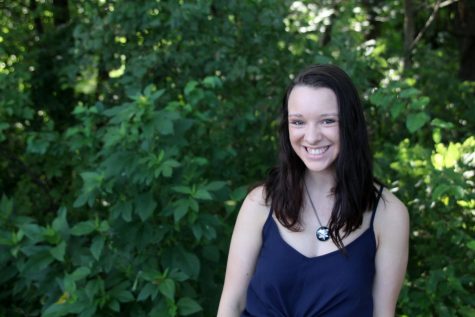 Alison Booth, JagWire editor-in-chief
Senior Alison Booth is undergoing her third year on JagWire staff as an editor-in-chief. Along with newspaper, Alison choreographs the school musicals and is a member of Thespians, a chair for Relay for Life, co-president of the Make-A-Wish club, vice president of the National English Honor Society and participates in Student Ambassadors, Jag Leadership Corps, National Honor Society and National French Honor Society. Outside of school, Alison enjoys...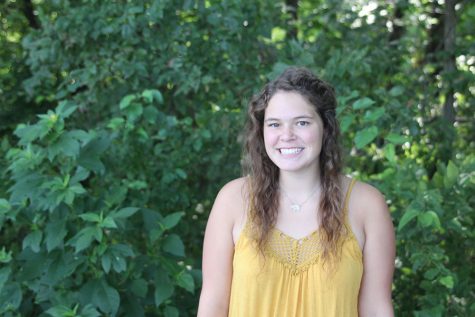 Victoria Wright, JagWire editor-in-chief
This is senior Victoria Wright's third year on the JagWire staff and her first as editor-in-chief. She is also a member of National Honors Society, Ambassadors, girls swim team and is a girls tennis manager. Wright likes to spend her time hanging out with her brothers, friends and her main man, God. She also enjoys traveling and watching sports. Victoria is excited to see what the year brings and for everyone to see the newspaper this year!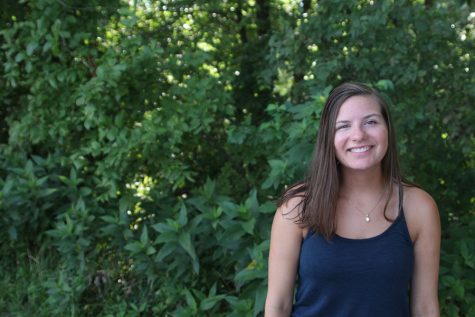 Nora Lucas, JagWire editor-in-chief
Senior Nora Lucas has been on the JagWire staff for three years, this year acting as editor-in-chief. She is also an NHS officer and a flute section leader in the Jaguar marching band. In her free time, Nora enjoys long walks with her corgi, Winnie, and reading political commentary on Twitter, particularly Al Gore. To contact Nora, email her at [email protected] or direct message her on Twitter @noraclucas.