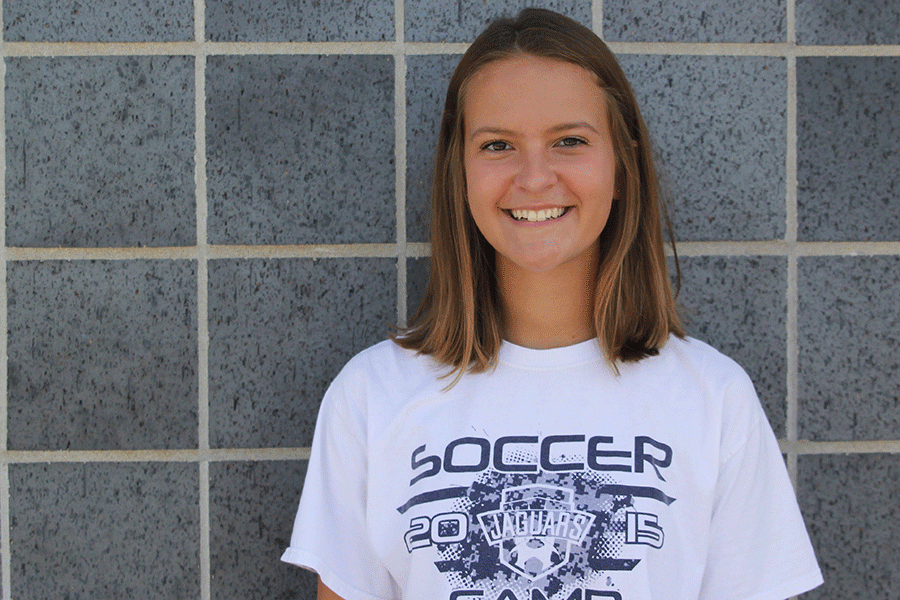 Union Station provides opportunities to connect with family
During the holiday season, my family and I enjoy visiting the Union Station annually
For as long as I can remember, my grandparents have taken my brother and I to the Union Station during the Christmas season. My parents never went, so it was something just for the four of us. We would see the huge Christmas tree they set up, along with the impressive train display in the main hall. We would also go to Fritz's every year for lunch, and while the food was always mediocre, it was part of the tradition. This feeling of tradition is the reason why I love the Union Station so much during the Christmas season.
While I wasn't always interested in the trains, and at that age not too impressed with the tree or the Christmas decorations, I still loved to the visits. It was the tradition of it and the fact I got to spend time with my grandparents that made me love it.
For some reason I always looked forward to this every year, even when my brother Ryan clearly had the most fun. During this time the station was always busy with carolers singing in the cafeteria, and sometimes we would sit down to listen. There was a little Sheridan's ice cream shop that we stopped at before leaving, despite the cold weather.
As we got older, the experience wasn't as important to our Christmas season, but the memory always remained. The Union Station added some much needed sparkle to our winter break, and I thank my grandparents every day for taking the time to give my brother and I something so special.
(Visited 14 times, 1 visits today)