Underrated KC: HMK
This week we traveled to HMK, an upscale Hallmark store on the Plaza
This week we traveled to HMK, an upscale Hallmark Gold Crown store located on the Plaza at 46th St. and Wornall. There you can shop, create and add a personal touch to create truly unique card and gifts.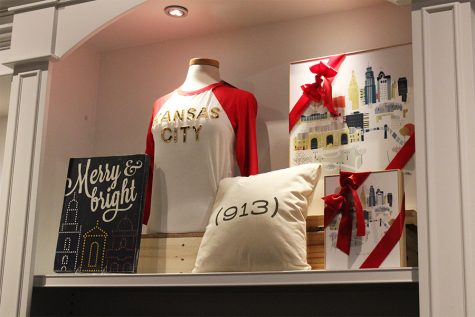 Hallmark is a Kansas City based company. They were founded in Kansas City in 1910. To this day, Hallmark is still run by the Hall family who founded it.
The store has a very open feel and has welcoming decor. The interior feels warm and the design feels cozy yet modern. The store is marketed as an upscale version of Hallmark, however the prices are still affordable, so there is something for everyone.
They have a variety of products, helpful to find a gift for anyone. They have accessories, home decor, gift wrap, cards, clothing and many other items. They also offer products from local artists and makers, such as Made in KC. Ally loves the Kansas City themed prints. Katya loves the handmade wrap by the sheet.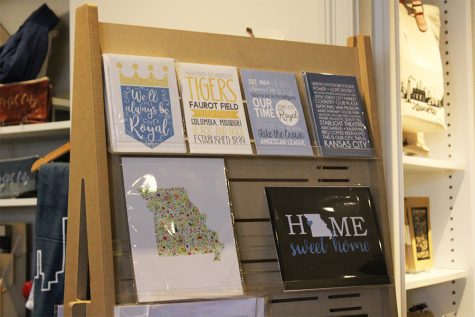 The offer silhouettes, custom prints, monograms, gift wrapping and other signature services. They offer wrap by the sheet, handmade paper that perfectly fits a t-shirt box. Silhouettes, or profile shots, are created by Hallmark artists. They are custom make for you, and even dogs can get their silhouettes. They offer a variety of stationery, including Kate Spade.
Overall, we highly recommend you check out HMK. Whether you are looking for the perfect gift or just looking, we guarantee you will find something you will love.
(Visited 71 times, 1 visits today)