Theater department hosts first banquet to honor cast
Cast and crew reconnect through theater banquet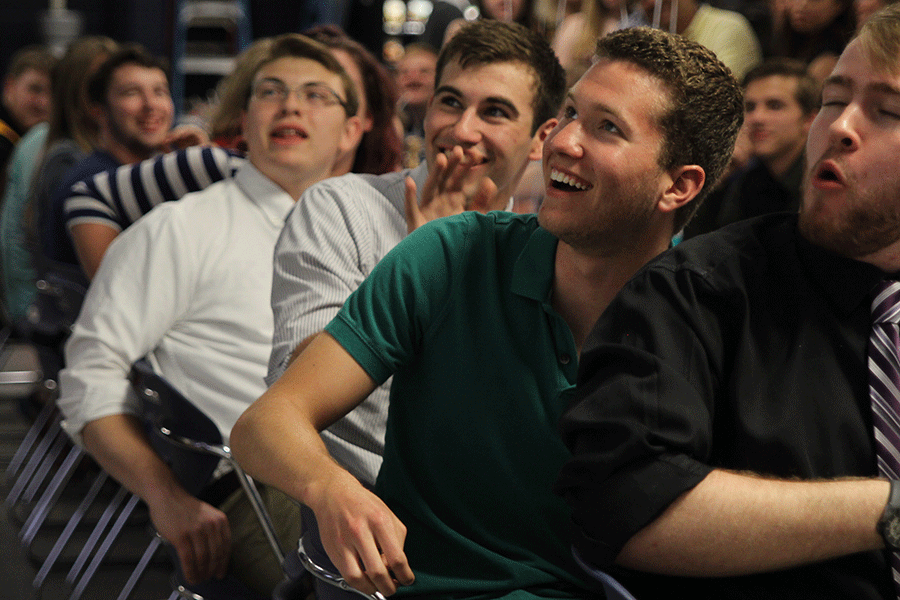 Seniors paraded into the commons in costumes from previous musicals and shows during the theater banquet on Friday, April 17. The banquet was held to honor seniors and the cast from the last four years of productions.
A slideshow created by junior Dani Stompoly, took up most of the night but allowed the cast and crew to reflect on their time in the department.
"It was 35 minutes long," Stompoly said. "But it included pictures from the seniors first show which was 'The Wizard of Oz', to their last show, which is their spring show this year."
The compilation of photos included not just seniors, but underclassmen as well.
"My favorite part was the picture slideshow," junior Audrey Linsey said. "I had a lot of laughs and it was cool to remember what happened years ago."
Following the slideshow, props from previous productions were brought out for photo opportunities. Glenda's dress from "The Wizard of Oz", and Tiny Tim's crutch from "A Christmas Carol" allowed cast members a positive nostalgia.
Even with the night winding down, Stompoly was able to sneak the seniors into the costume closet for one last surprise.
"They strolled in [dress up] and it was so funny," Stompoly said. "We then gave awards to each senior, senior Michaela Mense won 'Miss. Congeniality' and senior Clayton Kistner's had to do with him hurting his leg."
The banquet offered a unique opportunity for cast members to reflect on their shared experiences.
"Some people have not seen each other since the musical. It was nice to reconnect with everyone and hang out," Linsey said. "You come into theater and you are automatically accepted into it. Everyone is so goofy and accepting that it is impossible to go in and not fit in and not feel like you are not apart of this family. We all love each other."
(Visited 31 times, 1 visits today)
About the Writer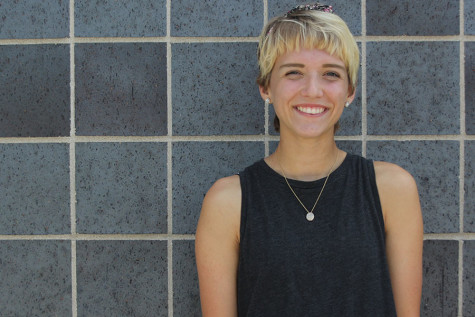 Shelby Hudson, JAG editor-in-chief
Senior Shelby Hudson has been a part of the JAG yearbook for three years and is serving as editor-in-chief for her final year. Hudson is vice president of NHS and senior class vice president. Outside of school, Hudson helps with the Great Plains Society for the Prevention of Cruelty to Animals and enjoys reading and painting.