The Music Man: Tall Tales and Williker played all-but-casual sets at The Art Factory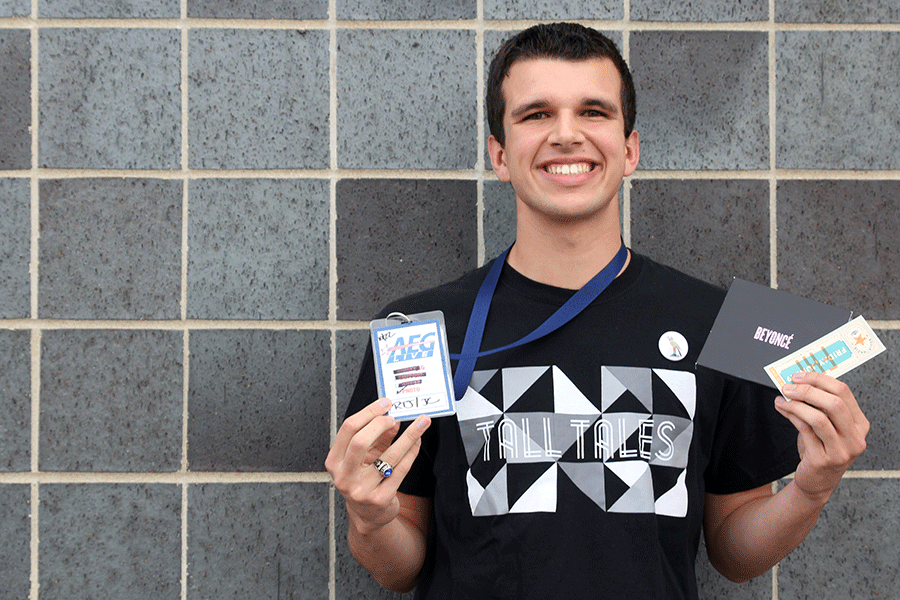 Justin Curto, Mill Valley News editor-in-chief
January 3, 2016
When I walked into The Art Factory to see Tall Tales and Williker on Saturday, Jan. 2, I was surprised by the room's casualness. A small art gallery in Overland Park, The Art Factory was dimly lit by a few lights and candles as a nice-sized audience sat on couches and stools and congregated in front of a small stage during the show. Tall Tales and Williker — two bands made up of local teenagers — didn't match The Art Factory at all, as the bands played energetic sets in the relaxed venue.
Mac Walsh
Before Williker took the stage, its lead vocalist-guitarist, Mac Walsh, played a few original songs on his own. Walsh's lighter voice sounded very well in an acoustic performance, and playing electric guitar during "For Good" allowed him to show his bluesy guitar playing.
Setlist: "Feel Good Avenue," "Strangers," "Chicago," "For Good"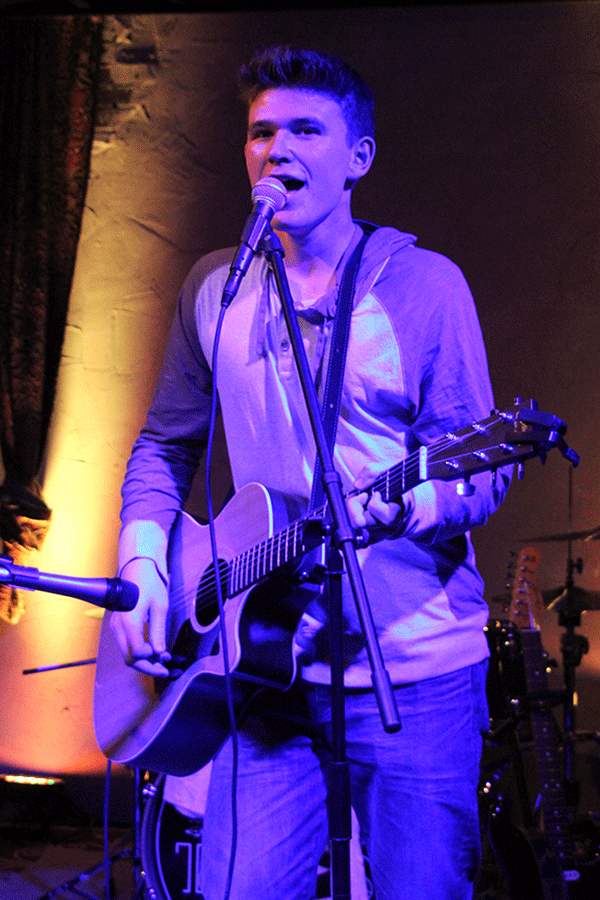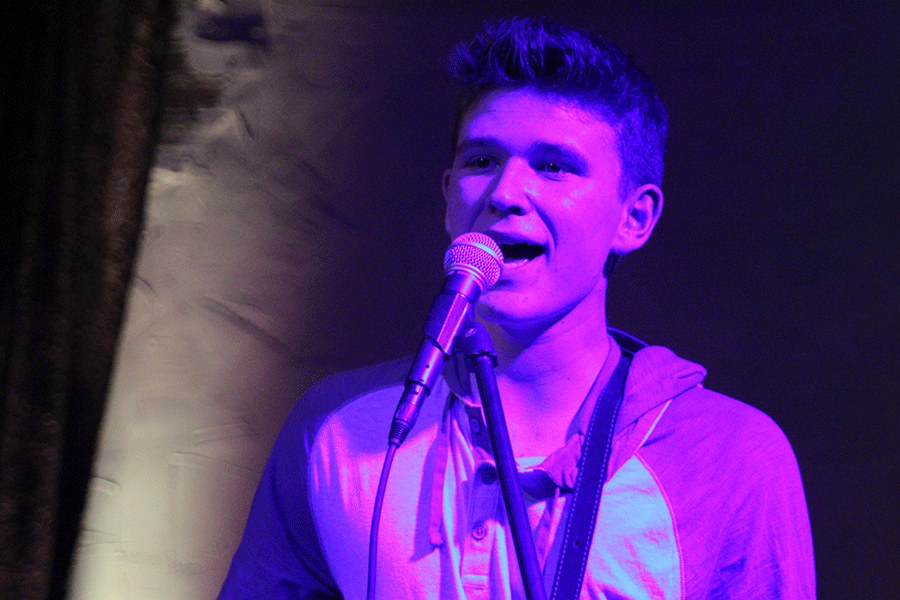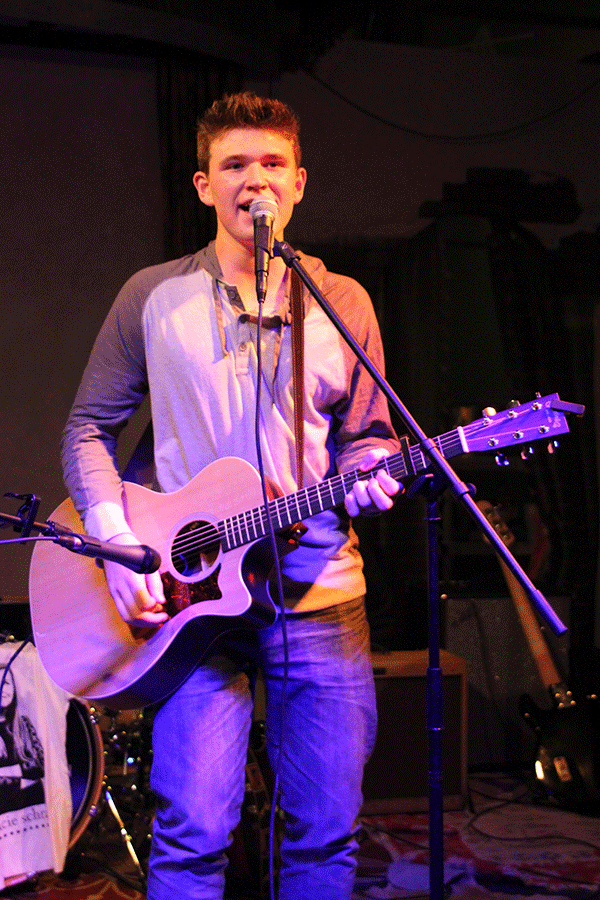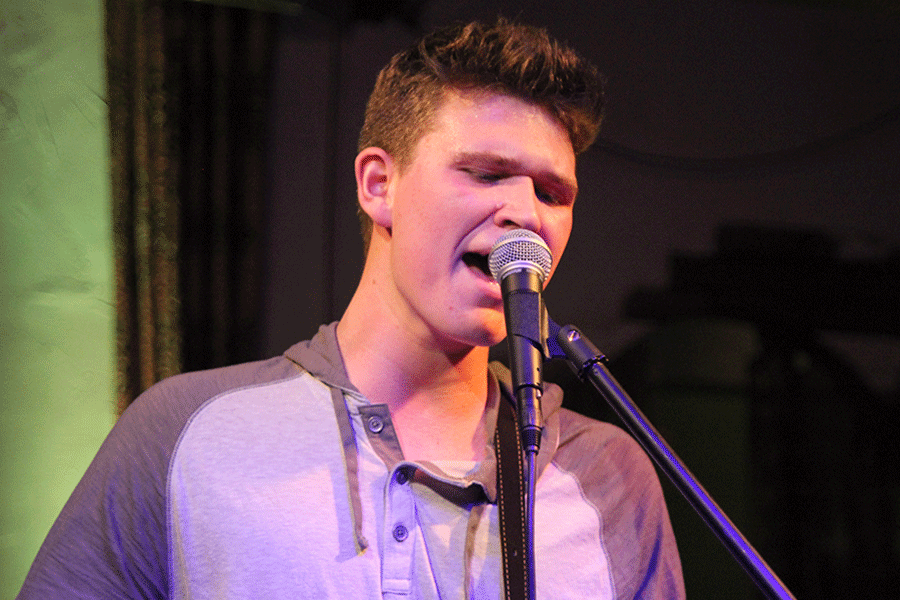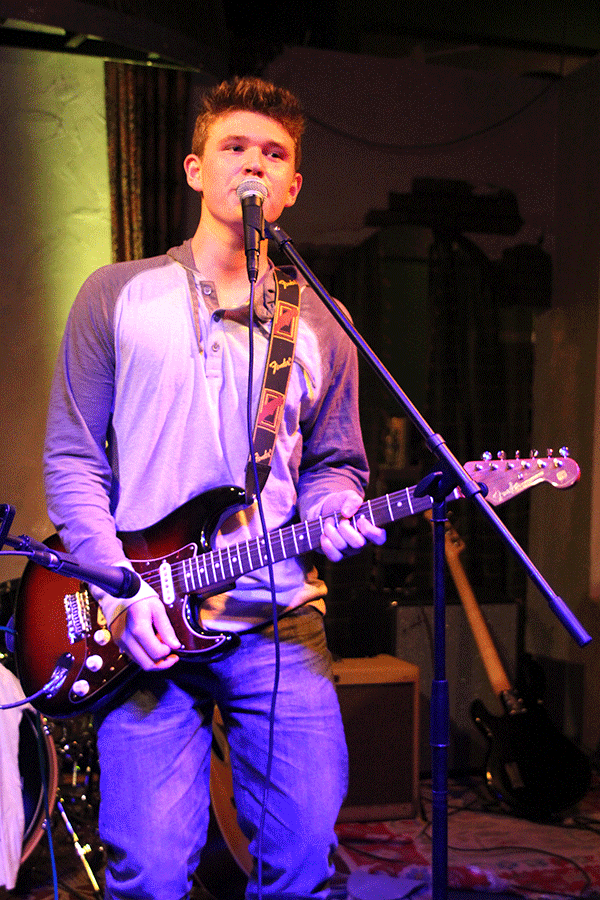 Williker
After four solo songs, the rest of Williker (formerly the Mac Walsh Trio) joined Walsh for a short set. I saw the Mac Walsh Trio open for Tall Tales at The Granada in Lawrence over the summer, and Williker's set at The Art Factory impressed me even more now than then. The band mostly played songs off its newly released extended play, "Built Not Born," including fantastic performances of "These Nights" and "Landlocked."
Setlist: "Back and Forth," "These Nights," "Come a Little Closer" (Cage The Elephant cover), "Weighed Down," "Landlocked," "Level Me"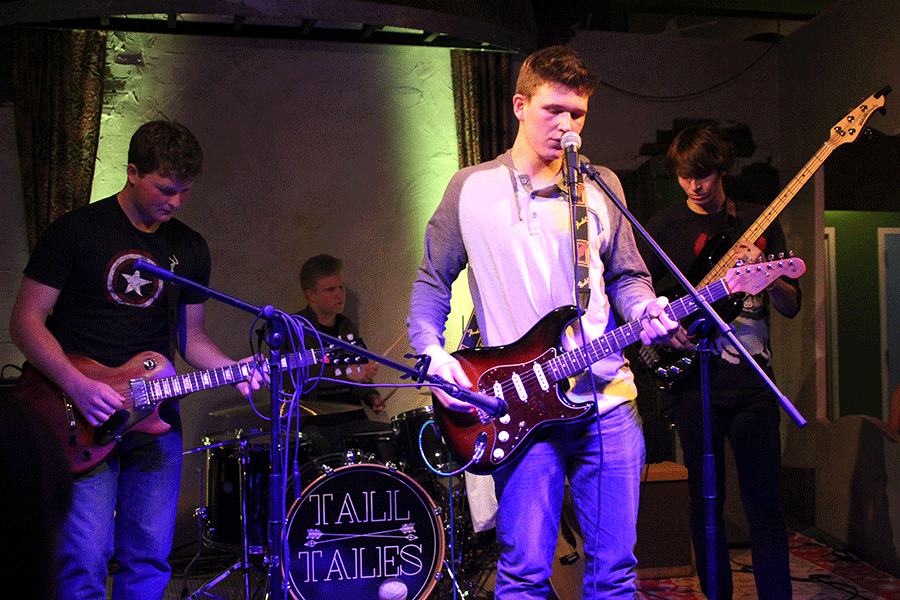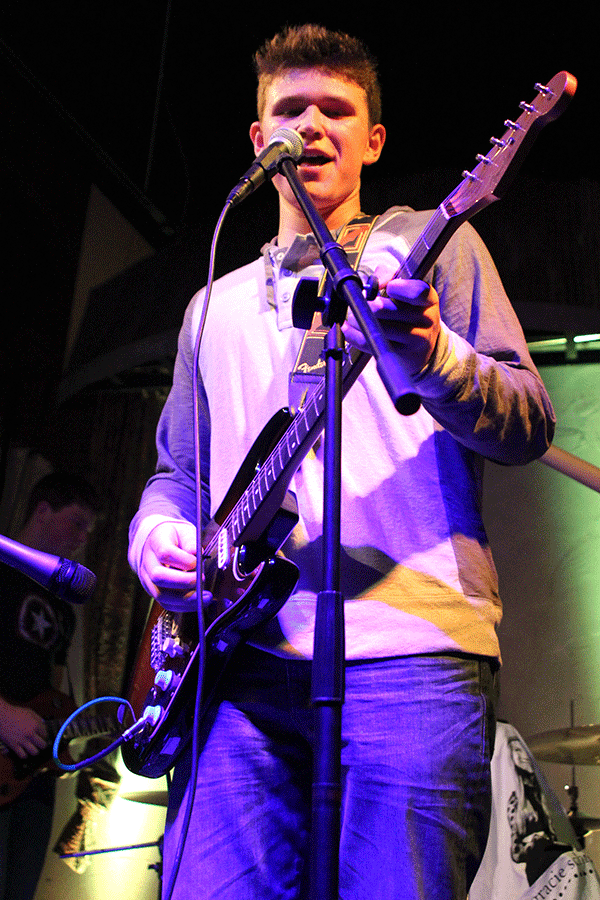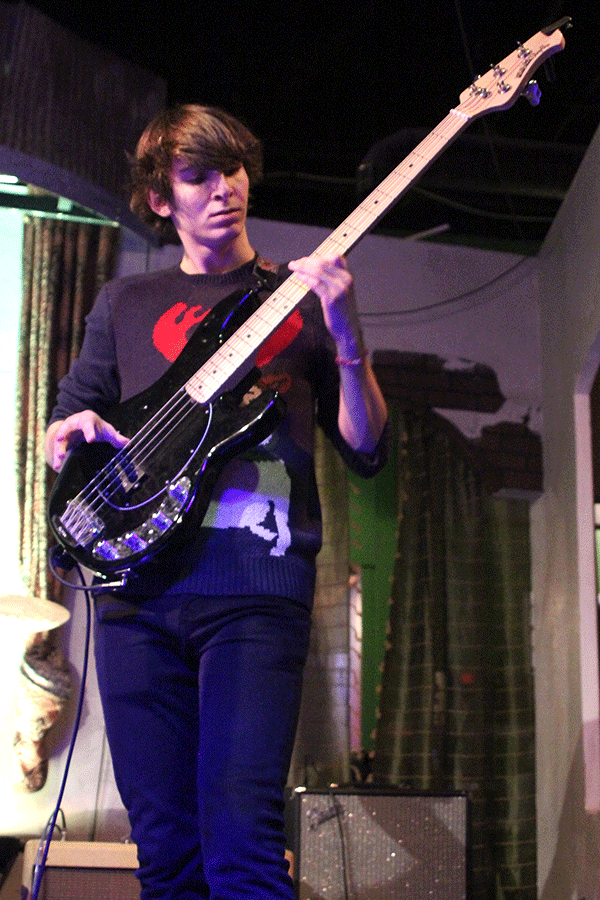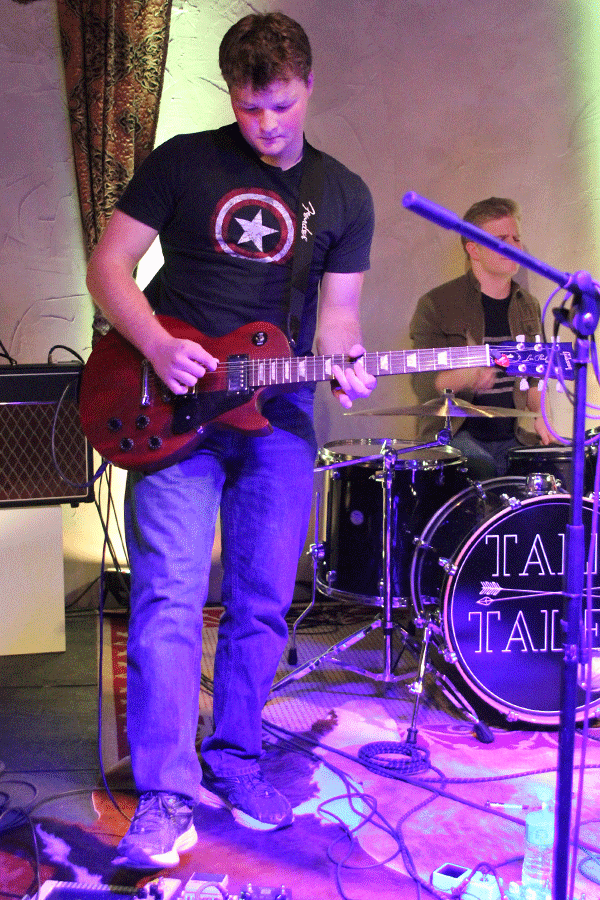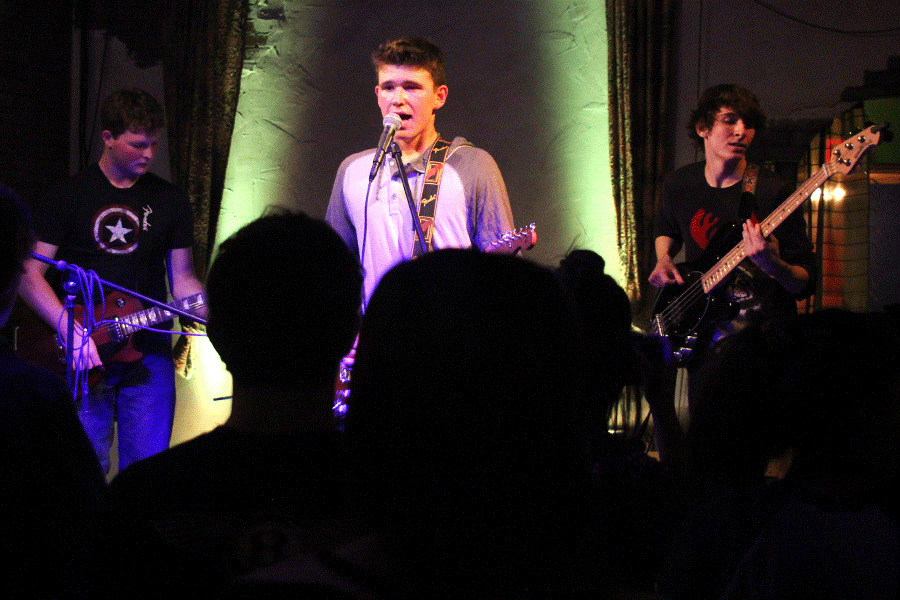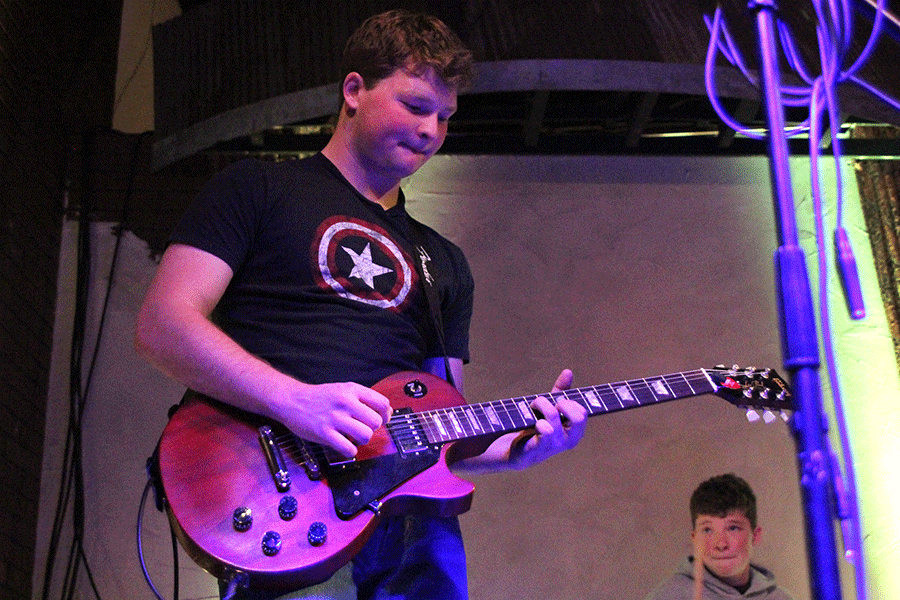 Tall Tales
This was my third time seeing Tall Tales live, after going to the release party for the band's extended play, "It's Just a Game," and the aforementioned show at The Granada. Of all three, this show was the best by far. The band played with a lot of professionalism and performed some amazing new material, like "Want You Bad" and "Black Cars." I thoroughly enjoy Tall Tales' covers as well, and the cover of Frank Ocean's "Thinkin Bout You" I heard at the show for the first time was no exception.
Setlist: "Don't Know You," "Want You Bad," "Poison Crown," "Checkers," "True Colors," "Suicide Saturday" (Hippo Campus cover), "Thinkin Bout You" (Frank Ocean cover), "Elevate" (St. Lucia cover), "Black Cars," "Dear Friend"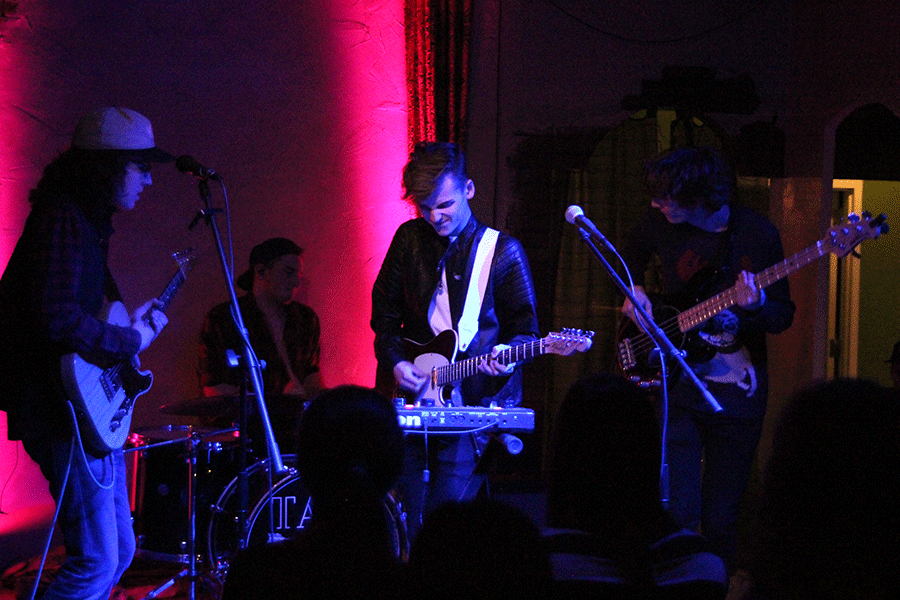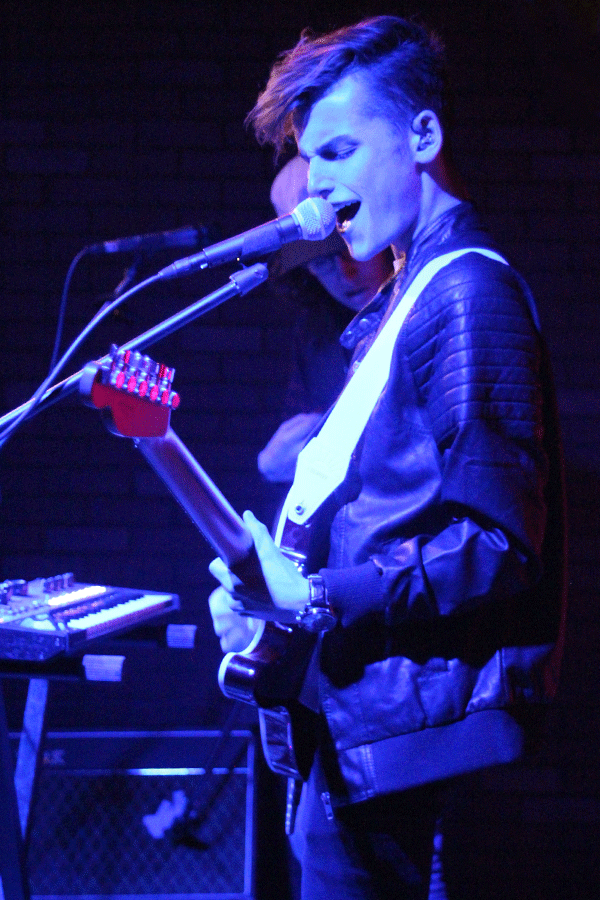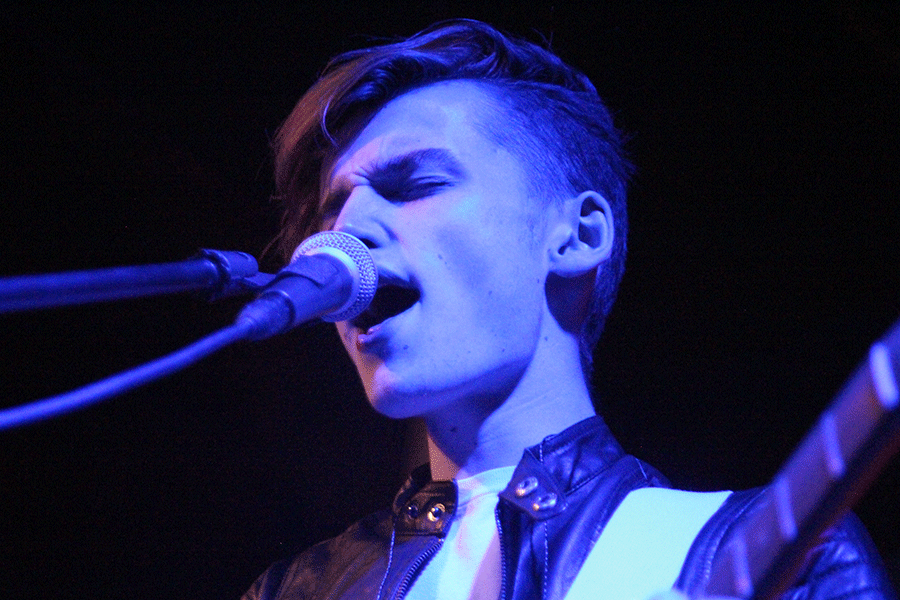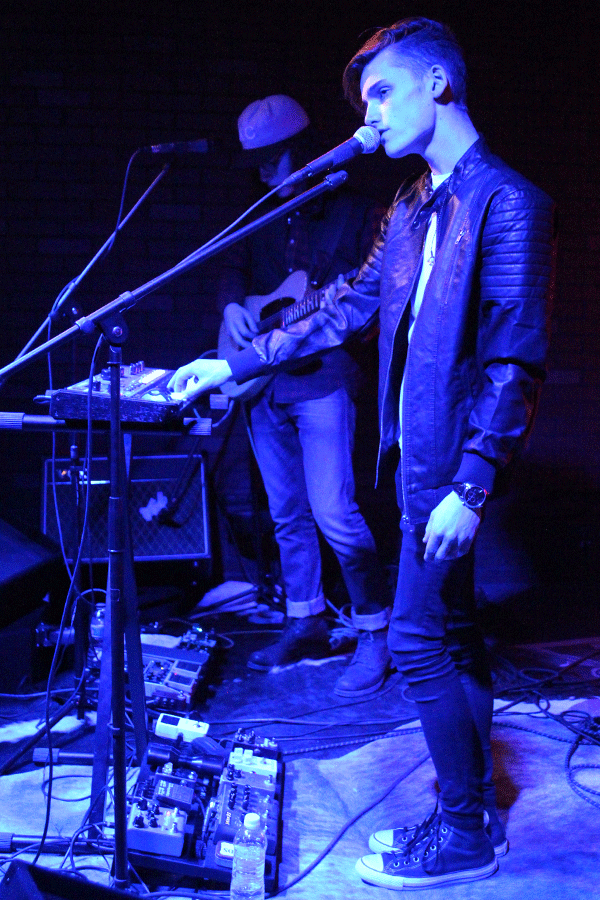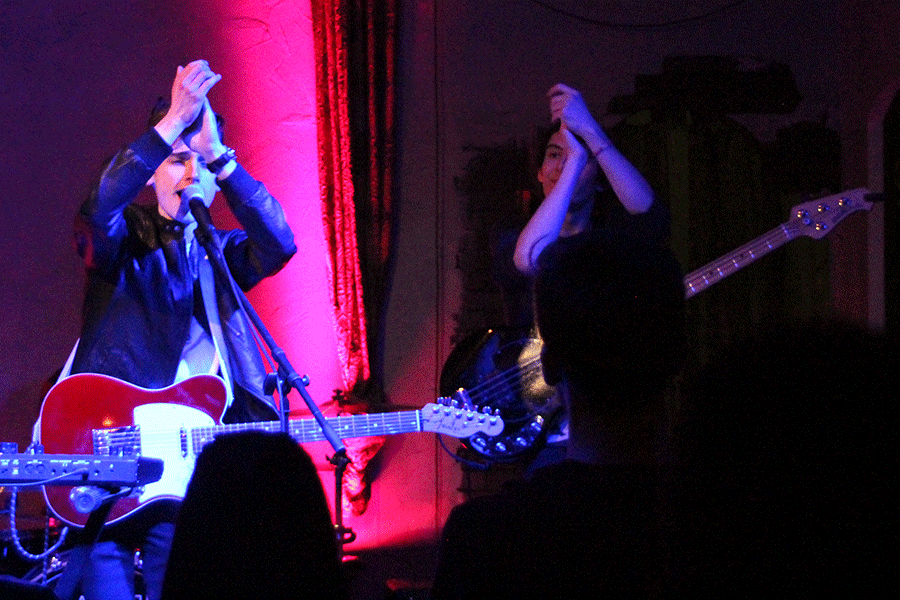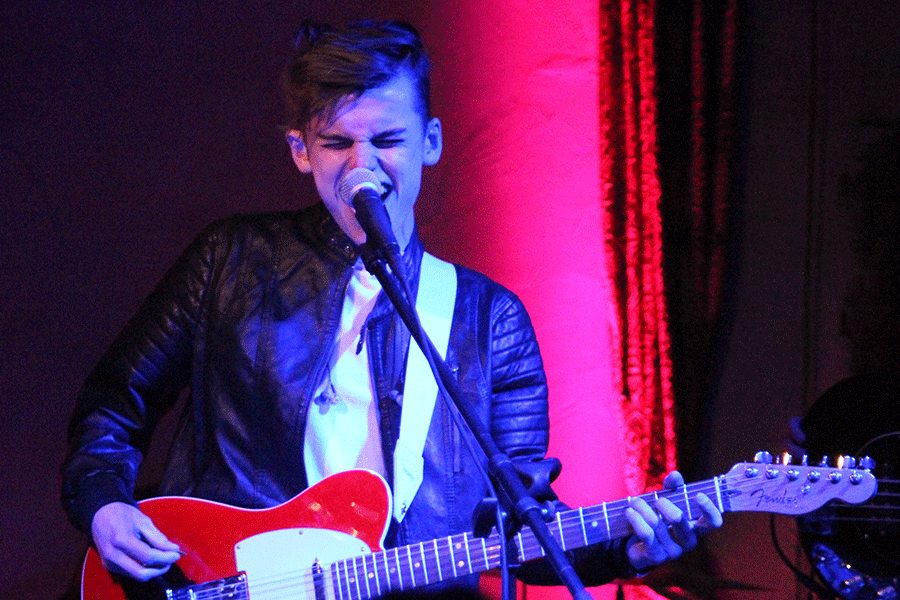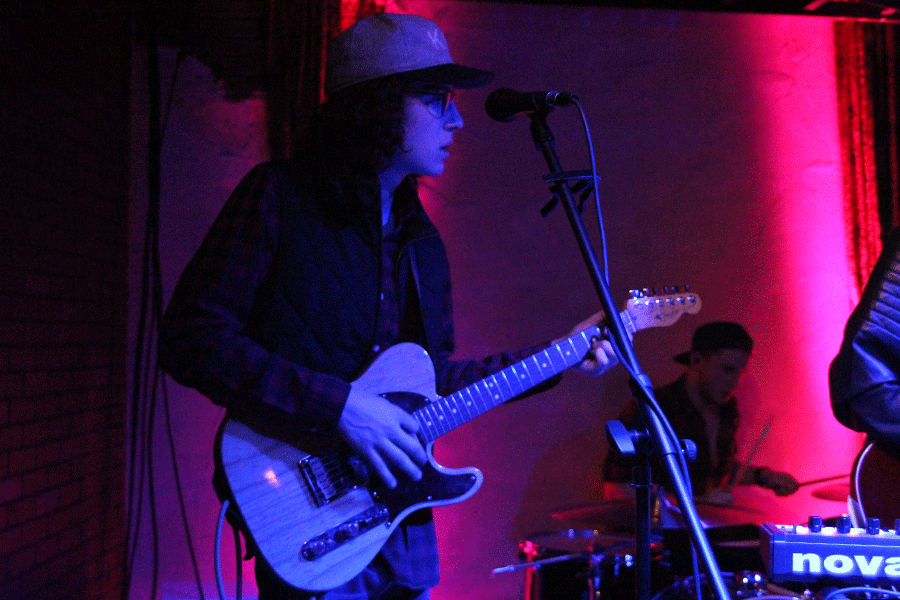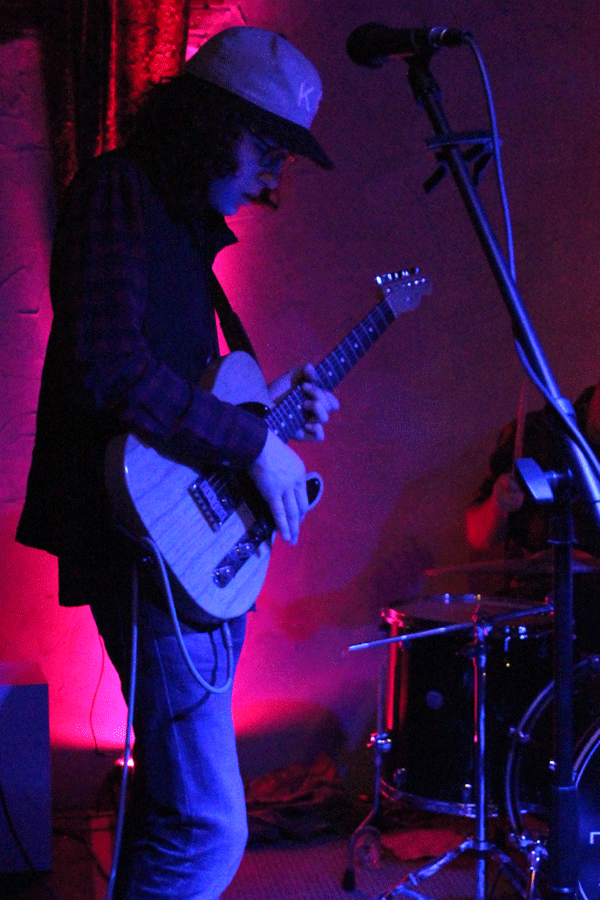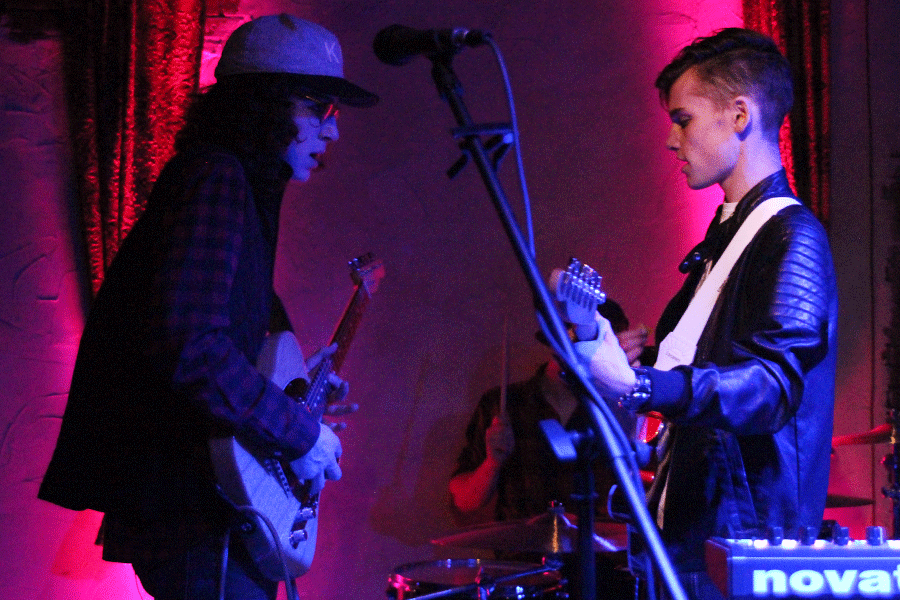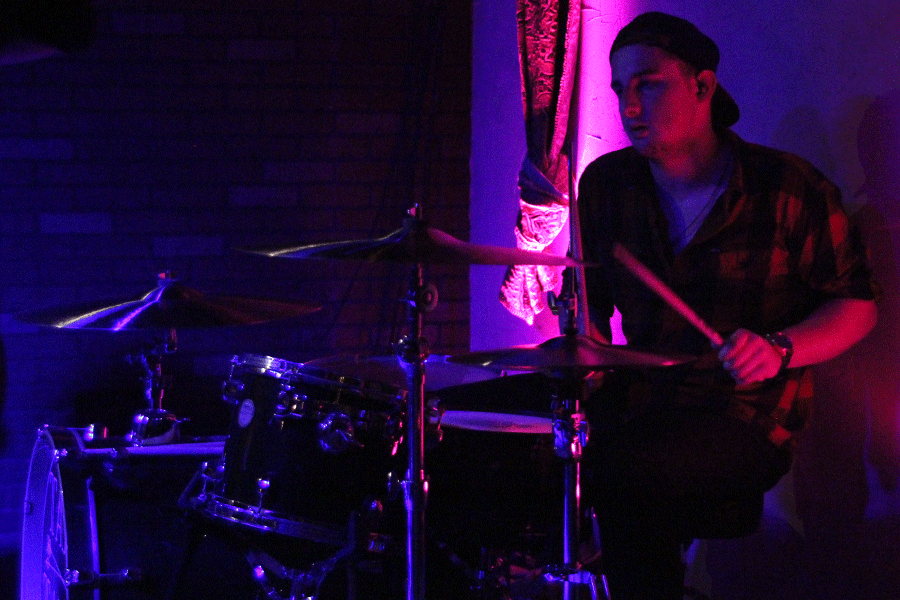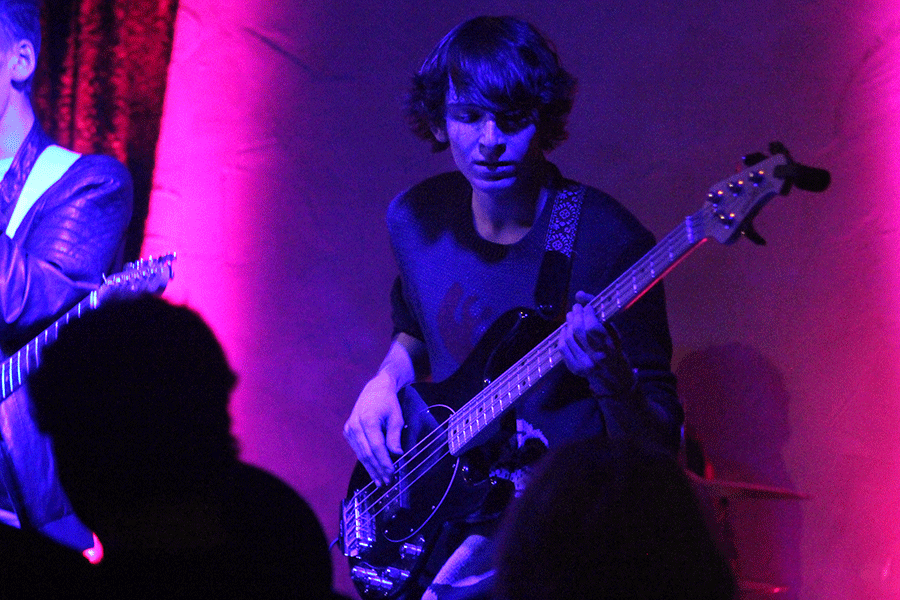 Senior Justin Curto is an avid music lover whose tastes range from alternative rock to dance pop. He enjoys supporting the Kansas City music scene by listening longer to 96.5 The Buzz, rocking out to local music and seeing artists live at his favorite venues in the area.
(Visited 31 times, 1 visits today)
About the Contributor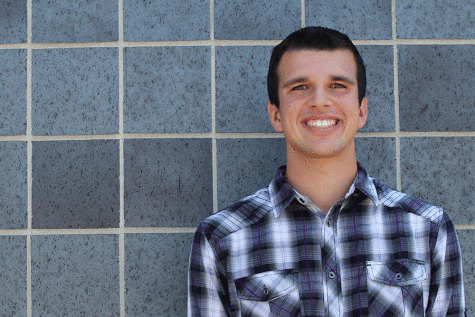 Justin Curto, Mill Valley News editor-in-chief
This is senior Justin Curto's third year working on the JagWire and Mill Valley News, this year as one of the editors-in-chief of Mill Valley News. Outside of journalism, Curto is the president of Club 121 and co-vice president of NHS, and also plans to be in the spring play for the second year. Curto enjoys going to alternative rock concerts, spending time with friends, eating pizza, reading contemporary young adult fiction, watching coming-of-age...