The Music Man: My Middle of the Map Fest plans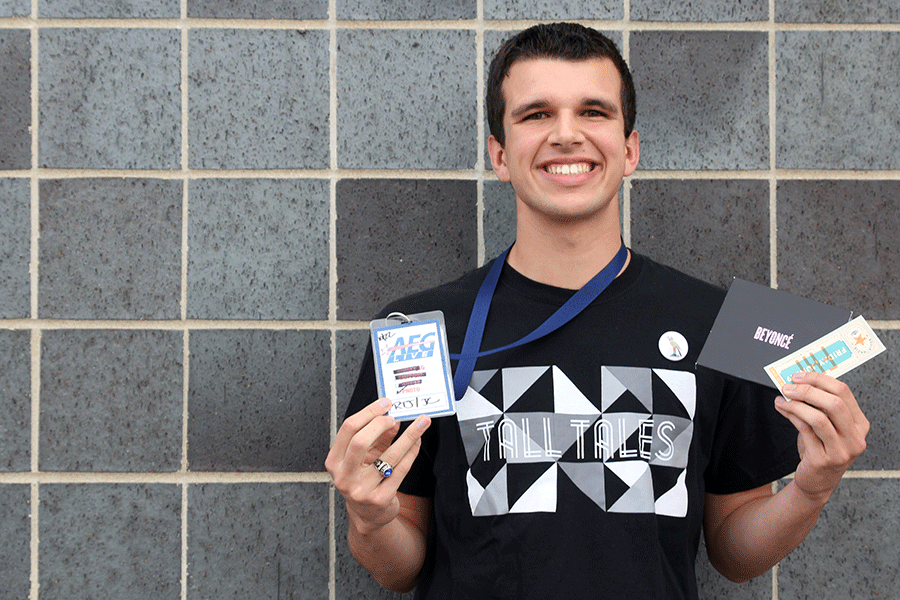 This is some of the last music coverage I'm going to do for The Music Man and Mill Valley News, and I've decided to go out with something awesome. So, for the next few days, I'll be covering Middle of the Map Fest in Kansas City, Missouri. (Cue the confetti drop.)
I won't be out at the festival tonight, but I plan to be covering all the action in Westport on Thursday and in Crossroads Friday and Saturday. To prepare for that, you should totally follow me on Twitter, Instagram and Snapchat at @JCURT14 for some live coverage during the festival. I don't have much else to say about the festival for now, but here's who you can expect me to be seeing in the next few days, when and where.
Thursday, May 5, at Californos (indoor and patio)
7:15-7:45 p.m.: The Blackbird Revue at Californos patio
8-8:30 p.m.: My Oh My at Californos patio
8:45-9:30 p.m.: The Sluts at Californos patio
9:30-10:30 p.m.: Your Friend at Californos indoor
10:45-12 p.m.: San Fermin at Californos indoor
Friday, May 6, at CrossroadsKC
6-6:30 p.m.: Theta Intellect
6:45-7:15 p.m.: Rachel Mallin and The Wild Type
7:30-8 p.m.: Kangaroo Knife Fight
8:15-8:45 p.m.: The Noise FM
9:15-10 p.m.: The Struts
10:30-11:45 p.m.: Cold War Kids
Saturday, May 7, at Collection and CrossroadsKC
4-4:45 p.m.: Gracie Schram at Collection
5-5:45 p.m.: Tall Tales at Collection
6-6:30 p.m.: Pink Royal at CrossroadsKC
6:45-7:30 p.m.: Light Music at CrossroadsKC
8-8:45 p.m.: Bassh at CrossroadsKC
9:15-10 p.m.: All Get Out at CrossroadsKC
10:30-11:45 p.m.: Manchester Orchestra at CrossroadsKC
Looks like I'm going to be busy these next three days, but, nonetheless, I can't wait. I hope I can share some great local and national artists with you as I experience Middle of the Map Fest.
(Visited 6 times, 1 visits today)
About the Writer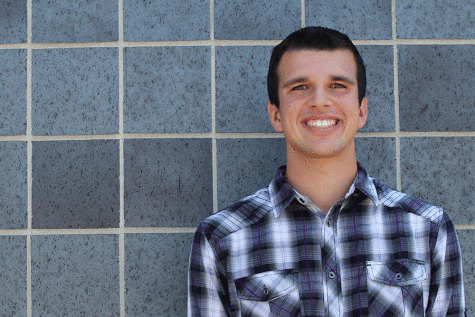 Justin Curto, Mill Valley News editor-in-chief
This is senior Justin Curto's third year working on the JagWire and Mill Valley News, this year as one of the editors-in-chief of Mill Valley News. Outside of journalism, Curto is the president of Club 121 and co-vice president of NHS, and also plans to be in the spring play for the second year. Curto enjoys going to alternative rock concerts, spending time with friends, eating pizza, reading contemporary young adult fiction, watching coming-of-age...