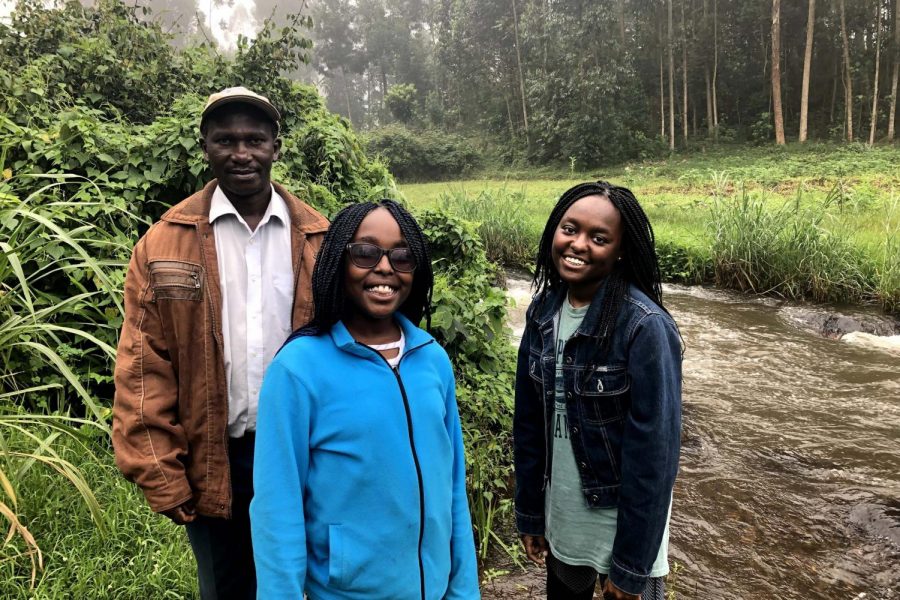 By Courtney Mahugu // submitted photo
The Mahugus
Junior Courtney Mahugu's parents are from Kenya
February 19, 2020
High school in America is a one of a kind experience. Experiencing it for herself and for her parents is something junior Courtney Mahugu has been doing for the past three years. Mahugu's parents both immigrated to America from small villages in Kenya and are learning about American culture through Mahugu as well as keeping their own African culture alive.
"My parents went to highschool in Kenya… they really don't understand what it's like to be an American Teenager…  so life is challenging a little because I have to explain a lot of things," Mahugu said.
Mahugu's dad, Francis Nuthu, tries to keep his African culture alive in his house through one of his favorite things: food.
"I try to maintain the African culture through food, music and language…" Nuthu said. "African cuisine is diverse and delicious."
According to Mahugu, the authentic dishes that her mother makes at home requires spices that are not commonly found in the U.S.
"We cook only Kenyan food in my house…so there's a lot of spices involved," Mahugu said. "Although you can buy those spices in America, there's a lot of spices…that are easier to get in Kenya."
In addition to the food of her culture, the Mahugus connect with people that share their African culture through their church, Prince of Peace, once a month. 
"It's a Mass where there's a lot of singing and there's African garments everywhere," Mahugu said. "Everyone's wearing whatever country they're from and singing songs from their country. I get to hang out with kids who understand what it's to be Kenyan."
Mahugu enjoys attending church because of the variety of style.
"Everyone's hair looks different…everybody's got a style going on," Mahugu said.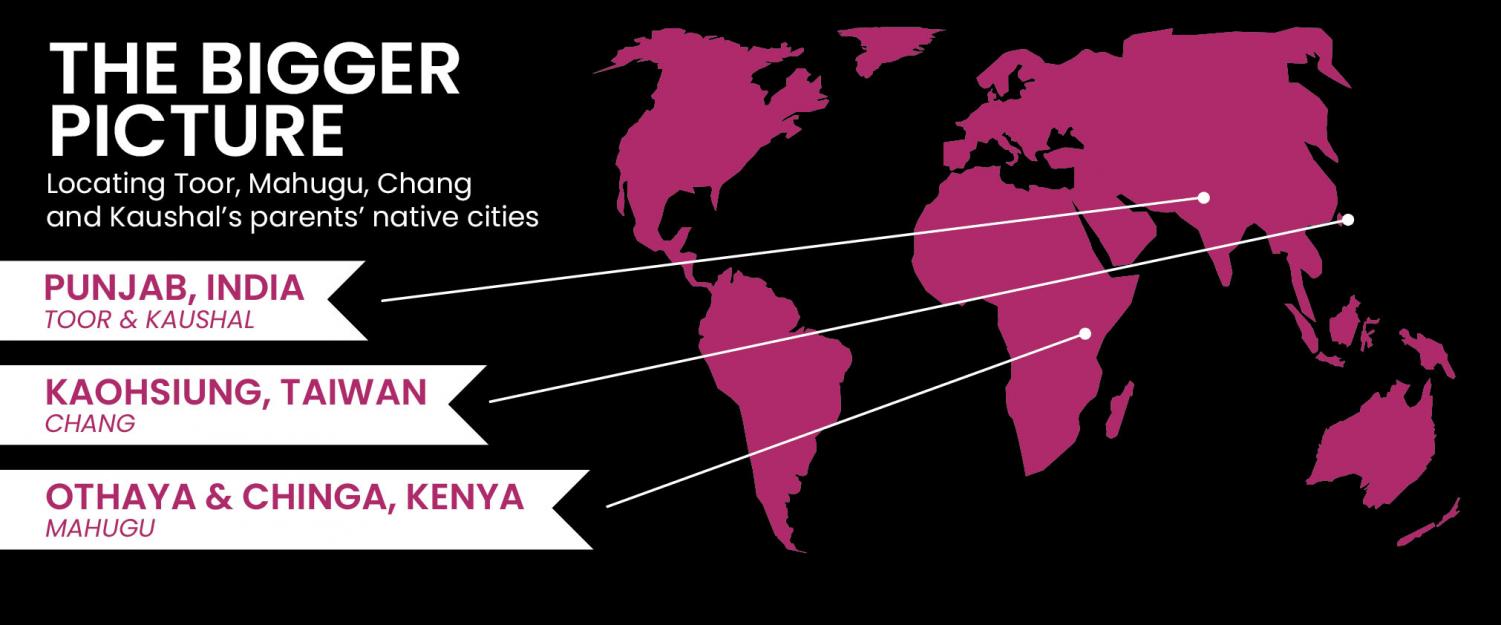 (Visited 1 times, 1 visits today)