The introduction of three new honor societies bring opportunities for students
New honor societies allow students to express their passion for culture and language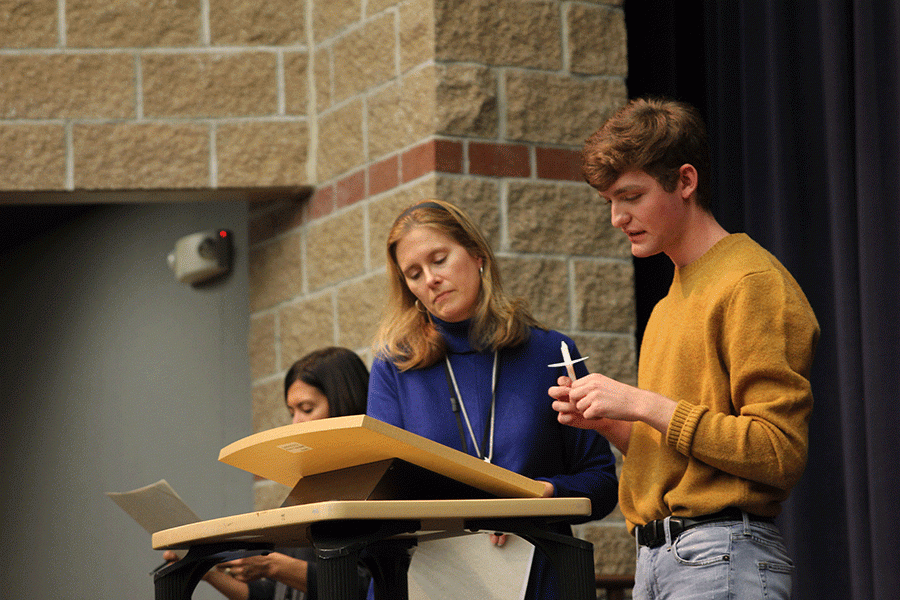 Three new national honor societies have been added at the school this year: National English, French and Spanish Honor Societies. Previous to the addition of these societies, only two existed: National Honor Society and National Art Honor Society. The new additions offer students a chance to be recognized for their achievements in their particular fields.
NEHS began when sponsor Page Miller, who was a member of NEHS in college, realized last year that the school did not have a chapter. Miller then started the process of getting the society approved.
Sophomore NEHS member Elizabeth Joseph has many ideas of activities for the society.
"[Some ideas I have are] introducing daily vocabulary [with] fun words or SAT words," Joseph said. "[Other ideas are] pairing up with reading tutoring organizations, like Reach Out and Read, and organizing volunteer opportunities and … organizing a rap battle for fund raising between students and teachers."
A few years ago NSHS sponsors Jan Good-Bollinger and Edith Paredes began the process of starting the society chapter, but efforts were delayed.
"The district has never had foreign language societies even though the national organization has existed for decades," Good-Bollinger said. "It required some explanation, but once the value was understood, the principal and the board fully supported it."
NSHS is a society in which students "perform service and language activities," according to Good-Bollinger.
Another honor society started this year is NFHS. Sponsor Charisse Highlander began the formal process of getting a NFHS chapter approved in August.
Highlander is looking forward to the many activities the society will do.  
"As a society, we will do tutoring for the younger levels of French, and be doing some community service events," Highlander said.
Miller believes that being in these specialized societies allows students to receive recognition they might not normally get.
"It gives students who don't excel in all areas of school an opportunity to excel in something they're good at like English or Spanish or French,"  Miller said. "I think us teachers realize that too, so we want to give students more of an opportunity to be recognized at graduation."
(Visited 45 times, 1 visits today)
About the Contributors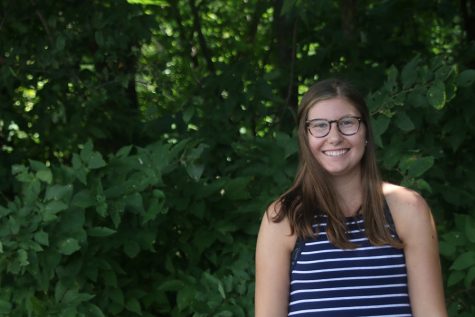 Katya Gillig, Mill Valley News editor-in-chief
This is senior Katya Gillig's third year on the JagWire staff. This year she is one of the Mill Valley News editors-in-chief alongside Elizabeth Joseph and Marah Shulda. Katya is involved in MV Outfitters and Youth for Refugees. Outside of school, she enjoys traveling and spending time with her friends and family.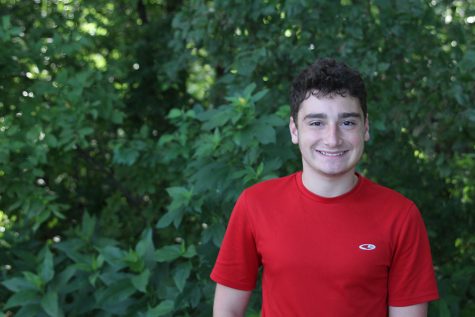 Michael Sandri, JagWire reporter
This is senior Michael Sandri's second year on staff as a reporter. Along with the JagWire, Michael is a member of the literary magazine, StuCo and debate team. Outside of school, Michael enjoys hanging out with his friends and spending time with his dog.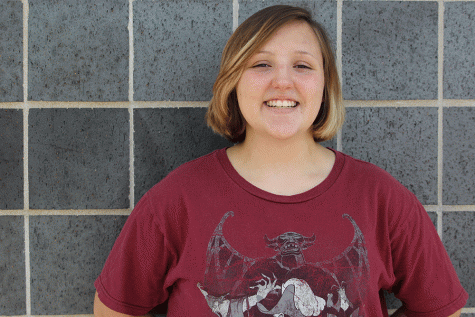 Avery Sheltra, JagWire reporter/illustrator
This is sophomore Avery Sheltra's first year on the JagWire staff. This year she is an illustrator and a reporter. When not working on the newspaper, Avery spends her time working for Custom Design Engineering. In her free time, Avery likes drawing, reading, and writing. She hopes to be able to draw to the best of her abilities for the newspaper, so people may enjoy it even more.