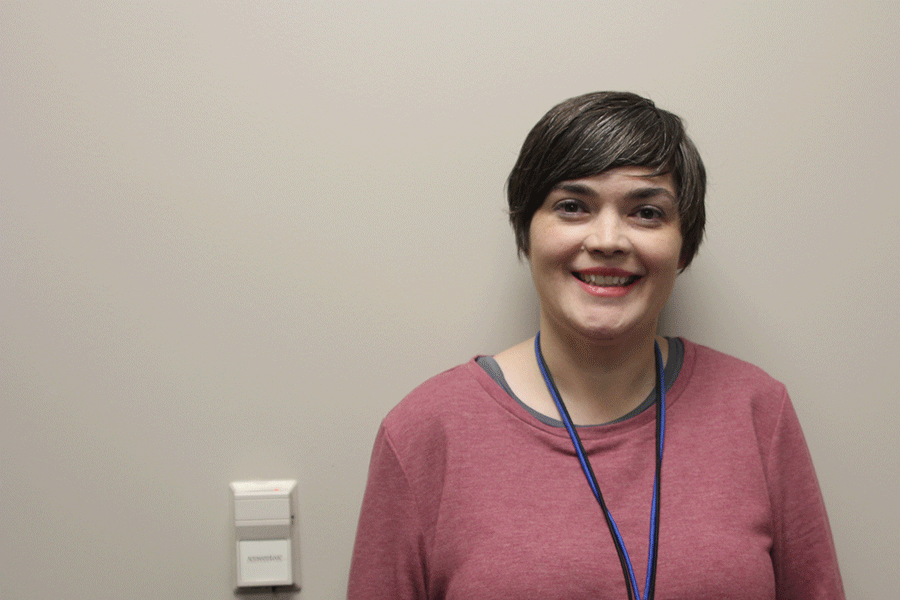 Tara Harmon-Moore, coordinator of health services
What does your job entail?
Briefly, it is the coordination of the promotion of health and safety for all of the students and staff in order to facilitate student learning.
What do you like about your job?
It's never a dull moment. Every day is a challenge. You always learn something new. You have the ability to use your strengths and work on your weaknesses. I'm very fortunate in that I have a pretty great staff, so they make my job pretty easy.
What is something people might not know about you?
I was born in Spain, on a U.S. Navy base.
(Visited 183 times, 1 visits today)