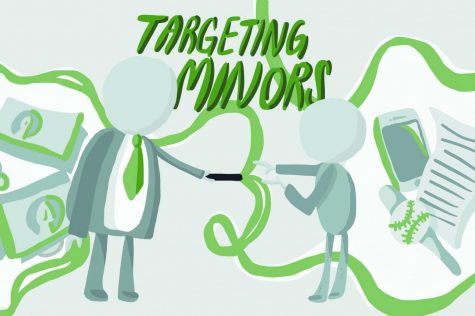 November 18, 2018

Filed under OPINION, Staff editorials
Vaping has grown exponentially in schools across the nation. The FDA referred to vape use among teens as an "epidemic," and on Thursday, Nov. 15 passed new regulations on flavored vapes. However, these may not be enough. Between 2011 and 2017, vape use in high schools increased by 780 percent, a...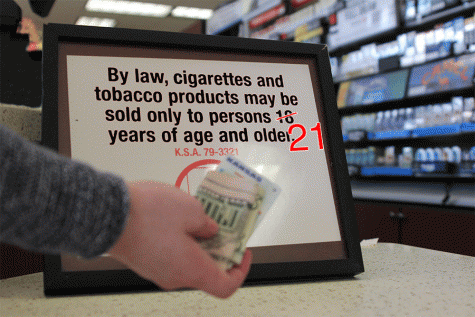 Nick Booth, JagWire copy editor

February 5, 2016

Filed under NEWS, Top stories
Kansas City, Missouri, and Wyandotte County both raised the legal age to purchase tobacco products from 18 to 21 last fall, and Olathe did the same on Tuesday, Feb. 2. A similar change may come to other parts of Johnson County, according to Steve Rose, who wrote in a December 2015 Kansas City Star col...