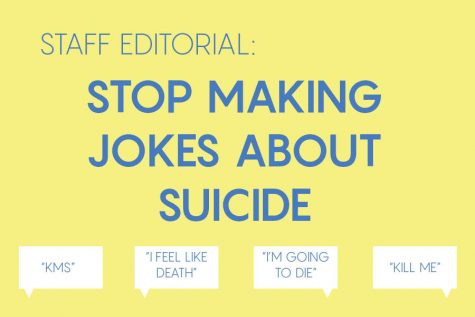 October 2, 2017

Filed under OPINION, Staff editorials
Many students casually talk about wanting to die, whether it be on social media or in real life. When people say things like "kms" (meaning "kill myself") they generally try to be ironic and self-deprecating because they want to convey the message that they are embarrassed, stressed or annoye...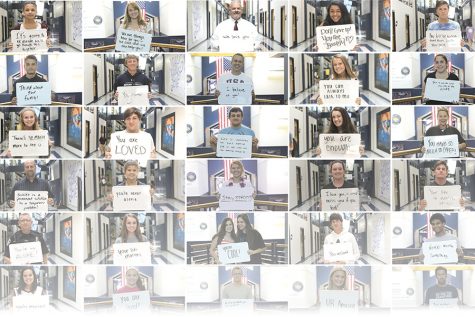 September 29, 2017

Filed under FEATURES, Top stories
Every day, 1,368 students walk to and from class, discussing friends, relationships and the next big test coming up. Each of these students is an individual facing his or her own distinct and unique problems, and many may feel lost in the noise of a big, high-achieving school. Those students may ...