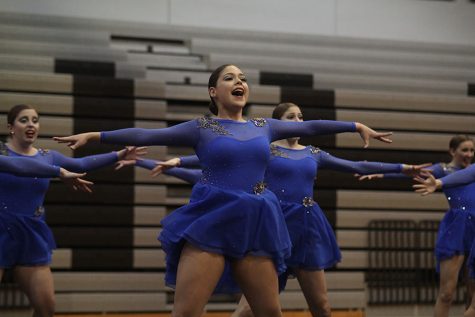 Sydney Parker, JAG managing/copy editor

February 27, 2018

Filed under DANCE, SPORTS, Top stories
The Silver Stars performed at the National Dance Alliance (NDA) Nationals Showcase at Olathe Northwest on Monday, Feb. 26. The showcase served as a way to send off local dance teams planning on attending the NDA National Championships in Orlando, Florida, which takes place from Friday, M...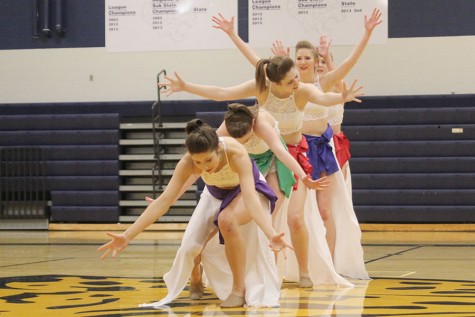 March 27, 2016

Filed under NEWS, Top stories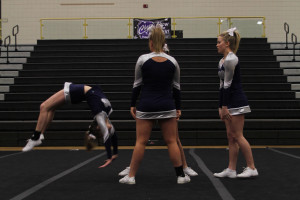 Shelby Rayburn, JAG Editor-in-chief

February 19, 2014
A bus filled with the laughs of cheerleaders as they took a three hour trip to Andover on Saturday, Feb. 15 for the Andover Central Showcase at Andover Central High School. The team brought home a one rating, the highest rating a team or individual can receive.  They also recieved outstanding awards...