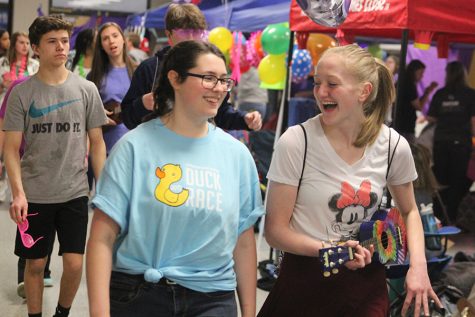 Sammie Volkamer, JAG reporter

March 25, 2018

Filed under NEWS, Top stories
A roar of cheers erupts in the main gym as cancer survivors start their lap in the survivor walk, beginning the students' active night that is Relay for Life. On Friday, March 23, students joined forces to raise money for the American Cancer Society. By the end of the journey, Jaguar Nation raised $81,248, topping the past two years. Open to the public between 6 to 10 p.m., people in the community participated in on-site fundraisers to enjoy good foo...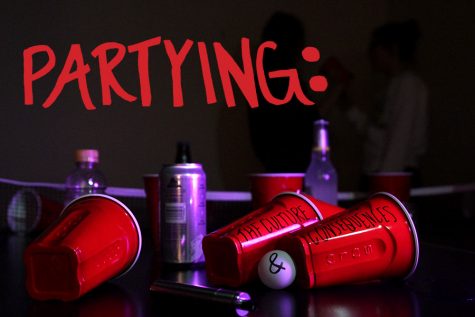 November 16, 2017

Filed under FEATURES, Top stories
In elementary school, the counselor would visit your class and talk about drugs and alcohol. Back then, it was a foreign concept. You were eight years old, and the most alcohol you had ever seen was the wine at church or in your parents' cabinet high up out of your reach. You didn't even know what mar...