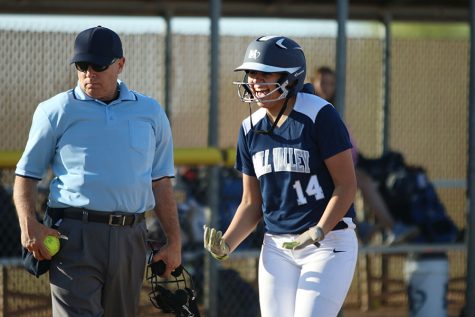 Allison Winker, JAG people editor

April 18, 2017

Filed under SOFTBALL, SPORTS, SPRING, Top stories
The softball team won its doubleheader against Bishop Miege 15-0 and 16-3 at home on Monday, April 17, improving their record for the season to 3-3. Senior pitcher Shelby Bonn says she is happy with the team's performance at the games, specifically on offense. "I feel like the team did r...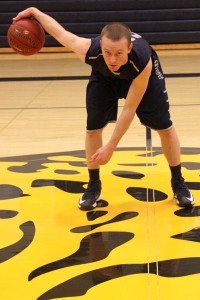 Alana Flinn, JagWire sports editor

December 12, 2012

Filed under SPORTS
For junior point guard Wyatt Voorhes, basketball has defined almost every aspect of his life. "My entire life has revolved around playing basketball," Wyatt said. "The game makes me happy and that's why I dedicate so much time to it." Wyatt began traveling with a competitive basketball team ...