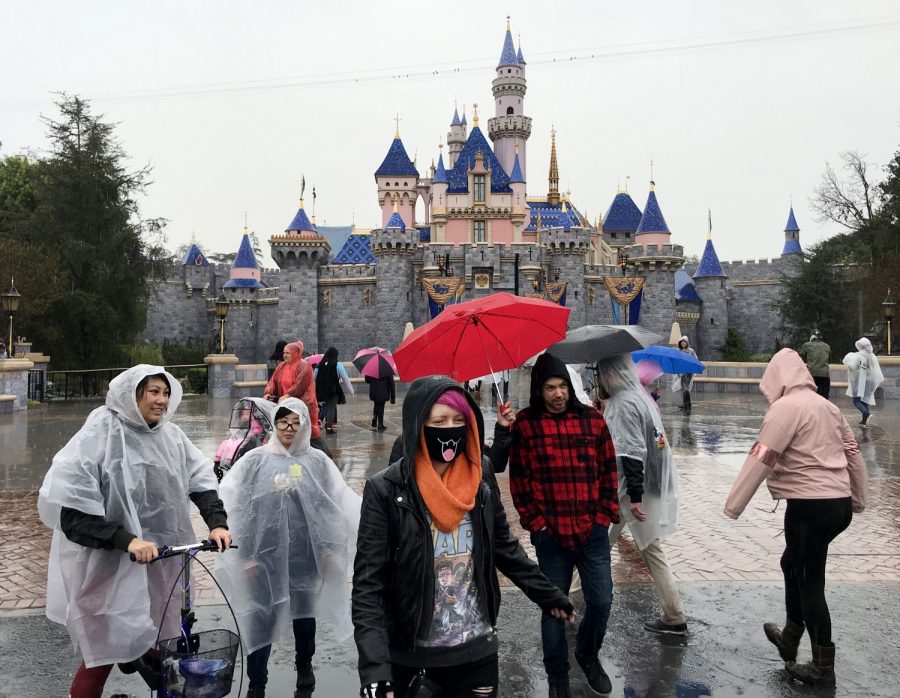 By Allen Schaben/TNS
Students
Students and their families are cancelling spring break plans due to coronavirus fears
March 13, 2020
Spring break is usually a time when families are able to take trips and enjoy time together. However, due to the coronavirus, some families are taking extra precautions and cancelling or changing their spring break plans. Sophomore Taylor Doyle's family had plans to travel to Disney and take a cruise but wanted to avoid being quarantined, so they cancelled their trip.
"We were scared of getting the coronavirus but more [scared] of getting quarantined on the cruise ship," Doyle said. "Also, we decided to not go to Disney because we would prefer to not get sick, even if it's just with the flu."
Just days after Doyle's family cancelled their trip, Disney announced a month-long closure of their parks. 
Instead of traveling, Doyle is excited to spend time with her family here in Shawnee.
"We have decided that we are going to have a fun spring break at home," Doyle said. "I was a little upset when we decided not to go but I'm excited for everything I've planned over spring break."
Sophomore Ryan Pasley's family postponed their plans to travel to Chicago.
"We were going to drive up to Chicago and sightsee along the way and while in Chicago. We're just postponing it until the summer," Pasley said.
Pasley isn't letting it upset him, as he can experience just as much in the summer.
"I'm not too upset because I'm still going and the museums and landmarks won't be going anywhere," Pasley said.
Some people are still traveling, such as freshman Brianna Coup, who is taking extra precautions while travelling.
"We are being more cautious about where we sit on the plane and being more aware of our surroundings. If we see someone sick in the airport, we will move accordingly. But, we are not canceling any plans," Coup said.
(Visited 1 times, 1 visits today)