Students share how COVID-19 has impacted their identity
In theme with issue three of the JagWire newspaper, students shared their story of how COVID-19 has influenced their identity
(Visited 64 times, 1 visits today)
About the Writers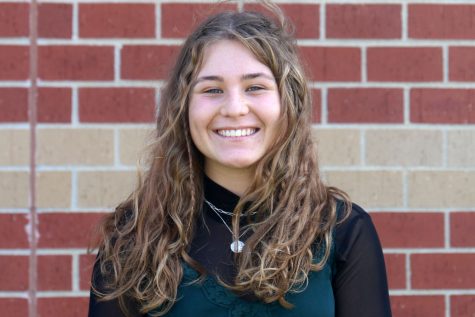 Quinn Franken, JagWire assistant editor
This is junior Quinn Franken's second year on the JagWire staff. This year she will be taking on the position of assistant editor. When not in school, Quinn is most likely taking a nap or working. She loves loud music, space and her friends.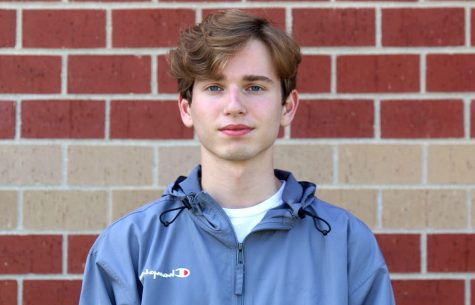 Steven Curto, Mill Valley News editor-in-chief
This is senior Steven Curto's third year on the JagWire staff. He is undertaking the position of Mill Valley News editor-in-chief. When he isn't occupied with the undertakings of running the website, Steven can be found doing various tasks as the president of Club 121, working at Panera on the weekends and doing homework for the numerous AP courses he enrolled himself in this year. When he's not busy working or being productive, he can be found...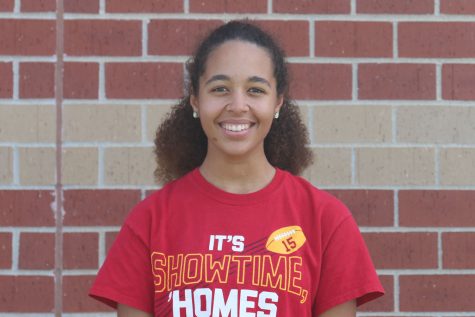 Gabby Delpleash, JagWire reporter/photographer
This is sophomore Gabby Delpleash's first year on the JagWire Staff; she will be undertaking the position of reporter/photographer. Outside of reporting for the newspaper, Gabby can be found running for the school's cross country team, attending a StuCo meeting, or leading the Marching Jags as a drum major. When she's not participating in school functions, Gabby enjoys attending Mill Valley football games, the outdoors and hanging out with friends.