Students settle into their new school routines
Sophomore Bret Weber and senior Ali Greenhalgh transition from their summer schedules to their busy school schedules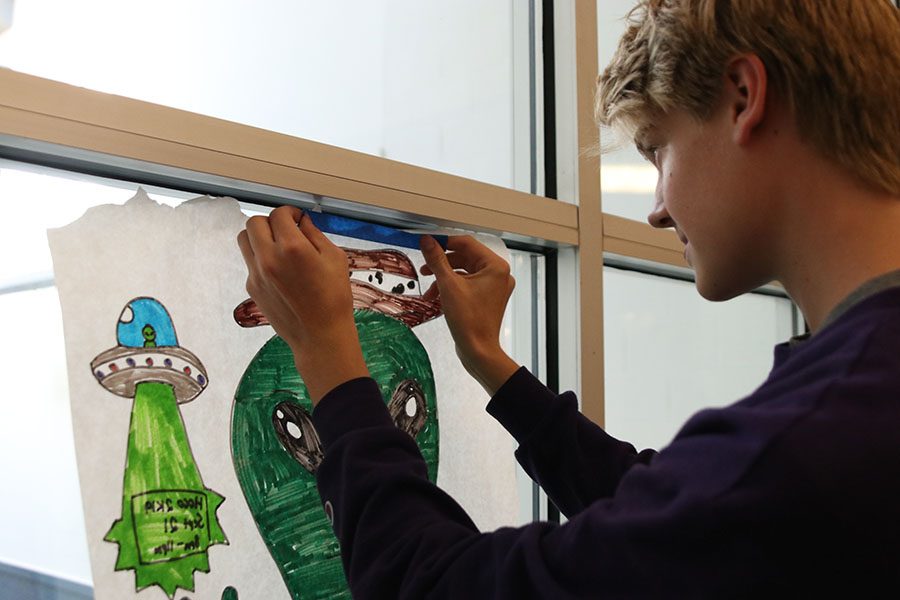 Every year, there comes a time when the relaxing summer routines and fun vacations get replaced with busy school schedules full of activities. Students start going to bed earlier, working on schoolwork and signing up for new sports and activities.
Sophomore Bret Weber's summer consisted of band practices and StuCo meetings. Because of these activities, Weber's sleep schedule stayed very consistent during his transition into the school year.
"[During the summer] I went to bed at 9:30 p.m. and woke up around 6:30 a.m.," Weber said. "[My current sleep schedule is] probably the same." 
Weber's activities keep his school schedule busy. He is involved in StuCo, SLT, DECA, Relay for Life, band and the school musical. Adjusting to the new school year was rough in the beginning.
"It was a little hard at first to get into the groove [of my school schedule]," Weber said.
After Weber settled into his schedule, he quickly found a way to stay organized and on top of his activities.
"I do most of [my activities] during seminar or after school. I write stuff down in my agenda, like meetings," Weber said.
While Weber had trouble adjusting to the school year in the beginning, senior Ali Greenhalgh thought her transition from summer into school went smoothly because she is used to it.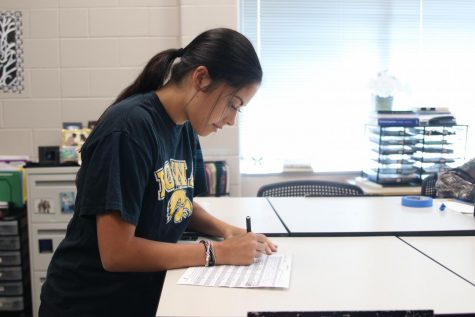 "[Transitioning back into the school year was] pretty good," Greenhalgh said. "Nothing really changes. It's the same thing every year." 
Greenhalgh participates in Silver Stars Dance Team, Student Ambassadors and Peers in Learning.  When school began, Greenhalgh cut down her working hours due to her schedule full of activities.
"I nanny less [during the school year] because I have school and dance practice," Greenhalgh said. 
Because of her involvement in school, Greenhalgh had to find a way to balance her activities and schoolwork.
"Sports take up most of my afternoon so I have to do my homework after I get back from sports and work," Greenhalgh said.
(Visited 138 times, 1 visits today)
About the Contributors
Damara Stevens, JAG reporter/photographer
This is sophomore Damara Stevens's first year on the JAG yearbook staff. She is very excited to work as a photographer and writer alongside her fellow staff members to create this amazing publication. At Mill Valley, Damara is a sophomore class representative on Student Council, a member of the executive leadership team for Relay for Life and a Student Ambassador. Some of Damara's favorite things to do in her free time include traveling, spending...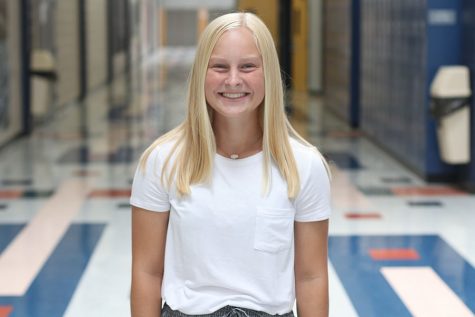 Abby Steiger, JAG photographer
This is sophomore Abby Steiger's first year on the JAG yearbook staff. This year she is taking the position of photographer. Other than yearbook, Abby is a member of MV Outfitters, MV Outreach, and the MV tennis team. Outside of school, Abby enjoys watching Grey's Anatomy, playing with her cats and hanging out with her friends.