Students participate in Arrive Alive event
Raises awareness of drunk driving and texting and driving.
Members of jagPRIDE sponsored Arrive Alive, a program that teaches students the dangers of distracted driving by using a drinking and driving and texting and driving simulator and intoxicated goggles.  All Silver day Health classes participated in the event held outside by the entrance by the main office on Monday, Sept. 23.
Arrive Alive representative Amy Weidengar travels the country and teaches kids what the program is about by using a driving simulation set up in a Kia Soul.
"[Arrive Alive] teaches kids to be aware of how dangerous texting and driving and drinking and driving actually is.  Most kids are already aware of the dangers of drinking and driving but they think that nothing bad can happen if they look down at their phone for a few seconds," Weidengar said.
Health teacher Sarah Haub recognizes the good in her students but thinks Arrive Alive will show kids possible outcomes to their actions.
"Kids have an idea of what not to do, but this gives them a hands on opportunity for them to learn from their experience," Haub said.
Sophomore Maricela Javier likes the publicity the school is receiving from two local TV stations that covered Arrive Alive all morning.
"[Arrive Alive] was a big deal because the news stations were there.  It's eye opening for everyone in the Kansas City area and if other school districts see this, they might want the program for themselves," Javier said.
(Visited 13 times, 1 visits today)
About the Contributors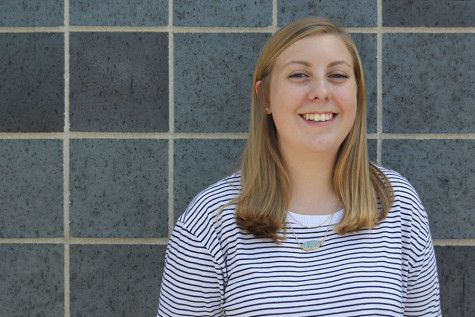 Kat Anglemyer, JAG editor-in-chief
Senior Kat Anglemyer is co-editor in chief of the JAG yearbook. She will also serve as a writer and a photographer on the staff. In addition to yearbook, Anglemyer is a member of NHS, SLT, Student Ambassadors, band, colorguard and the bowling team. She also enjoys watching Netflix, painting, cats and cooking.
Alana Flinn, JagWire editor-in-chief
Alana Flinn is a third year staffer who is looking forward to a year full of new experiences. As editor-in-chief, Flinn hopes to finally win a Pacemaker for Mill Valley News while maintaining the quality of JagWire. She will also continue to report on her favorite sport, football. Flinn's favorite quote is: "Every person you meet, every single one, is looking for their story. There are no exceptions. You become part of it by how you treat them."...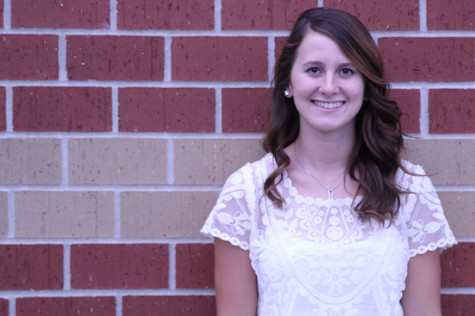 Lindsay Roush, JAG photo editor
This is Lindsay's third year on the JAG yearbook staff. She has been a photographer for three years and this is her second year as a co-photo editor. She is involved with Student Leadership Team and is a co-secretary of NHS. In her free time, Lindsay likes to read, travel, and spend time with friends and family.