Students elect new Student Body officers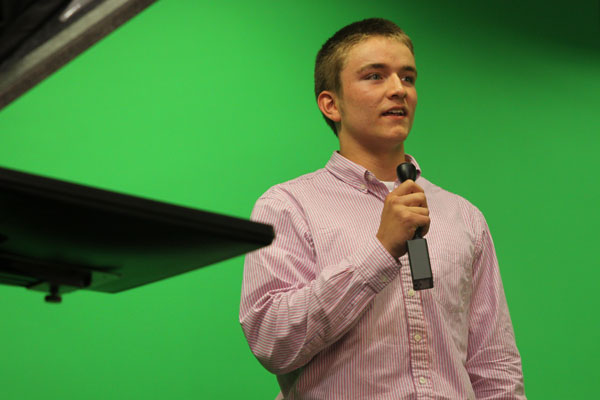 Junior Alex Rounds was elected president over two other opponents after the annual student body speeches were broadcasted live by MVTV during seminar on Wednesday, May 1.
"I took my campaign seriously but the campaign was actually a joke," Rounds said. "I felt bad at first because I was running against my good friend [junior] Henry [Midyett]. I was excited though."
Junior Joe Gunter was elected vice president and sophomore Savannah Rudicell was elected secretary. Junior Maegann Parsons also had an interesting campaign against her only opponent junior Olivia Harding. opponent and was elected treasurer.
"I was messing around [with my campaign]," Parsons said. "I was excited to see that I won. My favorite part was having people come up to me and ask me questions."
The candidates look forward to making changes to the school.
"I'm excited to institute some new ideas and making Mill Valley a good place," Rounds said. "And helping to lead the school to a better horizon."
(Visited 10 times, 1 visits today)
About the Writer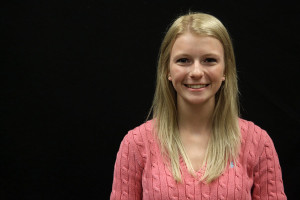 Shelby Rayburn, JAG editor-in-chief
Senior Shelby Rayburn is an editor-in-chief on the JAG Yearbook staff. This is her third year on staff and first year as an editor-in-chief. Rayburn is involved in NHS. In her free time, Rayburn likes to hang out with her friends and play with her dogs. Her favorite quote is by Audrey Hepburn "For beautiful eyes, look for the good in others; for beautiful lips, speak only words of kindness; and for poise, walk with the knowledge that you are never...