Students compete at annual Job Olympics
Job Olympics competition showcases student's employment skills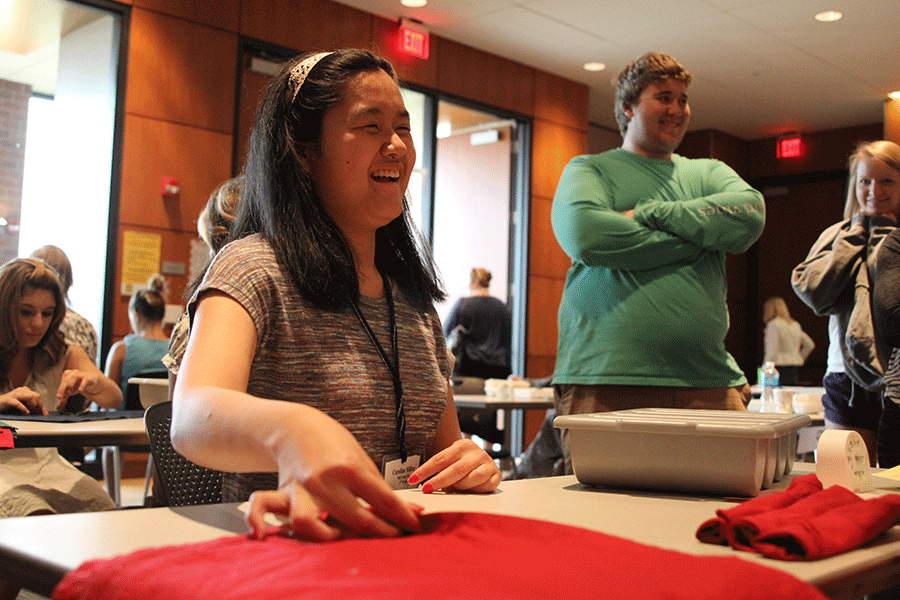 Schools in the Kansas City area gathered at Johnson County Community College to compete in the 17th annual Job Olympics on Wed. April 1.
In the Job Olympics, students with special needs display their employment skills by completing tasks such as writing checks, folding towels, and sorting.
"The whole goal is to have fun and get involved," special education teacher Amanda Wondra-Appl said.
When the students arrived at JCCC, they checked into their assigned events, where they performed in front of volunteer judges. For fairness and time constraint, participants were only able to compete in a maximum of four events.
After freshman Robbie Clark completed his first event, he anticipated his next event.
"[My event] went all right," Clark said. "I was very nervous. It was a new experience for me. Role playing [was my favorite] because it was a real-life scenario."
This year's Job Olympics was the biggest in event history with 37 schools attending and over 531 competitors. In preparation for the participants events, they practiced their events in the classroom.
"Before [Job Olympics], we did activities in class training them in their events," junior Rachel Morgan said.
Following the events, the awards ceremony was held in the Yardley Hall theater, where almost every seat was filled. The top three scores from each grade for all 27 events were called down onto the stage to receive a medal. Five Mill Valley students received medals, including freshman Malik Redmond who placed first in role play and third in sorting mail.
"I won a medal before as a kid," Redmond said. "It feels good to do it again. I enjoy [participating] here."
(Visited 48 times, 1 visits today)
About the Writer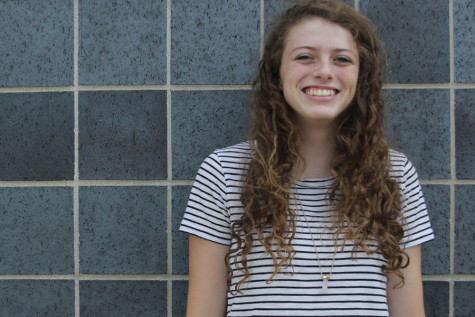 Maggie Bogart, JAG sports editor
This is junior Maggie Bogart's second year on the JAG yearbook. Bogart is co-sports editor for the yearbook. Bogart is a member of NHS, Student Ambassadors, SLT, MV Outreach, Make-A-Wish, the volleyball team, and the track team. In her free time, Maggie enjoys dark chocolate, cats and Netflix.