Students and JagWire staffers review burgers purely by its patty
Freddy's come in first place with the best fast-food burger
Hang on for a minute...we're trying to find some more stories you might like.
Freddy's – Rating: 5/5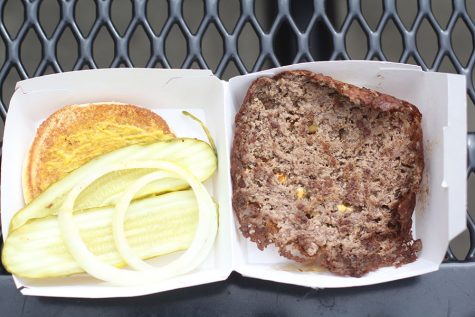 JagWire: The patty tasted and chewed like genuine beef, enhanced by the whirlwind of flavors.
Senior Devin Mendenhall: It is unique compared to the other burgers, considering the outsides, and then it is tender in the middle.
McDonald's – Rating: 3/5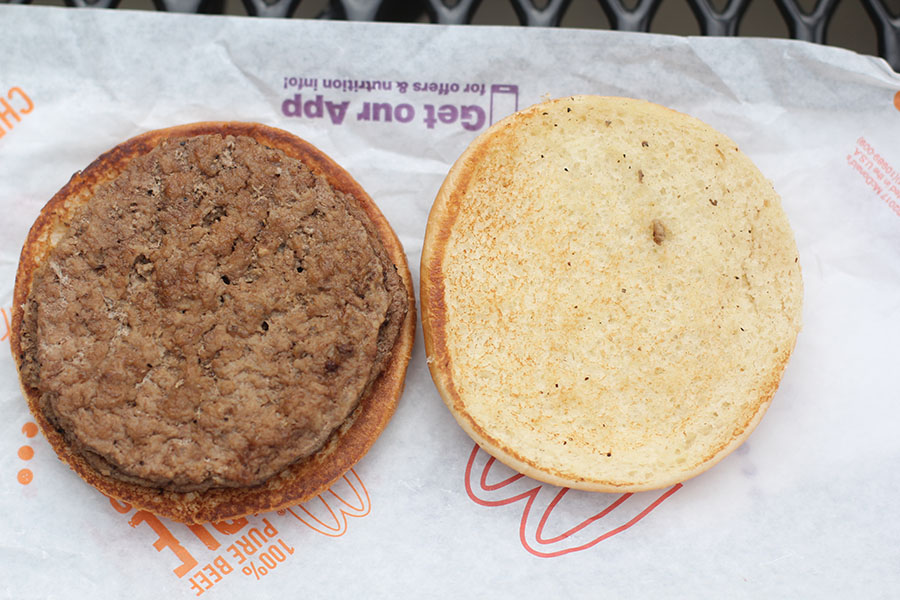 JagWire: The quality of the meat appeared processed, which removed any appeal.
Freshman Leif Campbell: It was on its way to being a good burger, but it was a little too peppery for me.
Sonic – Rating: 2/5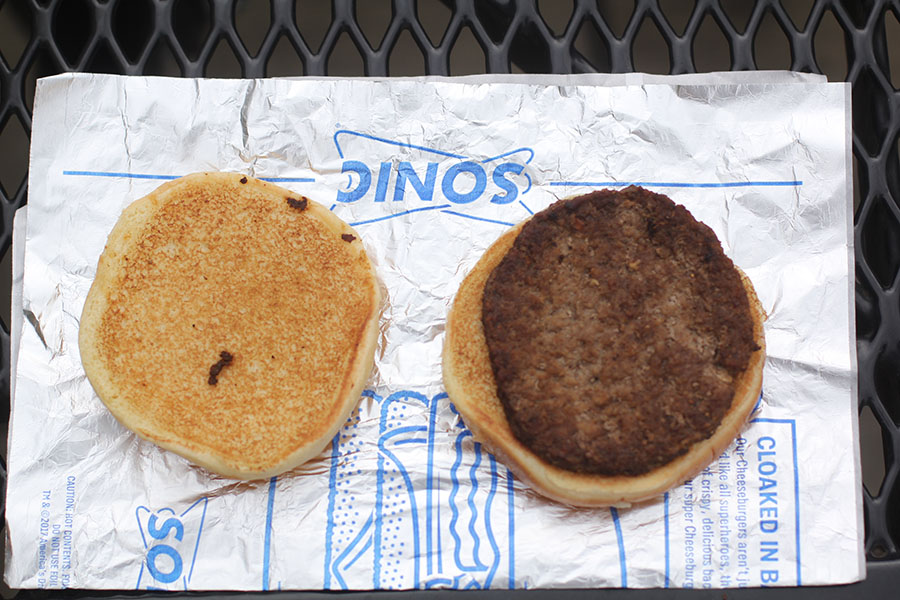 JagWire: The Sonic burger is usually great, but without condiments it was incredibly dry and flavorless.
Gatapia: I thought it was gross and kind of tasted like you took a balled up rug and put it on a burger.
Campbell: The Sonic is not very tender. It's a little on the burnt side.

Wendy's – Rating 2/5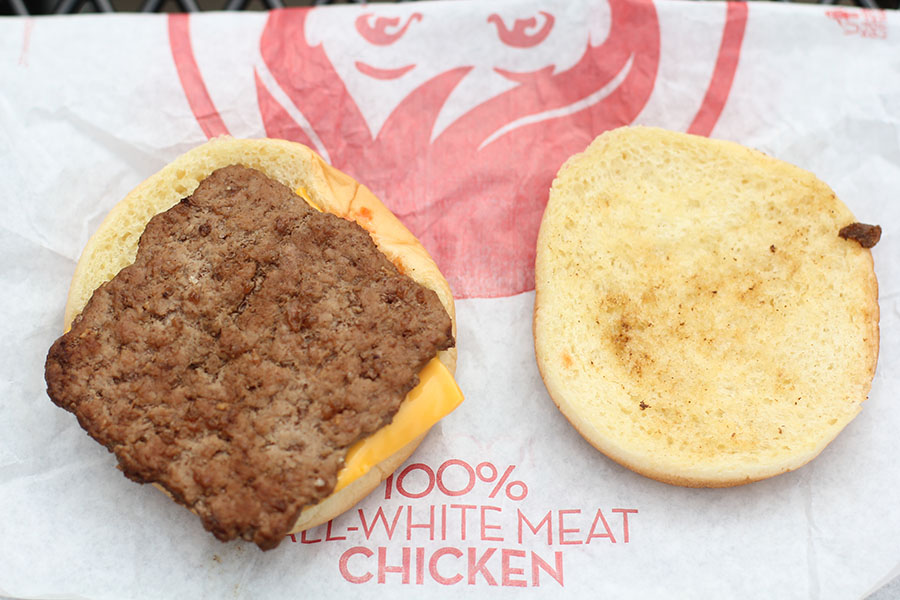 JagWire: While their motto indicates that their burgers are mad fresh, our experience made us question it.
Hoepner: The cheese did kind of infuse the burger with some cheesy flavor. I can also taste some pickles.
(Visited 32 times, 1 visits today)