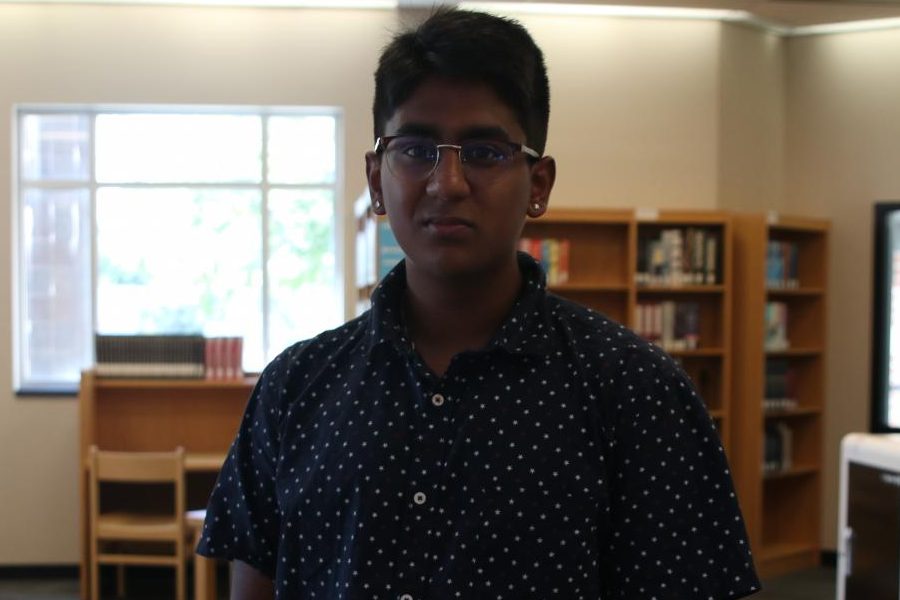 Student tech Srikar Turaga chooses tech internship position to benefit future
JAG: Why did you decide to be a student tech?
Srikar Turaga: Well, later on in life, I want to become an engineer, especially on the computer side. Taking this tech internship lets me get involved in the tech sector, [see] how everything works, [and be] an IT specialist and work with people who are experiencing [tech issues]. I am able to use that experience as a way to get me into college and later on in life as well. 
J: What is your favorite part about being a student tech?
ST: I like working with the Macbooks and helping teachers out. You know, I love to help people out with problems, whether it's like a minuscule one are like a major problem, like to solve it and have satisfaction with solving that problem.
J: What is one thing you want students, teachers and/or parents to know about the MacBooks?
ST: Macbooks can be really frustrating, especially if you're a Windows user or any other type of user. So it takes time to settle in, try to see with all the issues and also just take have patience and all working with them. You get used to it. You'll get used to using the Macbooks anytime.
J: What's one lesson or thing you have learned by being a student tech?
ST: Patience, that's one thing. Any good you could have any problem, it could be like a software or hardware problem and you have to be able to relax your mind. Focus on the problem and try and see any aspect [and if] "I do this, could I do this?" You gotta have many options. You have to be quick on your feet, but also have patience at the same time. 
(Visited 53 times, 1 visits today)