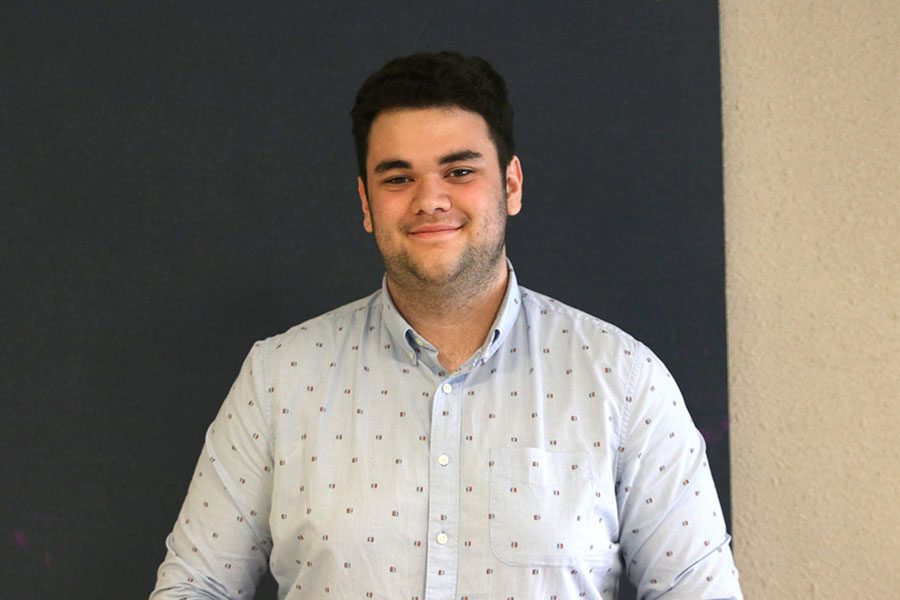 By Taylor Moss
Student tech Mitchel Schumacher enjoys helping his classmates with technology
Schumacher became a student tech with his future in mind
JAG: Why did you decide to be a student tech?
Mitchel Schumacher: I am pretty interested in going into the field of information technology and this is an early opportunity to experience that so I was pretty interested to take the opportunity.
J: What is your favorite part about being a student tech?
MS: Probably helping others, that's pretty fun.
J: What is one thing you want students, teachers and/or parents to know about the new MacBooks?

MS: They're a little more expensive than most people think. It's important to protect them. I have seen a few broken ones.
J: What's one lesson or thing you have learned by being a student tech?
MS: Technology is not so easy to work with.
(Visited 37 times, 1 visits today)