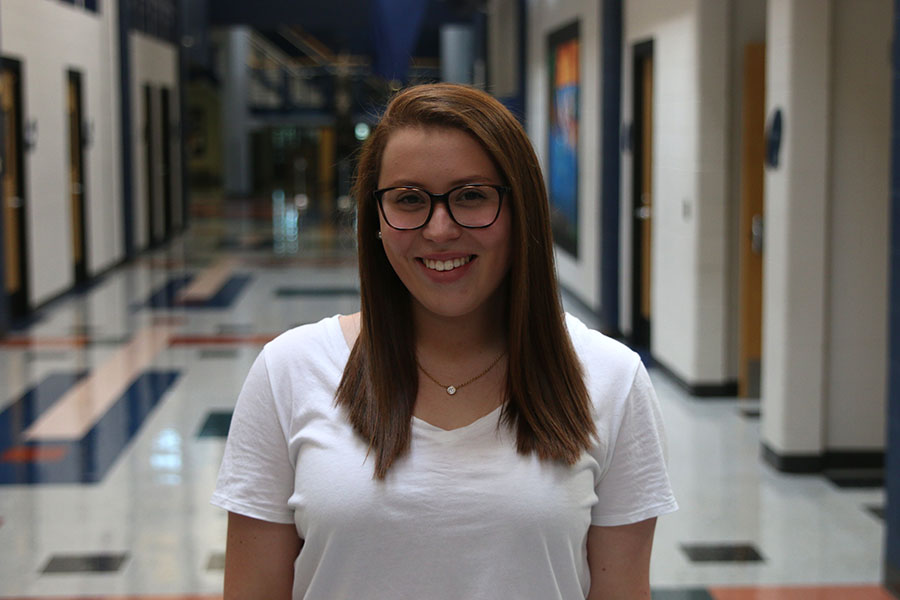 Student section builds school pride
Freshmen shouldn't shy away from student section traditions
My first memory of freshman year was the first football game I attended. The game was played at Aquinas and I remember standing by all of my friends going crazy the entire time. Everyone was dressed in Hawaiian shirts and leis. It was after that game that I knew that I would be spending a lot of time in the Mill Valley student section, and now I can confidently say that you should be too.   
You should scream so loud at the St. James game during football season that you lose your voice, and take the next day to recover. Being loud and even obnoxious is the whole point of attending a game.
In addition, most games have themes for you to dress up and participate in; don't be afraid to go all out for themes. Find all of the little things you have to do to keep the good mojo going for your team (mine was eating the same dinner for five weeks, and we won state).
If you can only attend a couple games, the teams will appreciate you, but I want you to go to all of the activities you can. As a freshman, you'll sit in the very back of the bleachers, but don't think that let's you off the hook for not chanting. It stinks being in the back, but remember we all started there. Three years from now you'll look back and you may not miss it, but you'll feel nostalgic.
I enjoy going to football games, but don't discount other sports and activities. Go to soccer games and track meets and you may find a different student section to go wild in.
In conclusion, simply going to activities and standing there aren't enough to make memories. Immerse yourself in what the students around you are doing. Enjoy your time as a freshman in the back, because believe me, it goes by way too fast.
(Visited 1 times, 1 visits today)