StuCo decorates for WOCO spirit week
StuCo decorated the halls Sunday, Jan. 5 in preparation for the upcoming Winter Homecoming dance
StuCo members gathered gathered Sunday Jan. 5 to decorate the halls for the winter homecoming spirit week. The dance is centered around the theme of the Roaring Twenties while each spirit day correlates with a decade. The spirit days are as followed. 
Monday – '90s 
Tuesday – '80s
Wednesday – Babies versus Boomers (freshmen and sophomores dressing up as babies and juniors and seniors dressing up as Boomers)
Thursday – '70s 
Friday – '50s
Winter Homecoming Dance – '20s (dressing up to theme is encouraged)
Reflecting on StuCo's theme idea brainstorming, sophomore class president Logan Pfeister discusses the ease StuCo had in choosing a theme. 
"We just all came together; and we had decades in mind, but we also had a Roaring Twenties since the dance is so early in the new year," Pfeister said. "We just kind of combined them out, and I thought it would be fun to do that for Woco and have the dress-up days be different decades."
Pfeister believes that this winter dance will be different than past dances.
"I think a lot of our spirit days are really cool and unique and different from the other ones," Pfeister said. "We don't have regular class colors; instead we have babies versus boomers to replace it. At this dance, students have the opportunity to dress up as [the '20s] theme, so it's kind of different and cool."
The winter homecoming dance will occur Saturday Jan. 11 at 8 p.m.
(Visited 135 times, 1 visits today)
About the Contributors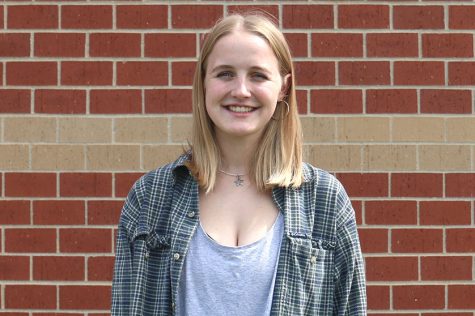 Molly Smith, JAG reporter/photographer
This is senior Molly Smith's third year on the JAG yearbook staff. This year she is taking on the position of editor-in-chief of the yearbook. At school, Molly can be found in the theater participating in plays or musicals or in the band room where she is a part of both the marching band and the jazz band. In addition, she works toward her service hour goal for the NHS. In her free time, Molly enjoys making playlists, painting and walking in creeks.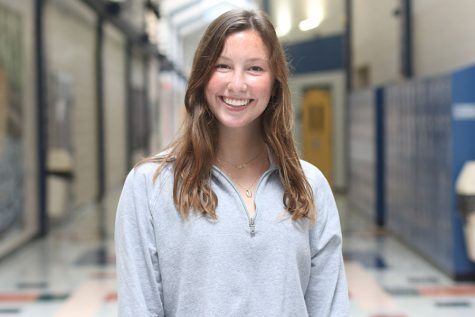 Abby White, JAG editor in chief
This will be Senior Abby White's second year on JAG yearbook staff. She will be taking on the position of editor-in-chief alongside seniors Avery Liby, Taylir Charest, and Sammie Volkamer. Other than yearbook, she is a member of the school basketball and tennis team, Psychology Club and a RFL ELT. Outside of school, Abby loves being around friends and family, watching Netflix and eating constantly.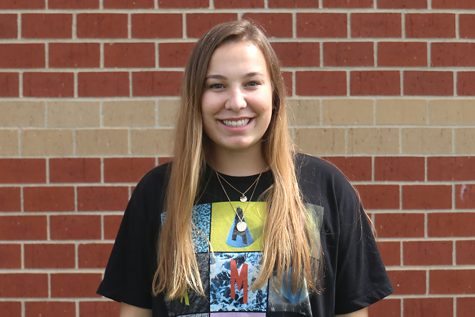 Allison Seck, JAG copy editor
This is junior Allison Seck's second year on the JAG yearbook staff. This year she is taking on the position of copy and assistant editor. Allison is also involved in StuCo, swim, NHS and is a member of the Eudora Tech Health Careers program. Outside of school, she can be found listening to music, hanging out with her friends and spending way too much time obsessing with her little sister over One Direction's inevitable reunion.