Staff receives suicide prevention training to reduce suicide rates among teens
After Kansas passed the Jason Flatt Act, schools across the state required prevention training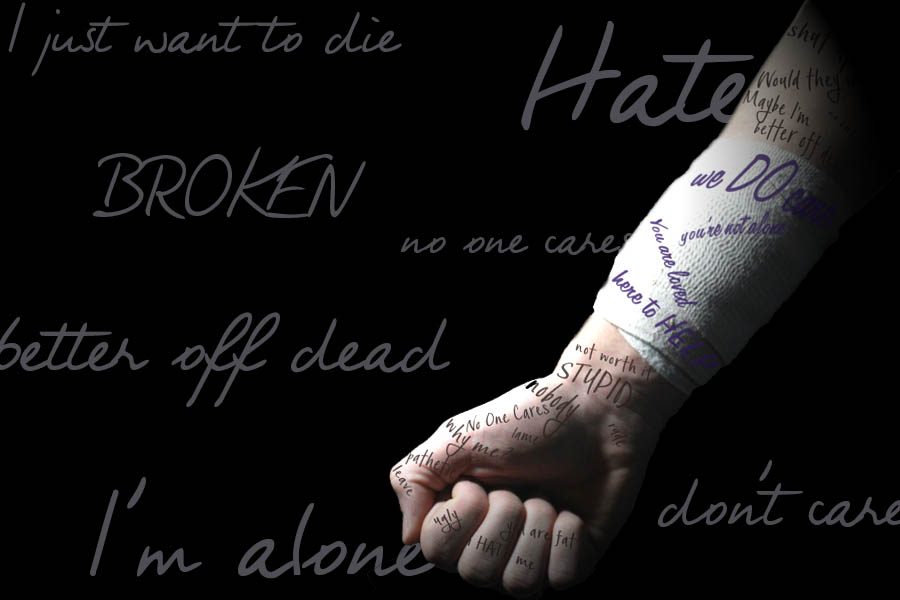 While students were home for winter break on Tuesday, Jan. 3, teachers and administration had a professional work day in preparation for the second semester. Part of this preparation included a new type of training: suicide prevention.
This training resulted from Kansas being the 19th state to pass the Jason Flatt Act. The Jason Foundation began in 2001 because a father created it as a memorial to his son, Jason Flatt, who committed suicide in 1997. After the foundation found success in Tennessee, it pushed for other states to require training at schools.
Social worker Debbie Gudenkauf, who co-wrote the curriculum for the training, followed a process in order to decide what information went into the hour-long video.
"We had to follow the state guidelines with different components that went into it," Gudenkauf said. "We pulled pieces from the Jason Foundation because they have a lot of online training."
An anonymous sophomore boy, who has been personally affected by depression and suicidal thoughts, hopes the training has an impact on students.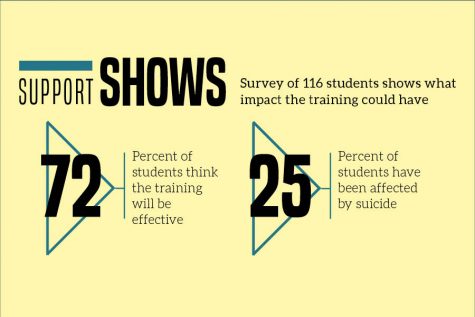 "I hope it will help. Depression is a hard thing to identify because on the outside people with it look happier than people without it," he said. "This training might only catch a few kids, but it could encourage kids to talk [about it]."
Gudenkauf believes teachers should receive training because school and classes take up a large amount of time for students.
"Teachers are often times seeing kids more than their parents are," Gudenkauf said. "Kids will talk to teachers rather than their parents because it feels safer and they don't want to upset their parents."
Psychology teacher Kirsten Crandall agrees that teachers have a different relationship with students that allows them to recognize concerning behavior.
"I think I'm in a unique position because of the nature of things we talk about in [psychology]," Crandall said. "I get to develop a report with my students where I think they can be a little more honest or open about those things going on in their life."
The anonymous sophomore believes the training is vital for students like himself who are struggling with similar problems.
"Teachers knowing how to deal with kids who are depressed and suicidal is important," he said. "It was ultimately a teacher who had the most helpful impact on me during the school day."
(Visited 45 times, 1 visits today)
About the Contributors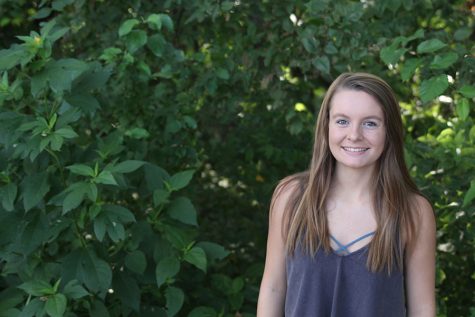 Lexi Flipse, Mill Valley News social media editor
Senior Lexi Flipse has been on the JagWire staff for two years, serving as the Mill Valley News social media editor. Lexi has been involved in student ambassadors for three years, school soccer for two years,  and Spanish National Honor society for one year. Outside of school, she enjoys being outdoors, traveling, reading and staying active.

Ally Nguyen, JagWire editor-in-chief
This is senior Ally Nguyen's third and last year on the newspaper staff and she's extremely excited to take on her role as JagWire editor-in-chief alongside two of her closest friends. When not in C-101, she can often be found at the nearest coffee shop consuming an unhealthy amount of caffeine or driving around her two younger siblings, Dylan and Kate. Additionally, she is an executive leadership team member of the Relay for Life committee, a...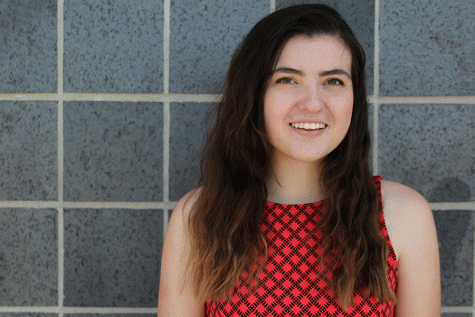 Madison Ferguson, JagWire editor-in-chief
This is senior Madison Ferguson's third year on the JagWire staff. This year she is a JagWire co-editor-in-chief and a photographer. When Madison is not in the journalism room, she spends her time running NAHS as a second year president. She also spends a great deal of time creating sets for the drama department, as well as performing in the school plays and musicals.