Snow days bring extra day of school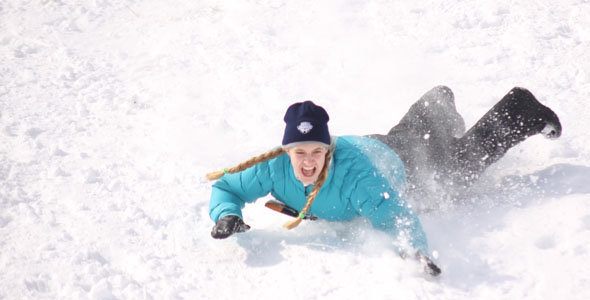 Although they gave extra time for sledding, recent snow days mean that school will be in session on Friday, April 26 to make up for the missed days of school.
Some students, such as junior Olivia Harding, believe that students should not have to come in on this day.
"I don't want to come in [on April 26]," Harding said. "I think they should just make some of our days longer instead of making us come in for a whole day."
Others, like junior Halie Rust, aren't as dissapointed in the extra day of school.
"I'm not really bummed," Rust said. "I saw it coming, because of the snow days."
(Visited 7 times, 1 visits today)
About the Writer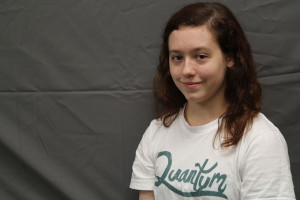 Sydney Wilson, A&E editor, copy editor
Sydney Wilson is the arts and entertainment editor as well as the copy editor of the JagWire newspaper. As a senior, this is her third year on staff. When she's not watching cheesy science fiction, Wilson also dances with the American Youth Ballet. Her favorite quote is, "Never let your fear decide your fate," from the song "Kill Your Heroes" by AWOLnation.