Seniors vote for the first time in presidential election
Seniors that are eligible to vote for the first time cast their ballots in the election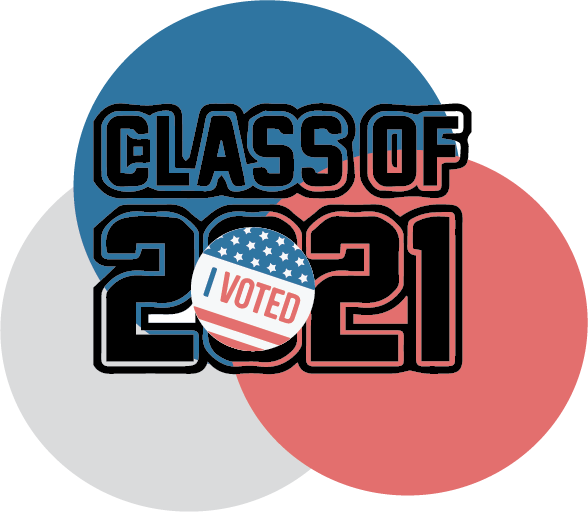 Some seniors at Mill Valley are eligible to vote in the upcoming election. People are encouraged to voice their opinions in these elections and that is exactly what these seniors are doing.
According to history.com, the age Americans could vote got lowered to 18 on March 23 1971. The age requirement was lowered because even though 18 year olds could work, get married and were expected to play taxes they couldn't vote. Former president Richard Nixon certified this amendment during his presidency. 
Election day is officially on November 3rd, but many of the seniors decided to vote early. Okun Fieldhouse is a popular place to go and cast your vote. Mail in ballots were also a good way for students vote but still stay safe. 
One senior, Lexi Claeys, "just had always planned on voting." Claeys never thought about not voting and was always looking forward to the freedom that voting would give her.
Many of the seniors that are eligible to vote, like senior Landry Haydock, conducted research before casting their ballots. 
"I watched the two debates and read many unbiased articles," Haydock said.
Alaina Traiger said, "I felt really privileged to vote for the first time. I'm glad that I am fortunate enough to have my voice heard in this election." Traiger said that she had always planned on voting and that she was glad that she had the privilege and opportunity.
Voting was not always a right, and many people weren't allowed to vote until 1920. Claeys believes that since "women fought so long and hard for our right to vote, so I feel like honoring their hard work is important."
(Visited 334 times, 1 visits today)