Senior working towards becoming a railroad engineer
Senior Jake Gramke to become a railroad engineer after high school
With his high school career coming to an end, senior Jake Gramke is preparing to go straight into his desired profession, a railroad engineer.
While working on the railroad, Gramke would be in charge of running and directing trains on their track.
"I would be the person who conducts the train and controls what it does," Gramke said.
Gramke explained that even though he is not going to college, he still has to complete training to have the abillity to work for the railroad.
"You have to go through 16 weeks of training," Gramke said. "You also have to pass four tests and job shadow."
Gramke wants to go into this area of work to avoid paying financial loans that would be required to attend college.
"I decided that I wanted to make money right out of high school," Gramke said. "I'd rather go make money than be in debt and go to college."
Gramke wants to go into railroad because it has many postitive perks that will help later in life, even when he is not working.
"Railroad has a really good benefits," Gramke said. "It has things like health insurance and life insurance. It will also keep paying me even when I retire."
(Visited 20 times, 1 visits today)
About the Contributors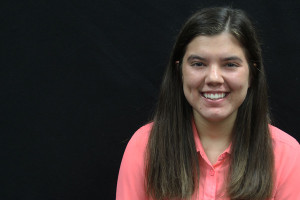 Erika Kringen, JagWire briefs editor
Sophomore Erika Kringen is a first year JagWire staff member. Kringen has been involved in many sports and activities since starting high school. She has ran track, cross country and plans to join the swim team in the spring. Erika Kringen is  in the musical , student ambassadors,and is a freshmen mentor this year. Kringen is looking forward to writing many stories and meeting new people while being a member of the JagWire staff.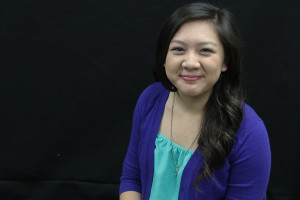 Amber Nguyen, JagWire web editor
Junior Amber Nguyen is a second year staff member on the JagWire. She enjoys watching football and baseball and being around her friends and family. She aspires to be the next Mulan and go to college at the University of Texas at Austin. Her favorite quote is: "Never let the fear of striking out keep you from playing the game." -Babe Ruth