Senior plans to pitch at Baker University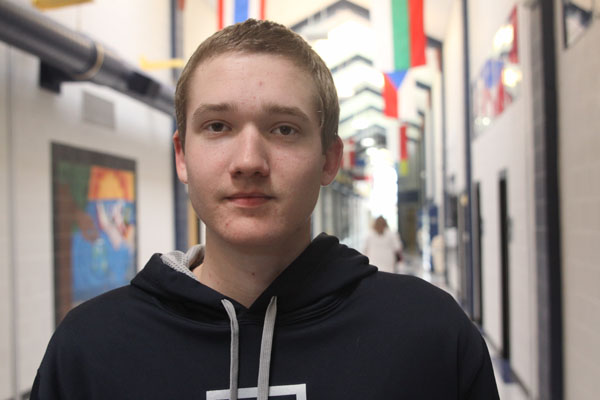 Planning to play next year at Baker University, senior Jason Younger pitches for the Jaguar baseball team.
He remembers being nervous before trying out for the team freshman year.
"That was the earliest I've ever had to wake up and play baseball because we had morning tryouts," Younger said. "I didn't know what to expect. I guess I was intimidated."
Younger said tryouts this year weren't as intimidating.
"We went out for a team dinner after practice during tryouts this year," Younger said. "[My favorite part of the team is] being around all of my teammates. We're all friends."
Younger has been playing baseball ever since he can remember.
"I've played ever since I could," Younger said. "My parents probably made me. [But] I decided at a young age that I liked it. I liked the game and liked the atmosphere. I liked being around my teammates."
His parents are a large part of the reason Younger has continued to play baseball.
"My dad played when he was younger and he got me into it," Younger said. "My parents go to all of the games. They're really supportive."
Younger has signed to pitch at Baker University next year.
"I thought the campus was really nice and the coach was nice," Younger said. "And I just want to continue playing. I really enjoy it."
(Visited 6 times, 1 visits today)
About the Writer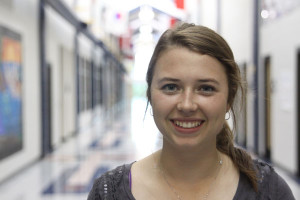 Hanna Torline, editor-in-chief
This is Hanna Torline's third year as a member of the JagWire staff. As a senior, she is involved in journalism, jagPRIDE, NHS, StuCo, Club 121, student leadership team, debate, girls golf and student ambassadors. Her favorite quote is from Mark Twain: "The difference between the right word and the almost right word is the difference between lightning and a lightning bug."