Senior Kaitlyn Gibson shares how saving money has impacted her life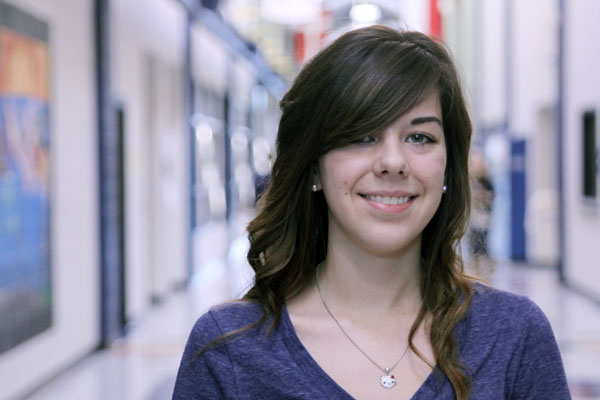 Hang on for a minute...we're trying to find some more stories you might like.
The last time senior Kaitlyn Gibson spent her money was a couple weeks ago, when she purchased a water bottle, at work, for $2.
This purchase fits perfectly within Gibson's motto, which revolves around not spending money on items other than the essentials.
"Don't spend [money] if you can live without whatever you are buying," Gibson said. "If it is not food, water, or shelter, don't buy it."
Gibson said that she has saved somewhere over $1,000
Gibson, who is a cashier at SkyZone, has been able to go up to three months without buying anything. Thinking about how long she has gone without buying anything, Gibson jokingly refers to herself as a "money hoarder."
While not entirely sure on what exactly she is saving her money for, Gibson knows that it is going toward her future.
"[I'm saving for] a life, car, college, eventually a house, the whole works," Gibson said.
One reason Gibson doesn't buy much is that she feels, for the time being, she has everything she could ask for.
"It's ridiculous to buy more crap," Gibson said. "I'm content with what I have."
(Visited 3 times, 1 visits today)
About the Writer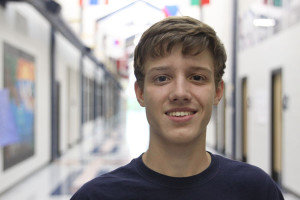 Connor Oswald, reporter,photographer
Junior Connor Oswald is a first-year staff member on the JagWire. He enjoys reading, writing, tennis and scuba-diving. His favorite quote is by Ronald Reagan, "Trust, but verify."