Senior friends spend free time rock climbing at Apex Climbing Gym
Group of friends uses strenuous activity to strengthen their relationship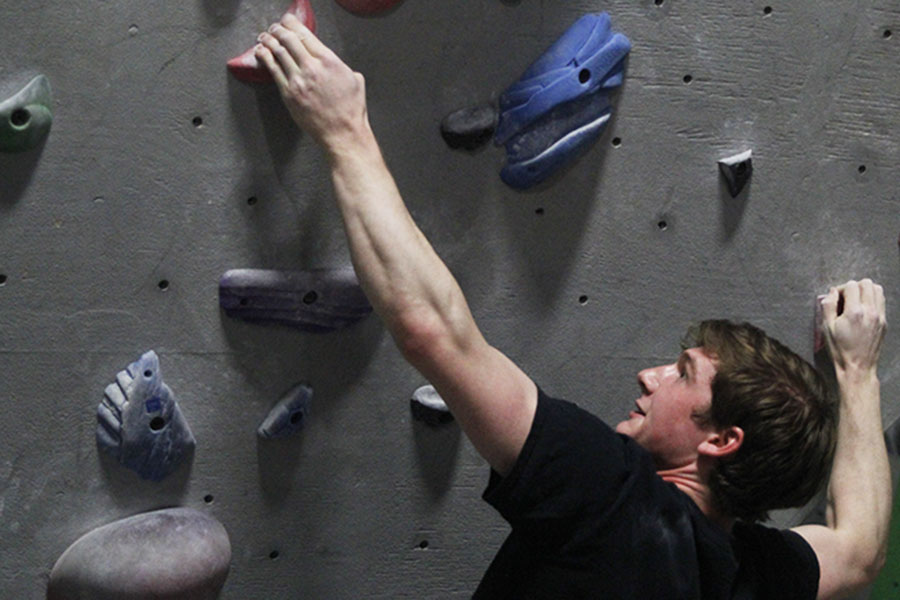 Ever since the beginning of the school year, seniors Parker Billings and Nick Nelson have traveled to Apex Climbing Gym to rock climb with their other senior friends.
At Apex, the group of seniors — Billings, Nelson, seniors Sue Kim, Riley Arthur, Camden Davis and Spencer Taylor — do bouldering, a type of rock climbing with no harness or rope to keep one on the wall. The only real equipment is a crash pad on the floor so nobody gets injured too badly.
"I always enjoyed climbing trees and such when I was little, but I never really thought of going to a climbing gym before because it seemed like a place only for people who were super serious about climbing," Nelson said. "But, when Billings mentioned going there one time at the beginning of school, I was like, 'Take me now.'"
Climbing, according to Billings, is very rigorous exercise physically and mentally.
"You have to have the strength and endurance to stay on the walls long enough to complete the climb," Billings said. "Each of your moves has to be made with purpose, and each climb you do is a different puzzle for your body and mind to complete."
Nelson sees the benefits of climbing as a workout, but it is not the primary reason he does it. During sessions at Apex, Nelson enjoys the company of his friends both as they give him "pointers and cheer each other on."
Billings said that while at Apex, they always cheer each other on  through difficult climbs.
"We generally give verbal encouragement for the climber who is on the wall or on the rock," Billings said. "When climbers are off the wall is when people will generally discuss … what moves would best work in order to be able to finish a climb."
(Visited 66 times, 1 visits today)
About the Contributors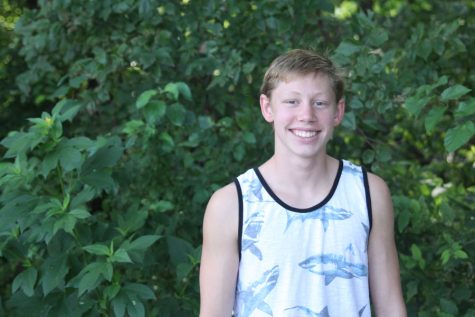 Christopher Sprenger, JagWire sports editor
This is junior Christopher Sprenger's second year on staff as a sports editor. Along with being a part of the JagWire newsmagazine, Chris is a part of the swim team. Outside of school, Chris likes to work out, hang out with his friends, longboard and play videogames.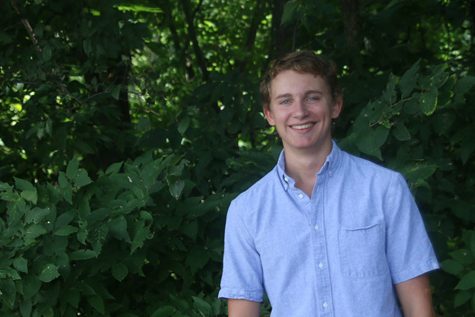 Jakob Twigg, JagWire sports editor
This is senior Jakob Twigg's third  year on the JagWire staff. He is an avid runner and also swims. Twigg is involved with the Student Leadership team, National Honors Society and the band. He loves doing a lot and is excited for the 2018-2019 school year.