Senior cooks traditional ethnic family dishes
Senior Nico Gatapia makes traditional Filipino dishes with his family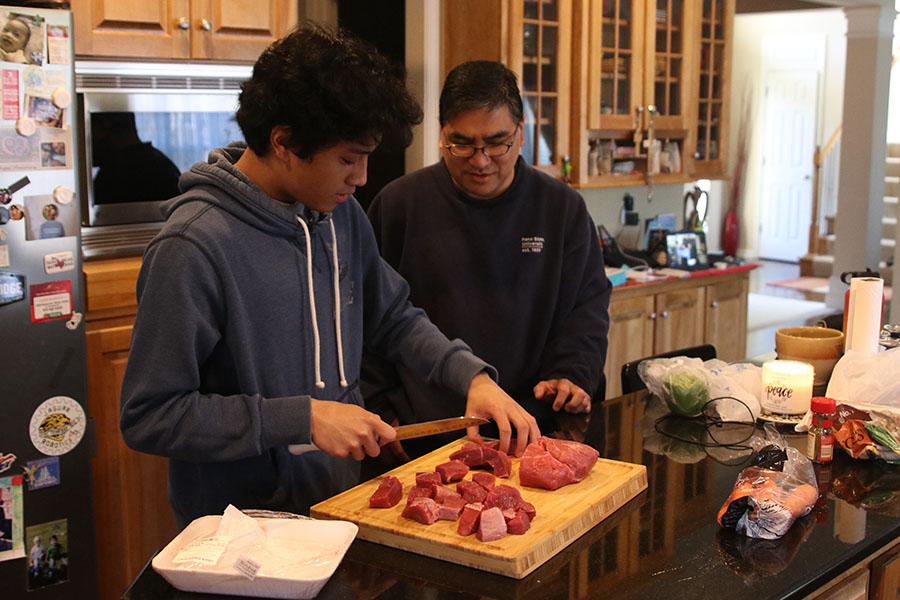 Zach Shrader, JagWire reporter/photographer
February 14, 2020
Kaldereta, a traditional Filipino stew makes senior Nico Gatapia  feel closer to his culture. Nico's family uses recipes passed down through family members from the Philippines.
"I get to experience my family's culture without visiting the Philippines. Food is the only thing that connects me with my family's culture," Gatapia said. "Filipino food offers variety and I feel bad for people who don't have access to authentic ethnic cuisine."
According to Nico's father, Ramulus Gatapia, he started teaching Nico to cook se he would be able to take care of himself and connect to his Filipino history.
"We've been teaching Nico [to make Filipino food] since seventh grade, at the same time we started teaching his sister Camille, so that they develop cooking skills as well as be independent when they attend college," Ramulus said. "It's also to strengthen their sense of Filipino identity."
Nico hopes to continue the tradition of making Filipino food with his kids.
"I'd like to continue cooking Filipino food in my future. If I have kids I'll pass it down to them so they can experience the same culture," Nico said.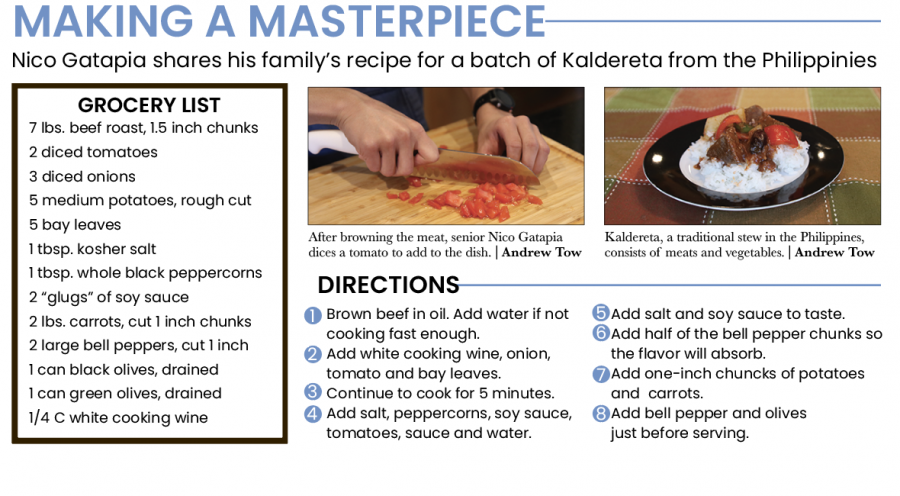 (Visited 62 times, 1 visits today)
About the Writer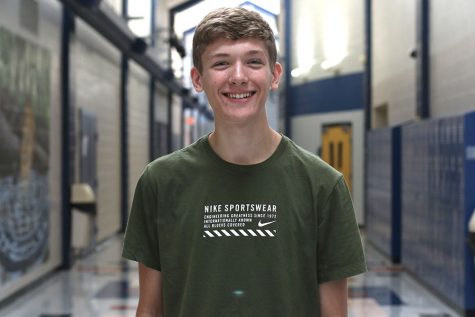 Zach Shrader, JagWire reporter/photographer
This is sophomore Zach Shrader's first year on the JagWire staff. He is taking on the position of reporter. Outside of newspaper, Zach is a member of the basketball team. In his free time, Zach enjoys hanging out with his friends, playing sports and listening to music.