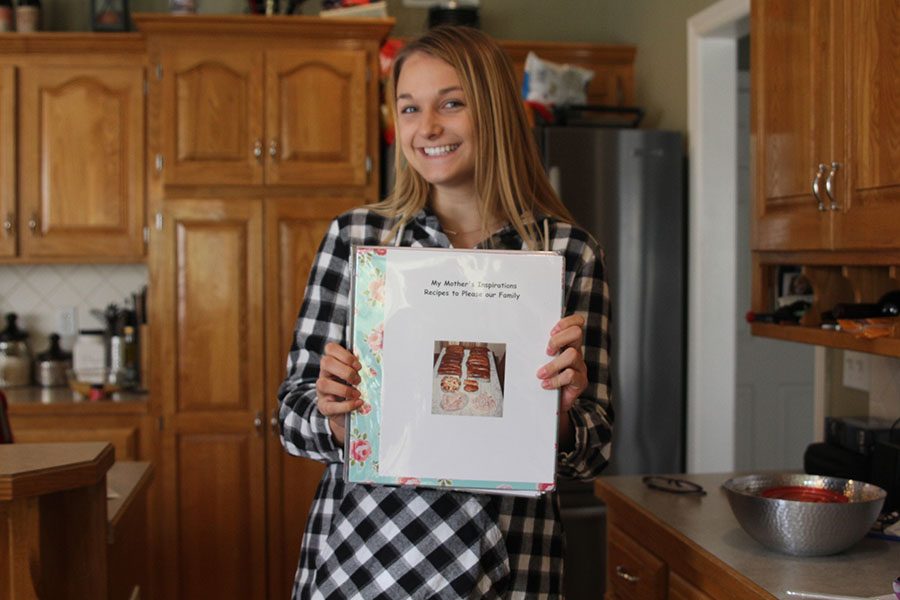 Senior Adelle Warford shares the story of her passion of Thanksgiving cooking
A long-standing family tradition brings Warford to the kitchen
Tipping smidgeons of cinnamon into a heated pot, senior Adelle Warford shows off her love of cooking as not only passion, but skill. She takes the opportunity to share this passion through her very own cooking segment on MVTV.
Warford's interest in creating food has been long-standing across the span of her life, originating from time spent with her family.
"I started when I was really little, and whenever I went to my grandma's house we would always cook together and bake things," Warford said. "It's just a good way to bond with my mom and it reminds me of my family."
When Thanksgiving comes around each year, the Warford family brings homemade Thanksgiving favorites, with the addition of a cinnamon roll-esque walnut bread unique to Croatia, to the table.
"We always do turkey, stuffing and green beans. I am obsessed with green beans, so I always do the green bean casserole," Warford said. "My family [will] always get together, my aunts, my grandma and cousins, and we make a bread called povitica. We do this every year at all different holidays. It is a Croatian tradition and it's always really fun."
This bread isn't only unique to the family by American standards. The recipe is top secret, passed down from family member to family member. No worries, Warford is next in line.
"Oh yeah, [I'll end up learning the recipe]. She made a cookbook for me and it has all the recipes in it." Warford said.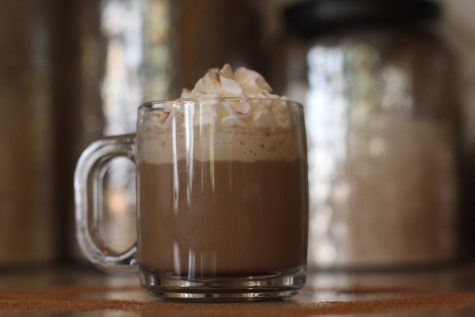 To make Warford's pumpkin spice latte recipe, you will need:
Two cups of milk
Two tablespoons of pumpkin puree
Two tablespoons of sugar
One half teaspoon of pumpkin spice
One tablespoon vanilla
One half cup of coffee
Whipped cream (optional)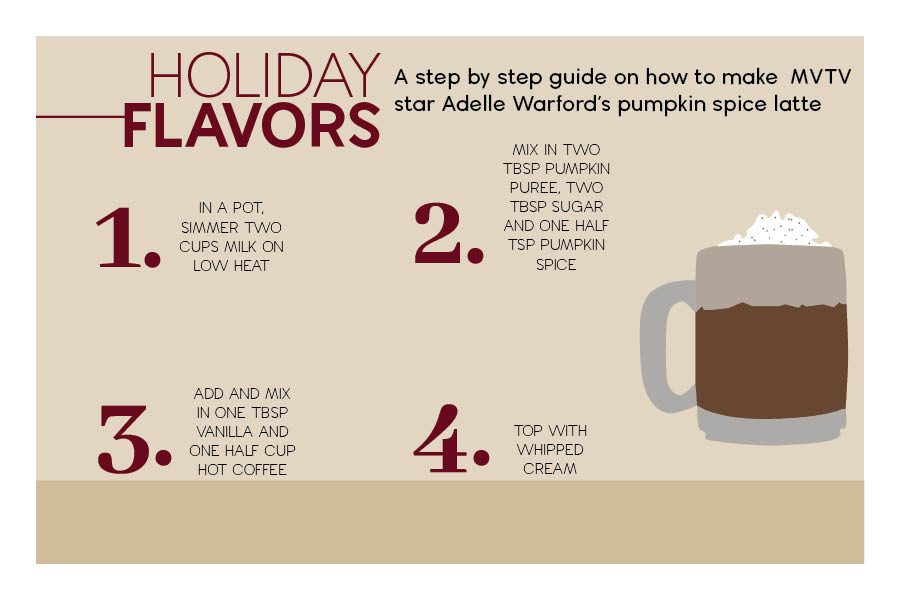 (Visited 52 times, 1 visits today)