Science Olympiad team competes at Northland invitational
The team placed fourth at Oak Park High School on Saturday Jan. 26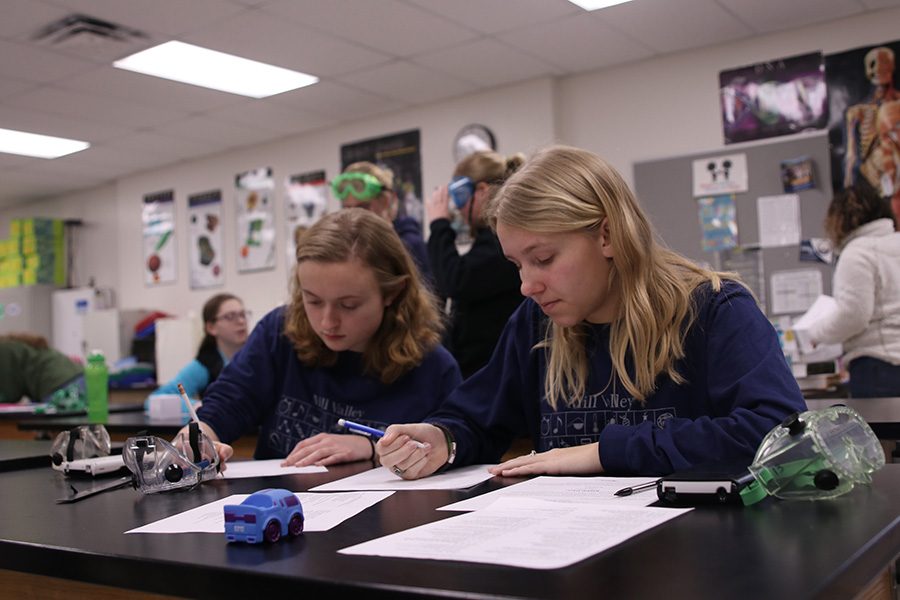 The Science Olympiad team competed in the Northland Invitational at Oak Park High School on Saturday, Jan. 26.
The team placed fourth overall.
According to junior Joan Downey, a lot of work went into preparing for the competition.
"We do a lot of practice tests and we have practice every Tuesday and Wednesday," Downey said. "The week of competitions, we have practice every day. We work after school, we work on our notes, we use study guides and we use past tests. It's a lot of studying."
According to freshman Garrett Cumbie, the best part of the competition was "being able to hang out with friends and bond with the team."
This was the last competition before regionals, which will occur Saturday, Feb. 23.
"[The competition] will cement the places that we have on the team and who's going to go to regionals, so there's a lot of pressure on this competition," Downey said.
Cumbie believes the competition helped prepare him for regionals.
"I feel a little bit better since now I'm more prepared because they gave us a harder test than they should have today in circuit lab," Cumbie said. "For experimental design, I feel that we have been doing pretty [well] and we've placed pretty much in the past. I feel comfortable about both events."
Downey enjoys being a part of Science Olympiad.
"I think [Science Olympiad] is a really good opportunity to get to know more things about areas of science that aren't necessarily taught in the classroom because there's a lot of in-depth learning that's involved in Science Olympiad that you can't really get into in a general class," Downey said.
(Visited 77 times, 1 visits today)
About the Contributors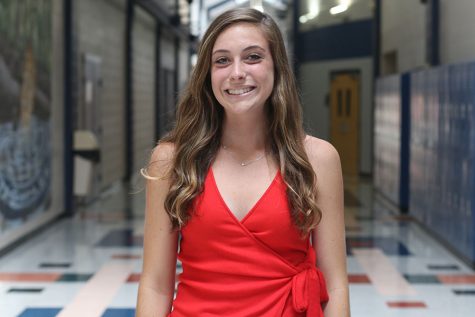 Sophie Lecuru, JagWire assistant editor
This is junior Sophie Lecuru's second year on the JagWire. This year, she will be taking on the position of assistant editor. She is also involved in extracurriculars such as tennis and National Honor Society. In her free time, she can be found playing tennis, reading or spending time with friends.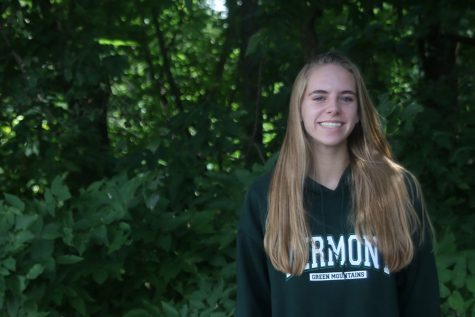 Addie Kemp, JagWire reporter/photographer
This will be sophomore Addie Kemp's first year on the JagWire staff where she will be taking the position of a reporter and photographer. Along with being part of the JagWire team, Addie is a part of the basketball team. Outside of school you can find Addie hanging out with friends, shopping or listening to music.