School adds new school improvement specialist
Leah Vomhof replaces Jennifer Smith
School improvement specialist Leah Vomhof has replaced former assistant principal Jennifer Smith, who left for another job last spring.
Vomhof, who used to work here as a social studies teacher, is excited for her new job and the school year ahead.
"So far, it's been very positive," Vomhof said. "I've been very much enjoying being back here."
Vomhof's duties range from helping develop PLCs, coordinating testing, distributing textbooks and holding interventions for students who are struggling.
Before she was a school improvement specialist, Vomhof taught social studies at Monticello Trails, Mill Creek and Mill Valley.
However, she enjoys working in a high school setting.
"I like the high school students because of the maturity level," Vomhof said.
Secretary Lynn Bath thinks Vomhof is doing a great job.
"The beginning of the school year's so crazy, and she's always so calm," Bath said.
Vomhof has made a smooth transition to her new job here.
"I'm enjoying it," she said, "I get to see the students more."
(Visited 104 times, 1 visits today)
About the Contributors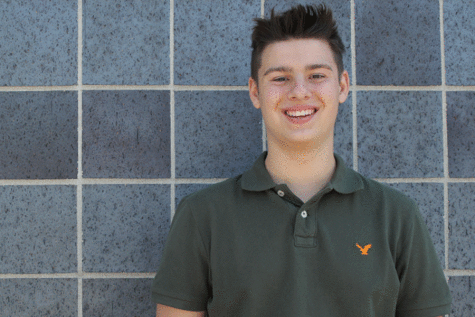 Nick Booth, JagWire copy editor
This is senior Nick Booth's third year on the JagWire staff. He is very excited to be copy editor and to continue his work with Mill Valley News, which includes his gaming blog Extra Lives. Outside of journalism, Nick is involved in band, debate, forensics, Science Olympiad, Quiz Bowl and drama and is co-captain of the robotics team. In his free time, Nick loves to read, watch a nice movie, play video games or listen to some music.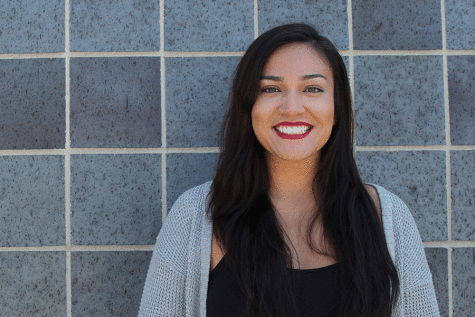 Adri Talavera, JagWire opinions editor/business manager
Senior Adri Talavera is entering her third year on the JagWire staff, this year as the opinions editor and co-business manager.