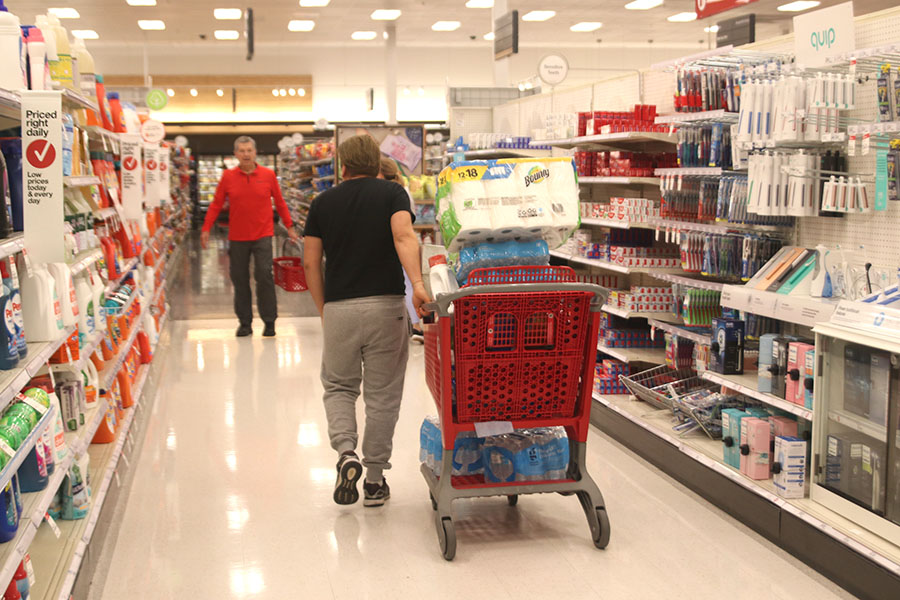 By Steven Curto
School
The district awaits advice from county health officials on school closings and precautions
March 13, 2020
After an order on Monday, March 16 from Johnson County public health officer Dr. Joseph LeMaster, all USD 232 schools closed until Sunday, April 5.
All school activities, practices and events have also been suspended for this duration of time.
Further information about meal programs and the continuation of learning during this time will also be provided by the district this week.
There will be three potential options to make up missed time. The first is to simply make up the missed time in school, which would mean extending the school year into summer.
The second is to submit a proposal to the state to move to online school, although State Education Commissioner Randy Watson indicated in a video call to school leaders this morning that the requirements for online school would be difficult for many districts to meet. 
The third option is for the district to apply to have requirements waived for the missed time — in other words, not make up the missed school at all. 
(Visited 1 times, 1 visits today)