Saying goodbye to City Hall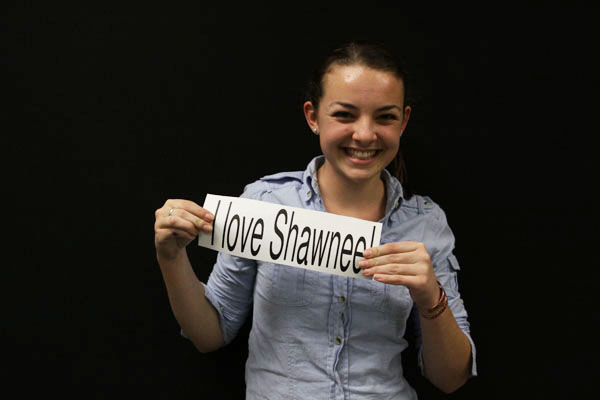 Sarah Darby, editor-in-chief
May 11, 2012
Hang on for a minute...we're trying to find some more stories you might like.
I ended my intership with the city of Shawnee on Wednesday, May 9. I finished working on a few last minute projects for the city, but mostly I enjoyed my last day.
While at the city, I have learned how to give a strong presentation (which I talked about last week). Along the way I have also learned planning, organization and research skills. Above all else, though, I have a completely changed perspective of the city now. I realize just how important local politics are and I have a great appreciation for the work that city employees do every day.
In the future, I am excited to complete more internships. When I first started work with the city, I really just had an interest in politics, but I quickly realized the benefits of an internship. When I went on college visits, advisers were most impressed that I interned with the city. Last month I was also awarded a scholarship through my job and at the reception ceremony when I was presented with the scholarship, my internship was noted as one of my impressive accomplishments.
Hands on experience in a field or a job is always valued more than simply taking a class about a topic. Although I have valued the skills and perspective I have gained from the internship most, it is great to know that others value the experience I have gained this year.
Next week, it will be strange to not be driving to City Hall. I can't think of a better internship experience for my senior year. I am so thankful for all of the work everyone at the city has done for me to make my time great.
(Visited 1 times, 1 visits today)