Review: Ten and Two Coffee
A homey and rustic coffee shop located in Bonner Springs
When you first drive up to the Ten and Two Coffee, the rustic building gives off a relaxing and homey vibe.
Ten and Two Coffee is located in Bonner Springs, just a short commute from Shawnee. Visiting Ten and Two Coffee was a great idea and is a perfect place to come and hang out, grab a coffee, study by yourself or with friends in the lounge.
Walking up onto the porch, there is outdoor seating and a large open grass area with additional seating and games, such as corn holes, laid out on the grass. When you are ready to go inside the shop, the front door is to the right of their garage door, which when the weather is nice enough outside, they keep open.
The main entrance opens to a lounge area, with couches and other seating. To the left of the entrance is the bar. This is where you can order all of your drinks, and to the right of the entrance is more lounging. Overall, there is tons of space to sit and relax.
In the center of the room, there is a pool table, where you can play pool with your friends, and towards the rear end of the building is where restrooms are located. There is a door near the restrooms that leads into a room of desks and chairs. This is the perfect room to get work done or study for an upcoming test. A quiet and calm spot to get your work done while drinking one of the beverages offered on the menu. On the other side of the room is another room with a large lounging area.
At the bar, there are lots of different drinks you can order with a diverse menu offered. All the drinks are under $7 and they have smoothies, coffees, and teas. They also have a small selection of breakfast items including muffins and loaves of bread. I tried the Sunset Avenue Smoothie for $6 and it was amazing. It has vanilla, greek yogurt, oranges, and other assorted fruits. It was great, something I would definitely get again.
There is another doorway that leads to more of the shop, they have more lounging and inside the room is a bunch of rustic items including different car parts.
Going to Ten and Two Coffee was a great experience, I will definitely be going back soon. On my next visit, I will be sure to order another smoothie or even a coffee and get school work done at one of the various seating options in the lounge. It is a perfect new coffee shop to try if you are looking for a new experience.
(Visited 78 times, 3 visits today)
About the Contributors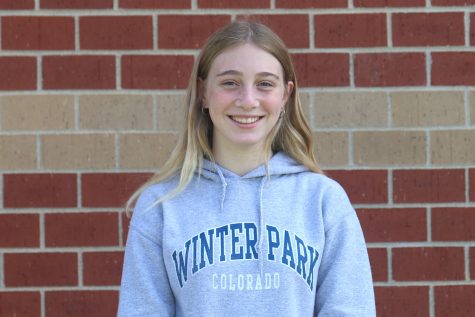 Lauryn Daly, JAG reporter/photographer
This is sophomore Lauryn Daly's first year on JAG yearbook staff. This year she will be working as a photographer. Lauryn is on Relay for Life. Outside of school, she likes to read, watch TV shows and hang out with friends.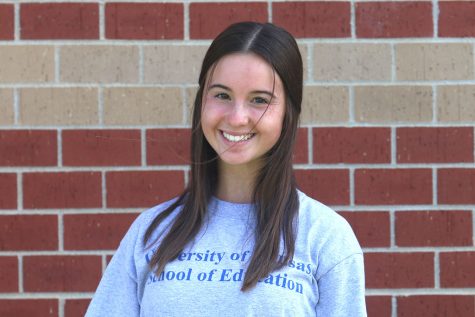 Madison Burrow, JAG reporter/photographer
This is sophomore Madison Burrow's first year on JAG yearbook staff. She will be working as a writer. Besides yearbook, she's a part of the school's tennis team and Relay for Life. Outside of school, Madison enjoys reading, playing soccer and spending time with friends and family.