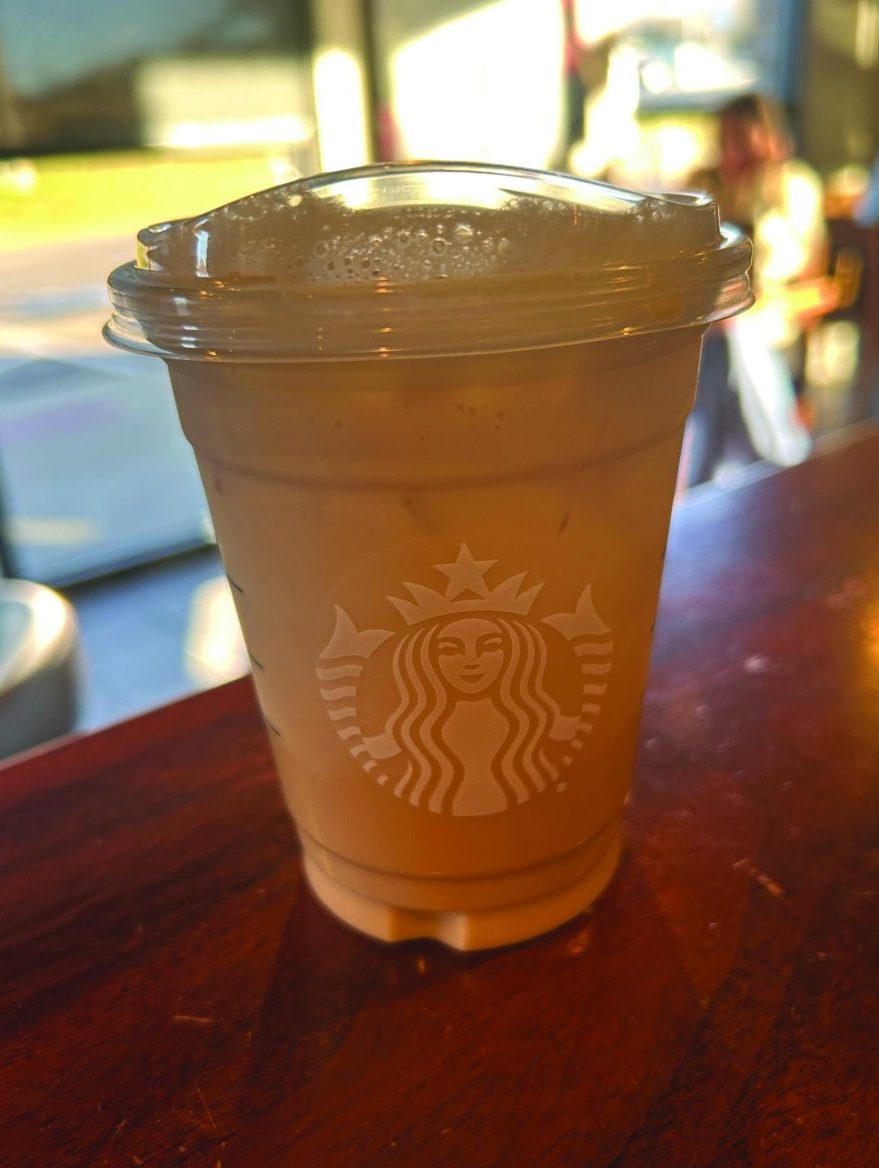 Iced gingerbread oat milk chai
The first drink we tried was the iced gingerbread oat milk chai. It was like their classic chai, but it had frothed oat milk on top and had extra cinnamon in it. The chai tasted exactly like a gingerbread cookie. The holiday vibes were very strong. It felt like decorating gingerbread houses with your friends. The presentation of the drink was very classic as well, it was the regular brown of the chai, and had frothed oat milk and had a sprinkle of cinnamon on top. We thought it was the best out of all the drinks we reviewed which earned it a five out of five.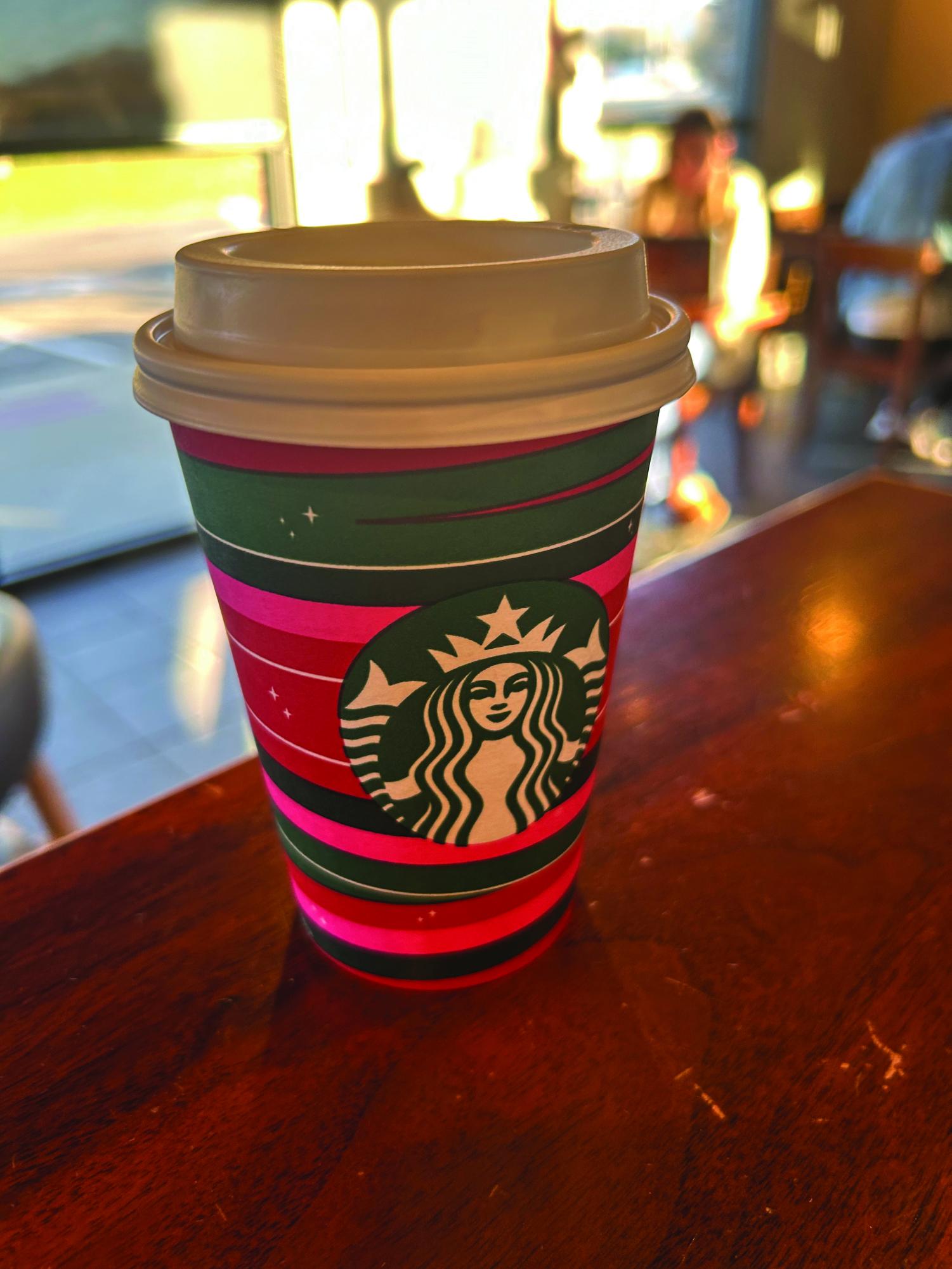 Peppermint mocha
The second drink we tried was the Peppermint Mocha. This drink is a classic holiday menu item, combining Starbucks' Espresso Roast and mocha sauce with peppermint-flavored syrup. The drink was topped with whipped cream and chocolate curls, adding to the holiday feeling. The Peppermint Mocha felt like the perfect drink to curl up by the fire and watch a movie with. The taste was a perfect balance between the peppermint and mocha flavor, none overpowering the other. We gave the drink four out of five stars because of its classic taste and nostalgic feeling.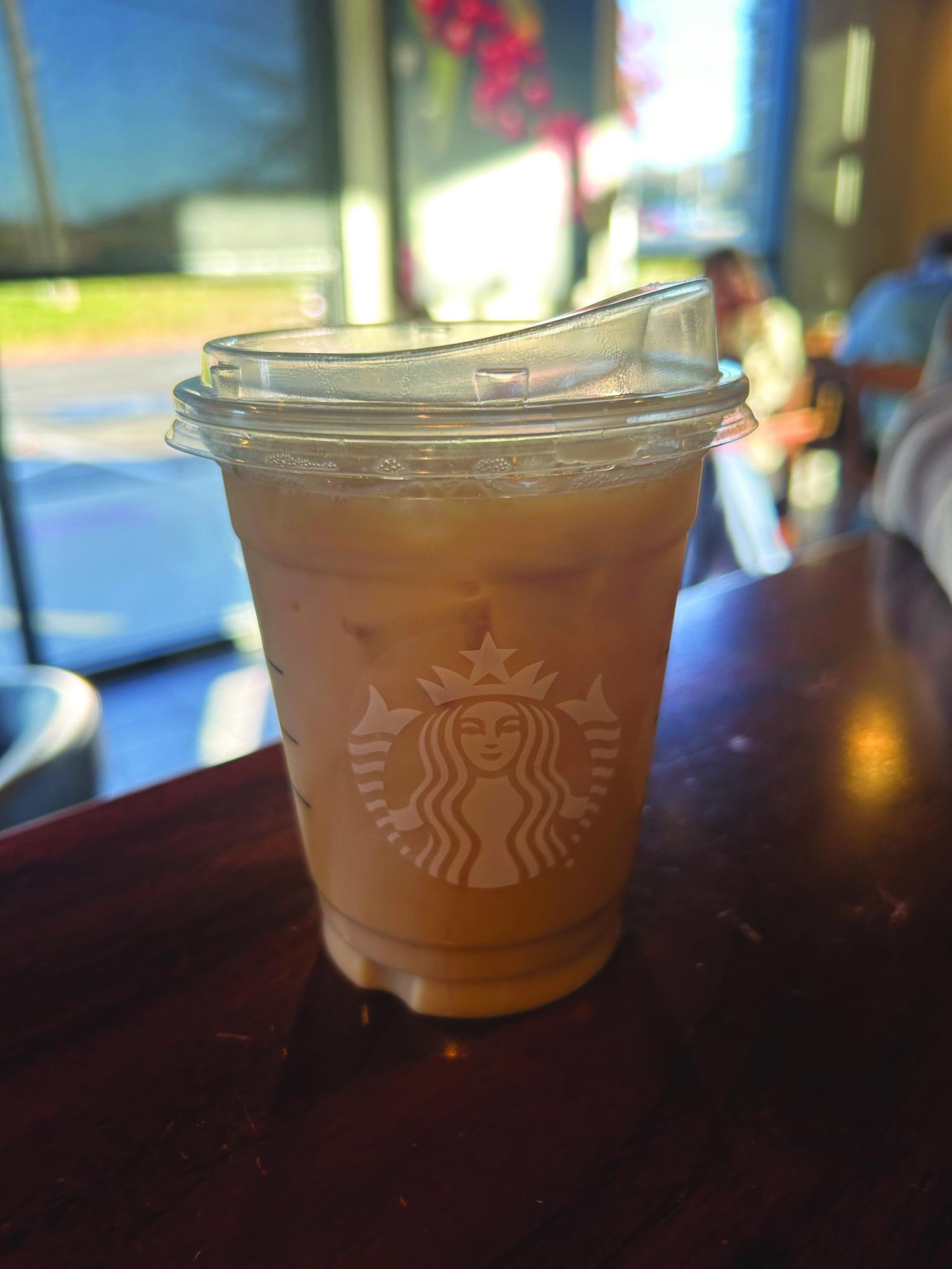 Iced sugar cookie almond milk latte
The third drink we tried was the iced sugar cookie almond milk latte. It was an interesting, but good, twist on their classic holiday drinks. The latte tastes like a sugar cookie dipped in coffee, it is even topped with red and green sprinkles. We thought that the almond milk was a good addition to the latte because it tastes like the almond extract that is sometimes added to sugar cookies. We gave this drink a four out of 5 because of its interesting twist on classic holiday flavors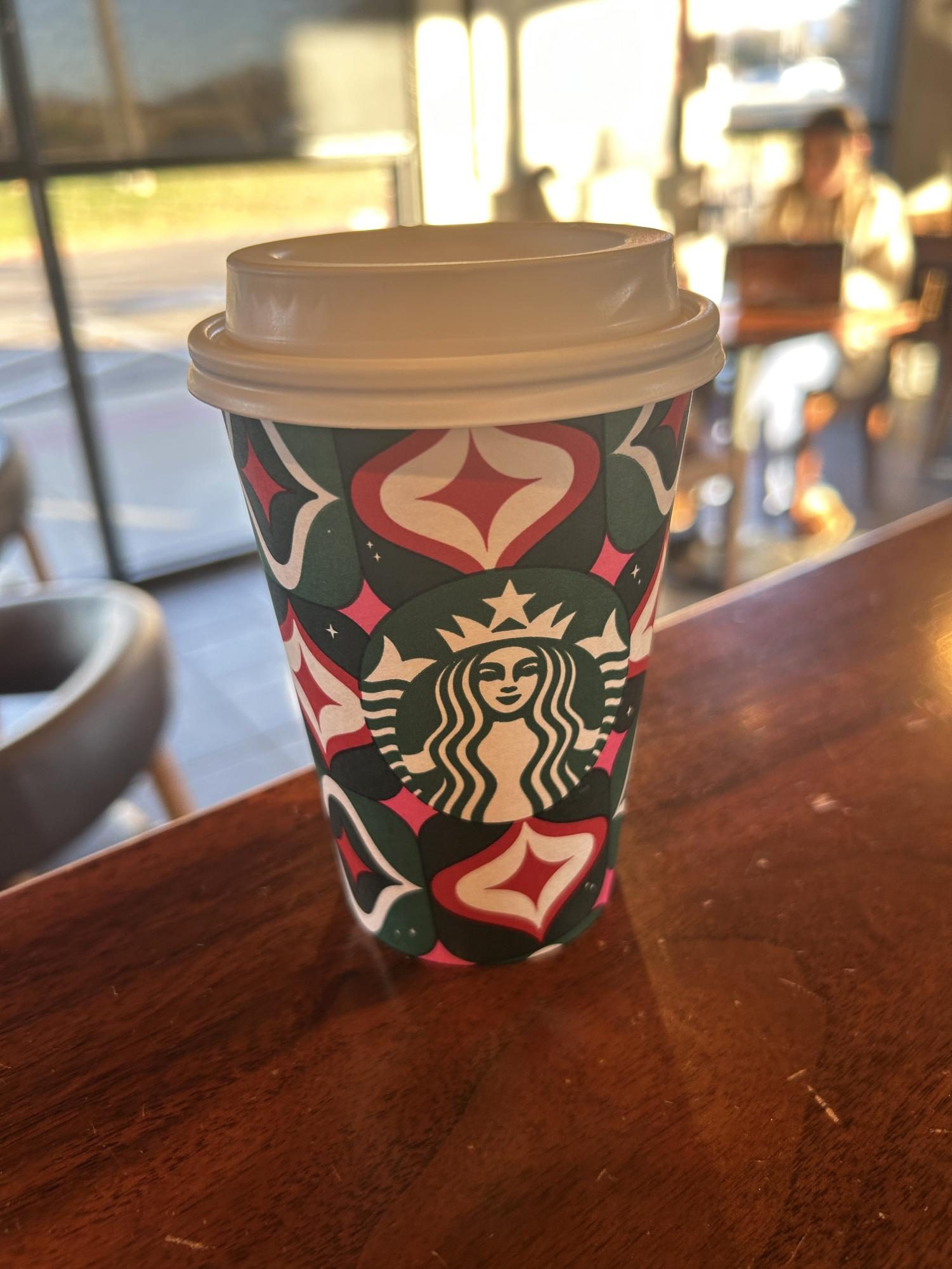 Caramel brulée latte
The last drink we tried was the Caramel Brulée Latte. It was another classic holiday drink, a combination of espresso and caramel brulée syrup. The presentation of the drink was very similar to their other lattes with a topping of whipped cream and served in their holiday cups. While the drink was good, it felt more like a year round drink and failed to capture the holiday feeling. There is no specific taste that makes it stand out from Starbucks' regular menu items as a holiday drink. We decided to rate three out of five stars due to the lack of holiday feeling.
(Visited 126 times, 1 visits today)