Review of Bloom Baking Co.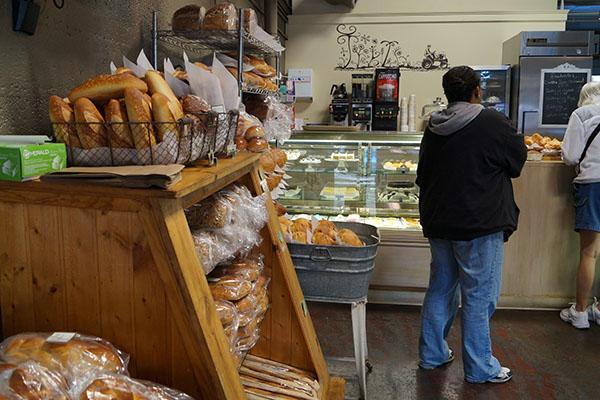 Hang on for a minute...we're trying to find some more stories you might like.
Bloom Baking Company, a bakery on the North side of the City Market, does not limit itself to just sweets. Selling a variety of baked goods such as breads, pastries and other confectionery treats, Bloom Baking Company has to be a priority destination for anyone with a sweet-tooth.
After watching the baking process through the full-length windows, customers will be greeted by workers that are just as sweet as the baked goods. As a family owned business, the workers strive to create and business that is warm welcoming and have one of the best tasting sweets in the River Market District. The macarons are all-natural and preservative-free and are the perfect blend of sugar and spice. Most recommended is the pumpkin, white chocolate with raspberry and the caramel with sea salt. This family friendly bakery is the perfect place for a moderately priced piece of sugar heaven.

(Visited 2 times, 1 visits today)