Review: Josey Records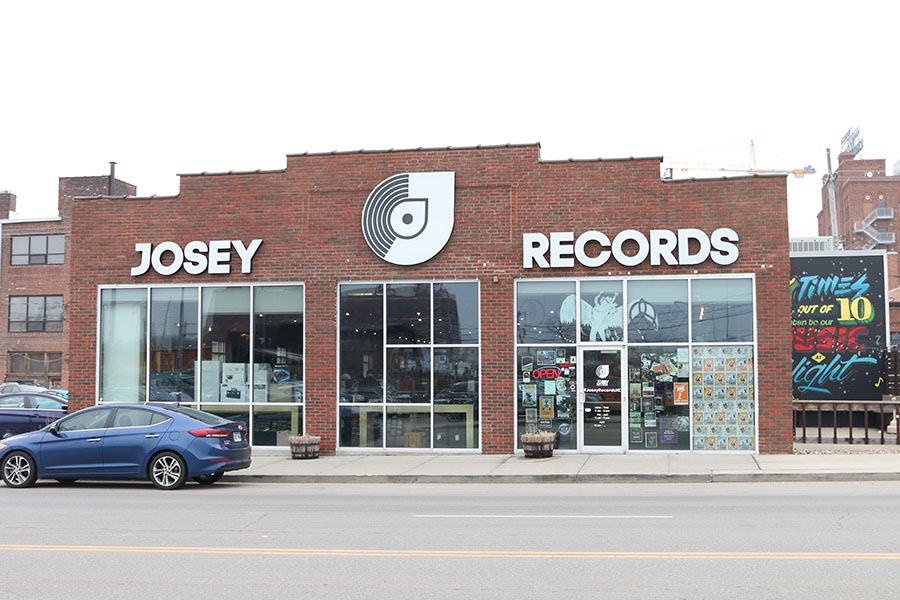 In my last review of the record store Brothers Music KC, I explained that when looking for a record store, you need to find one where the store has good organizational strategies and customer service. However, when I had the opportunity to check out Josey Records I came to the realization that even if a record store meets those two criteria, that does not mean it may be the record store for you.
Josey Records is found in the Crossroads District of Kansas City, Missouri and has become somewhere I have visited rather frequently. My stops in this store, however, have not made this store my go-to spot. While the thousands of people that live in the downtown area may find this store's location very beneficial for them, students at Mill Valley sadly will find that the long drive required by the location of the store can become somewhat of an annoyance. I love emptying the bank account and picking up some new records, but I do not like the 30-minute drive that is required to get to this location. 
Despite the distance, the store is from the Mill Valley area, it is still a great store for someone who has the time to drive all the way downtown. Overcoming the 30-minute drive will you the opportunity to step into one of the largest record stores in the area. Josey does a great job of getting a very wide variety of music and I know I can rely on this place to have exactly what I want. It is rare to find a brand that you are looking for with its section empty or even low. They were the first store that actually had Led Zepplin 2 in stock! One just has to muster the motivation to make the trip downtown to see the benefits of that Josey has to offer.
A 30-minute drive should not define Josey Records, though. I highly recommend this store to all of my counterparts who have an interest in the record industry. The store is surrounded by a great community of restaurants and when one has the time to make the drive, I would recommend making your trip to Josey a night out. Do not be turned away by the 30-minute maker that pops up when you search Josey Records in Google Maps. This store offers a great variety of records at great prices and I would recommend it to a long-time record collector or even someone who is just getting started.
(Visited 56 times, 1 visits today)
About the Contributor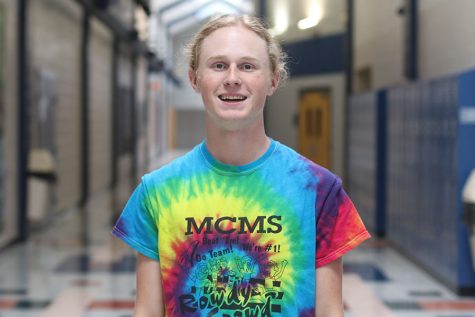 Andrew Tow, JagWire photo editor
This is senior Andrew Tow's third year on staff. He is proud to say that he upholds the position of photo editor for the second year in a row. Outside of the J-Room, Andrew is involved in band. Whenever he gets time away from school, he is either serving at his church or working.