Relay for Life event raises over $48,000 for American Cancer Society
The Jaguar nation Relay for Life had 41 teams participating in the event held on Friday, April 1, through Saturday, April 2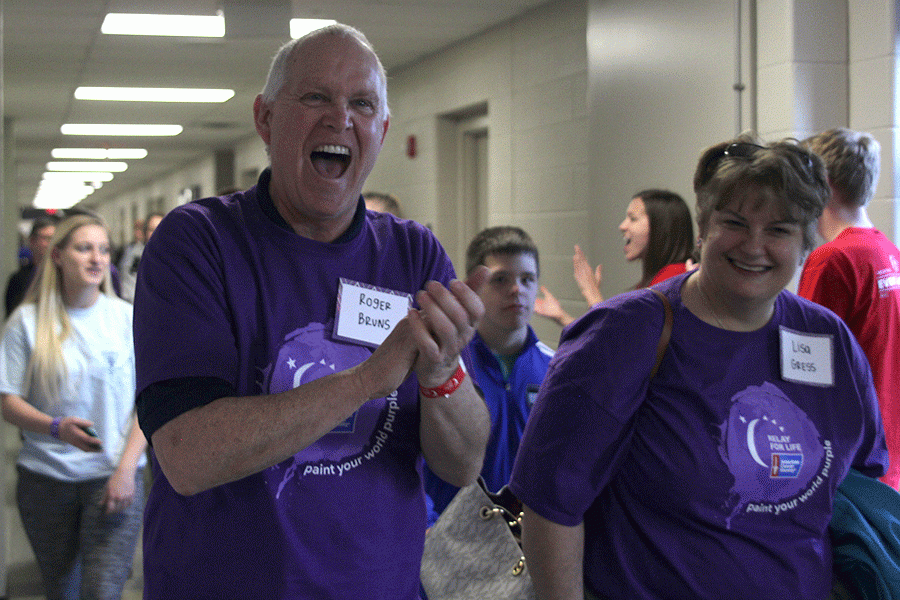 Relay for Life of Jaguar Nation raised $48,000 on Friday, April 1, through the morning of Saturday, April 2. The twelve hour long function had 41 teams participate and consisted of on-site fundraising which included carnival activities and other games, open-mic performances, a silent auction, a luminaria ceremony, and many other various activities. During the activities, each team had one member walking laps around a C-wing loop to symbolize a patient's battle with cancer.
Sophomore Rebecca Schwartz saw the opportunity as a good way to enjoy a night with friends while also benefitting those in need.
"It's a way to have fun with your friends and just hang out, do activities and stay up all night, it's cool to get out and support your school and The American Cancer Society," Schwartz said. "I liked [Relay for Life] because I know it's going to a great cause and it can really affect someone's life for the better and it can help them in some sort of way."
Five months leading up to the event, the Relay for Life committee, made up of 33 members as well as 4 faculty advisors, spent time planning and organizing. Senior Sara Hempleman appreciated the clear effort committee members put into the event.
"My overall experience was really fun, I really enjoyed the event," Hempleman said. It was thought out and well put on and it looked like a lot of effort was put into it."
Although the event was long lasting, sophomore Durga Jambunathan was too distracted by the chaos and excitement to feel tired.
"I thought it would be hard but once I got there I just started talking to people and having fun," Jambunathan said. "I didn't even notice that I was getting tired, plus I just drank a lot of soda."
Jambunathan recommends the experience to anyone who wants to do something good for the community.
"It just feels good to be a part of a cure for something and do good for my community," Jambunathan said. "It's a good experience to have and you're doing it for a good cause, plus you just get to hang out with your friends for 12 hours straight."
Having a personal connection to cancer, Hempleman had all the more reason the enjoy the event and give back.
"The American Cancer Society is really close to me because I've had people in my life affected by cancer," Hempleman said. "I think it's just important to give back to the community especially here at Mill Valley because our community gives us so much support, so we should give back to people in the community who are affected by things like cancer."
(Visited 14 times, 1 visits today)
About the Writer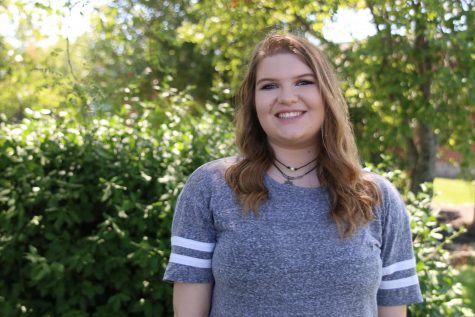 Lauren Ocker, JAG editor-in-chief
As she enters her senior and third year on the JAG yearbook staff, Lauren Ocker will be taking on the position of editor-in-chief. Other than yearbook, Lauren works in The Catty Shack and competes in the school's DECA chapter. Outside of school, Lauren enjoys hammocking, binge-watching Netflix and talking about the Obamas.