Read and Review offers pre-released books to students
Students picked out pre-released books to read with the purpose of giving feedback to the authors
Picking out books for Read and Review, students gathered in the library on Wednesday, Jan. 25 during seminar. Read and Review is an annual event that allows students to read books and give feedback to the authors before the books are actually released. Read and Review is hosted through the Young Adult Library Services Association, more commonly known as YALSA.
Read and Review is a good opportunity to determine the quality of a book as well as further discuss it, according to senior Sydney Williamson.
"[Read and Review] is just [to] distinguish the good and the bad books and get to see other people's perspective on the books [and to] see the thoughts and ideas that they had while reading the books," Williamson said. "[Also] to see if you can compare your thoughts and ideas to make a bigger solution [and] enjoy the book a lot more."
Books that needed to be reviewed were labeled with a sticker containing information on how to review it once it was finished. Newly released books were also available to the students, although they no longer needed to be reviewed.
According to junior Graham Wilhauk, Read and Review is beneficial.
"It gets people more into reading because books can get a little expensive if you are a collector. This system gives you [books] for free that seem really interesting," Wilhauk said.
If a student does not wish to continue the book they are reading, they are allowed to exchange for another. Students are also given the chance to pick out another novel when they finish reviewing a book.
Through this program, students can give honest opinions about how they thought the book was.
"[What] I look for is if it's a good novel and I'm kind of harsh with my ratings. I don't take reviews lightly. I do want to give the author massive constructive criticism," Wilhauk said.  "At the same time I really, I love reviewing books it's my passion in life both that and writing. It's just phenomenal."
(Visited 26 times, 1 visits today)
About the Contributors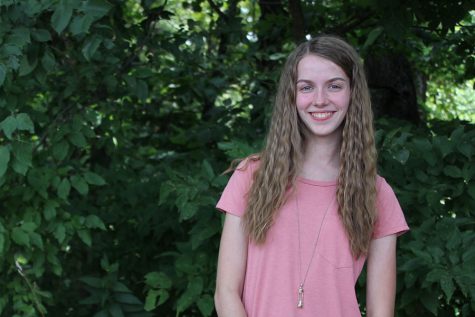 Annika Lehan, JAG editor-in-chief
This is senior Annika Lehan's third year as a part of the JAG yearbook staff. This year she will hold the position of editor-in-chief alongside Libby Mullican and Mia Thomas. Along with being on the yearbook staff, Annika is a part of Thespians, NHS, French NHS, French Club, and MV Outreach. She enjoys participating in both the fall musical and spring play, as well as reading, making art, going on walks and having fun with friends.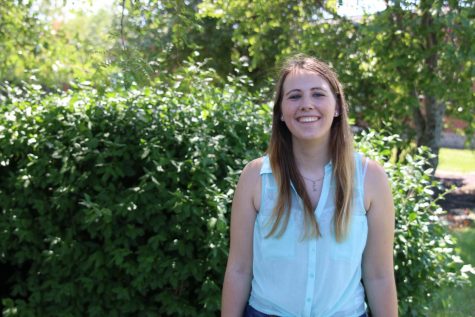 Kristen Garrett, JAG photo editor
This is senior Kristen Garrett's third year on the JAG yearbook staff. She is a photo editor this year, as well as a photographer. Kristen's only other activity is NHS. In her free time, she enjoys drawing, visiting local coffee shops and hanging out with her cat Minnie.