Quiz Bowl team takes first at Maranatha Christian Academy tournament
The win is the team's first of the season and will help advance the team to regionals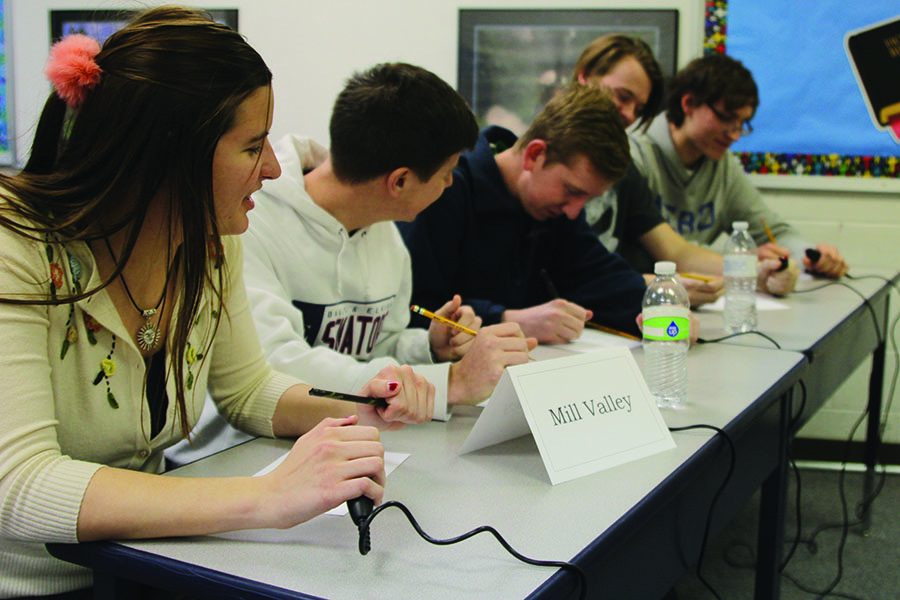 The Quiz Bowl team placed first at its tournament at Maranatha Christian Academy on Thursday, Jan. 18. The win will take the team to regionals, which will be held on Thursday, Jan. 1 at St. James Academy.
According to senior team captain Sam Phipps, the team found its "groove" and "finally worked well as a team" at the tournament.
"We covered all of the categories with at least two people to make sure we had all information covered," Phipps said.
Additionally, Phipps said he has seen the team's comradery grow since the start of the season.
"We've become more of a team than individual players, and have gained more confidence as the season has progressed," Phipps said.
Senior Quiz Bowl member Tom Colling agrees, and partially accredited this newfound coordination to the team's newest members.
"
We've become more of a team than individual players."
— senior Quiz Bowl captain Sam Phipps
"The team has improved a lot; there are a lot of new members on varsity, whether they were JV or completely new, so there was a lot of room to grow and I think we have surpassed expectations," Colling said.
To help get ready for the regional tournament, Phipps said the team wants to work on focusing on individual strengths.
"We need to individualize our specific categories and study them so we have more specific and in-depth knowledge of our own categories," Phipps said.
Likewise, Colling said the team as a whole "needs to brush up on certain subjects."
Both Phipps and Colling hope the team will do well at regionals in order to make it to the later state tournament.
Colling said he is proud of the team's win.
"It felt great to have the first win of the season," Colling said. "We had come close many times, so it is nice to see our hard work having good results."
(Visited 21 times, 1 visits today)
About the Writer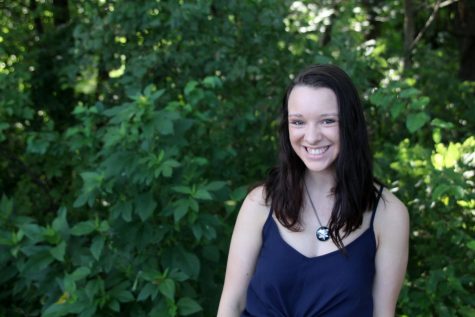 Alison Booth, JagWire editor-in-chief
Senior Alison Booth is undergoing her third year on JagWire staff as an editor-in-chief. Along with newspaper, Alison choreographs the school musicals and is a member of Thespians, a chair for Relay for Life, co-president of the Make-A-Wish club, vice president of the National English Honor Society and participates in Student Ambassadors, Jag Leadership Corps, National Honor Society and National French Honor Society. Outside of school, Alison enjoys...