Quiz Bowl team competes at state competiton
The Quiz Bowl team participated in the state competition at Blue Valley on Saturday, Feb. 11, winning two rounds and losing five.
Even though [they] did not place in the top four, sponsor Mary Beth Mattingly thinks that the team did fine.
"I think we played well. On most of the rounds we didn't have gigantic losses," Mattingly said. "We essentially had the answer right, but then we would give too much information."
Senior Zach Zarnstorff has similar thoughts.
"I think it went OK. State competition is hard and there were a lot of good teams there," Zarnstorff said. "We missed going to finals by one win."
Mattingly said that the different set-up of the competition was surprising.
"The thing that threw us off was the format of the rounds," Mattingly said. "Usually, it is round after round after round, but in this competition there would be a round and then you sat around and wait for the next round."
(Visited 8 times, 1 visits today)
About the Contributors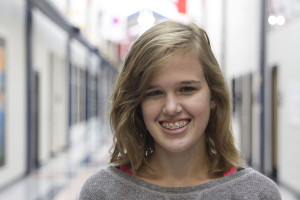 Regan Jones, features editor
Junior Regan Jones is the features editor of the JagWire. She is going to be involved in girls' swimming this year and is in Club 121. Her favorite quote is "Trust in the Lord with all your heart and lean not on your own understanding. In all your ways acknowledge him and he will keep your paths straight." -Proverbs 3:5-6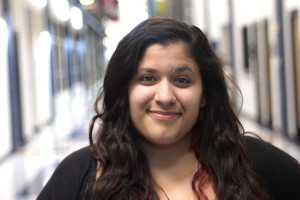 Miranda Snyder, web editor
Senior Miranda Snyder joined the JagWire staff her junior year as a photographer. This year she is still taking pictures but also the web editor. She likes to keep busy and is involved in NHS, Harmony Club, Art Club, MVTV, and Ambassadors. She loves listening to music and reading. Her favorite quotes is by the character Albus Dumbledore, ""It does not do to dwell on dreams and forget to live."