Quiz Bowl places sixth at De Soto meet
Out of 36 teams, the team placed with records of 9-0 for the senior team and 6-3 for the junior team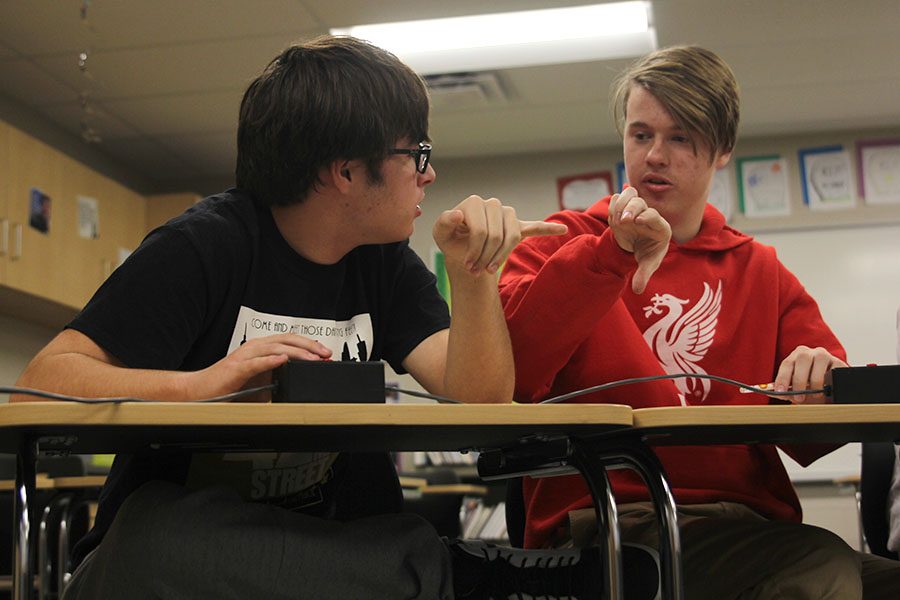 The Quiz Bowl team placed sixth out of 36 teams in its meet at De Soto High School on Tuesday, Nov. 28. The team brought two teams to the meet: a senior team, who finished the meet with a record of 9-0, and a junior team that finished with a 6-3 record.
At the meet, since there was such a large number of teams present, teams competed in pools of nine. According to senior member Sam Phipps, this set-up worked well.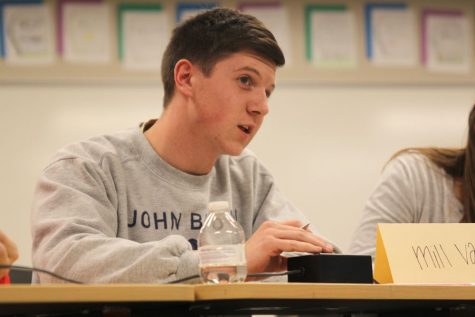 "It didn't seem overwhelming because we only played 11 total rounds," Phipps said. "It was fun to play against teams we hadn't yet had the chance to play against."
According to Phipps, although the meet was fast-paced, team members kept up to speed through communication.
"We were quick to the buzzers and confident in our answers," Phipps said. "We were able to talk to each other and communicate well."
Senior member Landon Butler agrees that the team did well, and credited this performance to the specialties of team members.
"I believe we did very well in social sciences, mathematics and science questions," Butler said. "These questions fit into the strong-suits of the senior team, and we used these sections to gain the majority of our points."
However, both Butler and Phipps noted that the team was weak in the fine arts and language arts categories.
Butler hopes that throughout the rest of the season, the team will continue to strive for success.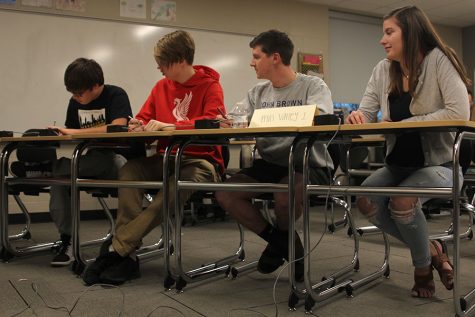 "We have the talent to win a few of our upcoming tournaments, so I'd like to see us all compete at our peak ability and win a couple of them," Butler said.
(Visited 51 times, 1 visits today)
About the Contributors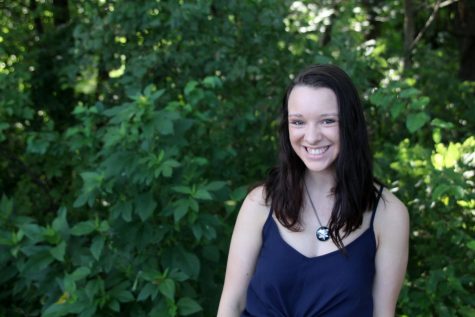 Alison Booth, JagWire editor-in-chief
Senior Alison Booth is undergoing her third year on JagWire staff as an editor-in-chief. Along with newspaper, Alison choreographs the school musicals and is a member of Thespians, a chair for Relay for Life, co-president of the Make-A-Wish club, vice president of the National English Honor Society and participates in Student Ambassadors, Jag Leadership Corps, National Honor Society and National French Honor Society. Outside of school, Alison enjoys...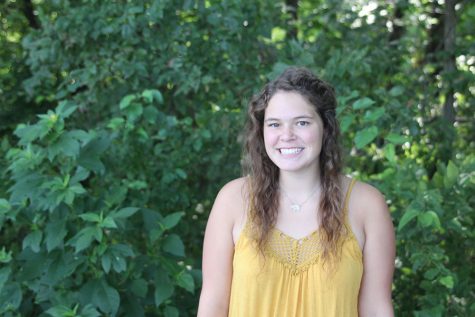 Victoria Wright, JagWire editor-in-chief
This is senior Victoria Wright's third year on the JagWire staff and her first as editor-in-chief. She is also a member of National Honors Society, Ambassadors, girls swim team and is a girls tennis manager. Wright likes to spend her time hanging out with her brothers, friends and her main man, God. She also enjoys traveling and watching sports. Victoria is excited to see what the year brings and for everyone to see the newspaper this year!